Discover SOMETHING NEW EACH MONTH
new roasters -
NEW flavour profiles
🚀ORDER NOW TO RECEIVE OUR COFFEE SUBSCRIPTION BOX IN APRIL🚀
READY TO EXPLORE OUR SUBSCRIPTIONS?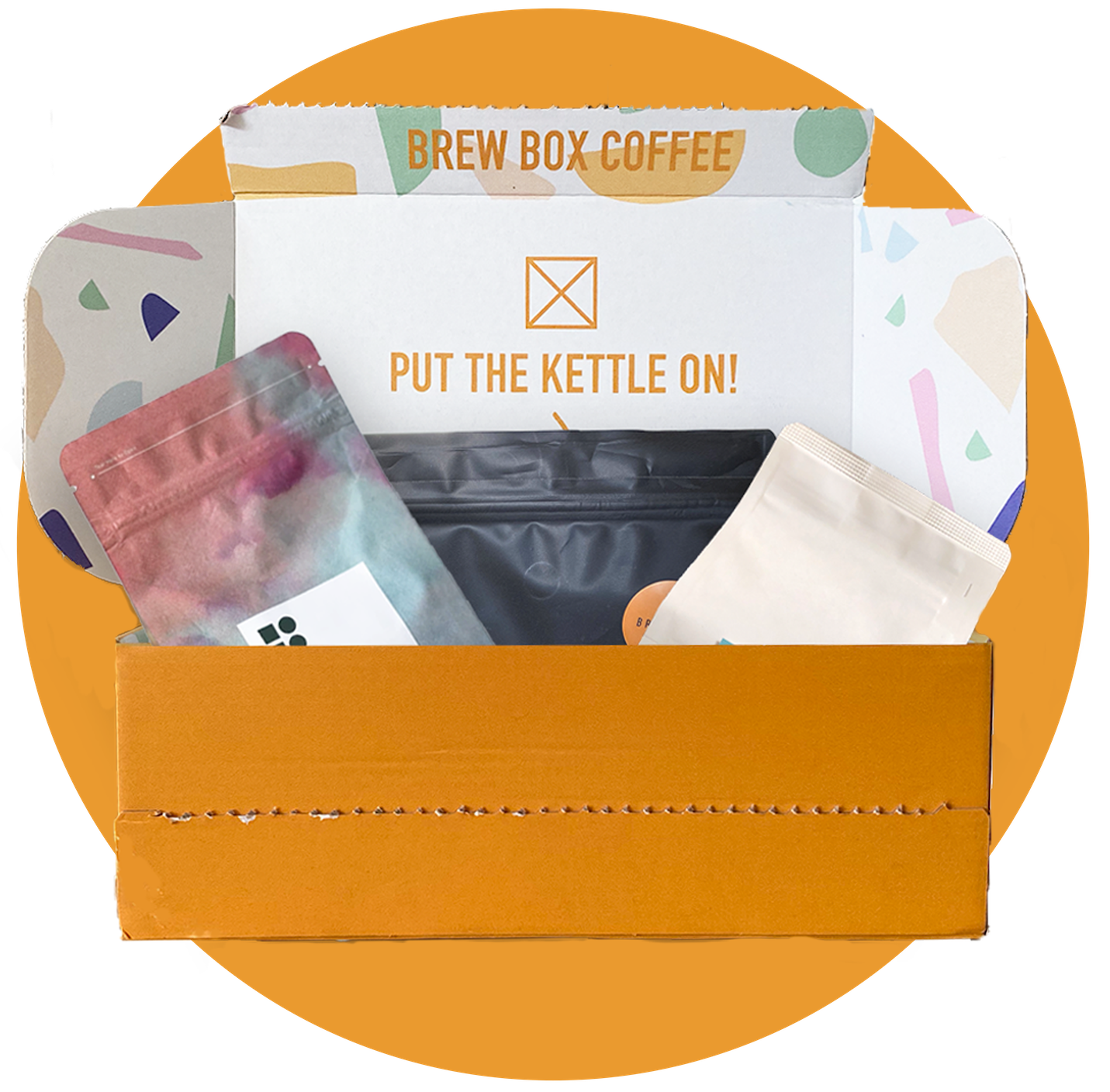 TELL US WHAT KIND OF SUBSCRIPTION YOU'D LIKE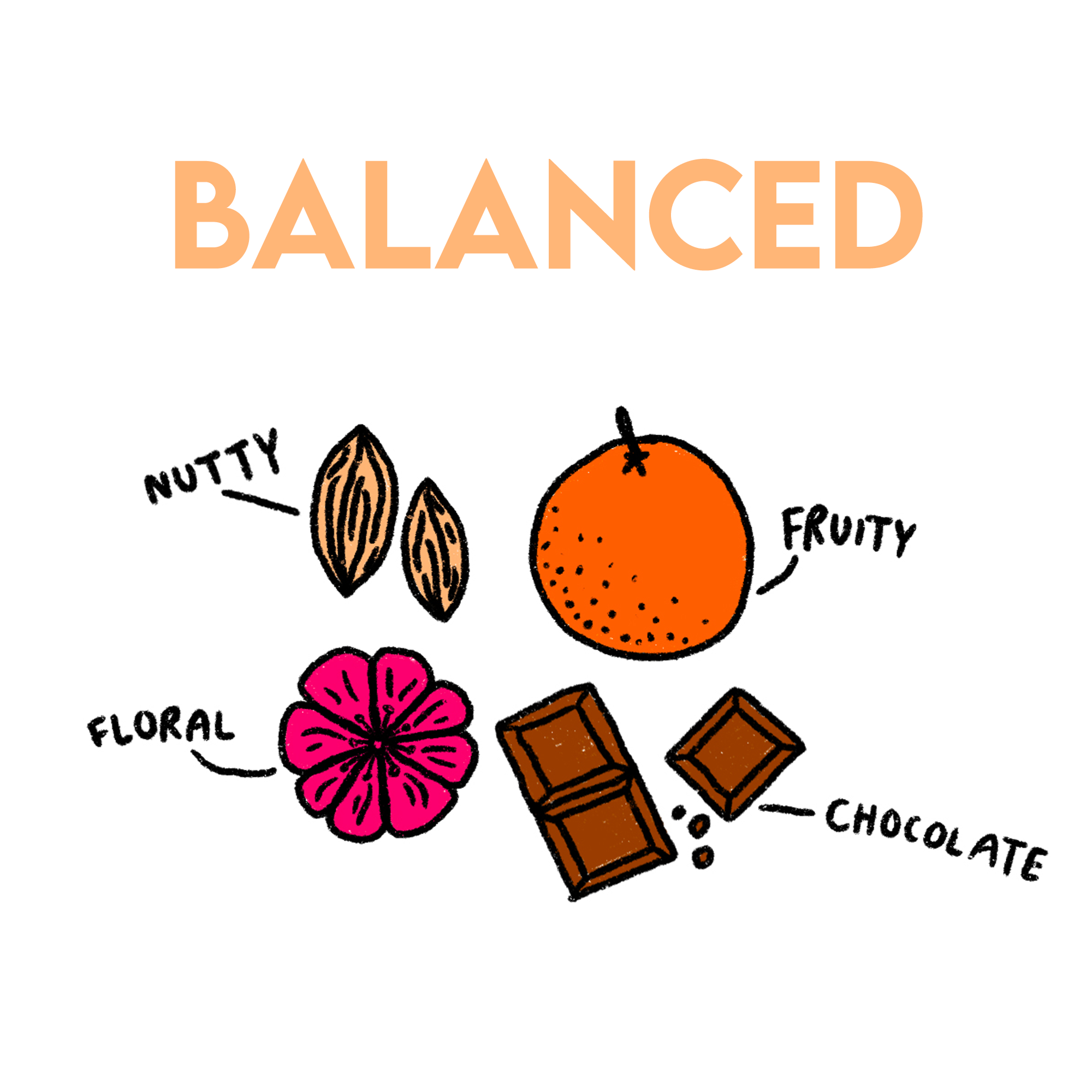 DECIDE ON YOUR BUNDLE, FLAVOUR PROFILE AND HOW MANY BAGS YOU WANT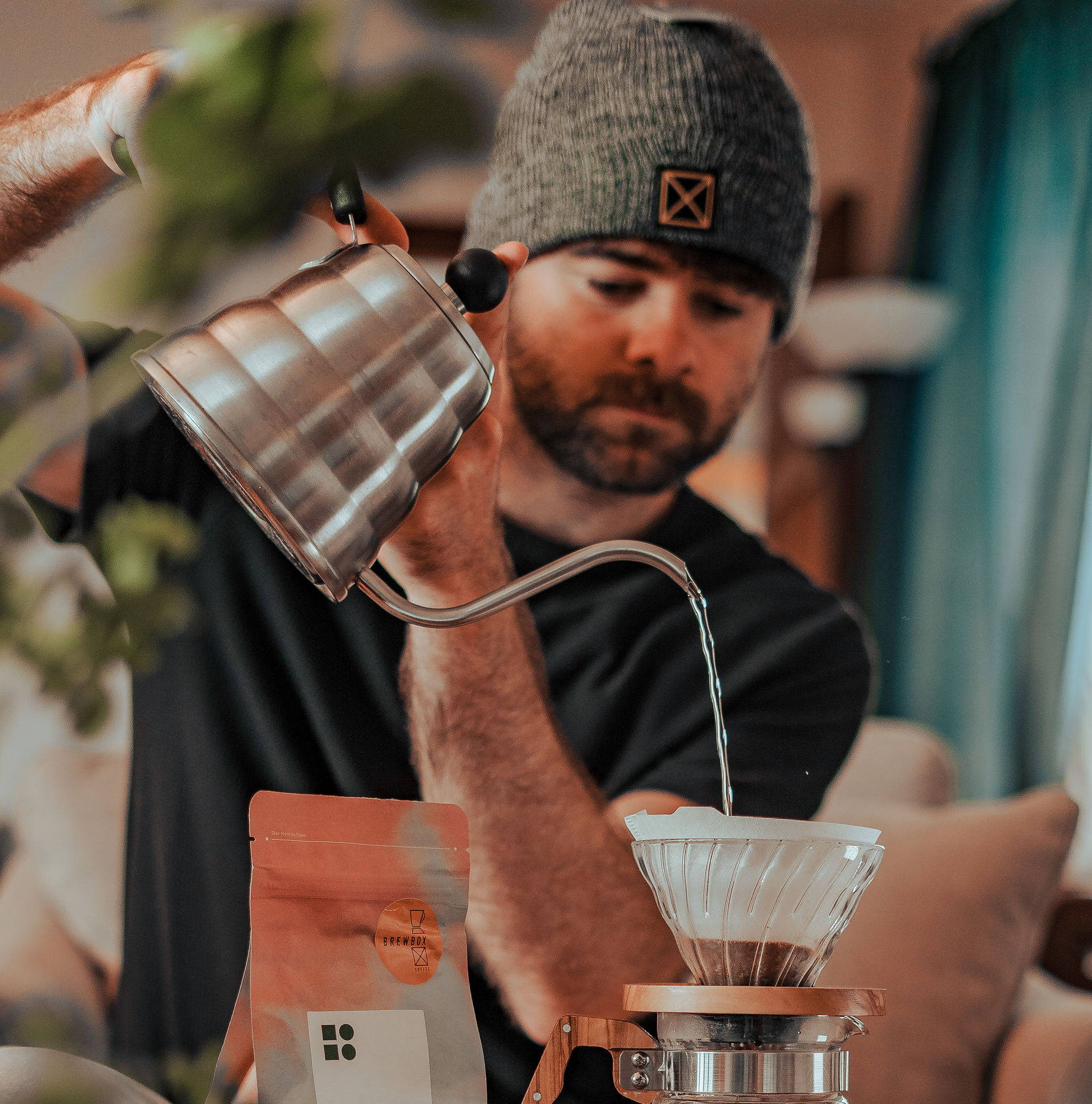 ENJOY THE COFFEE YOU LOVE AT THE START OF EACH MONTH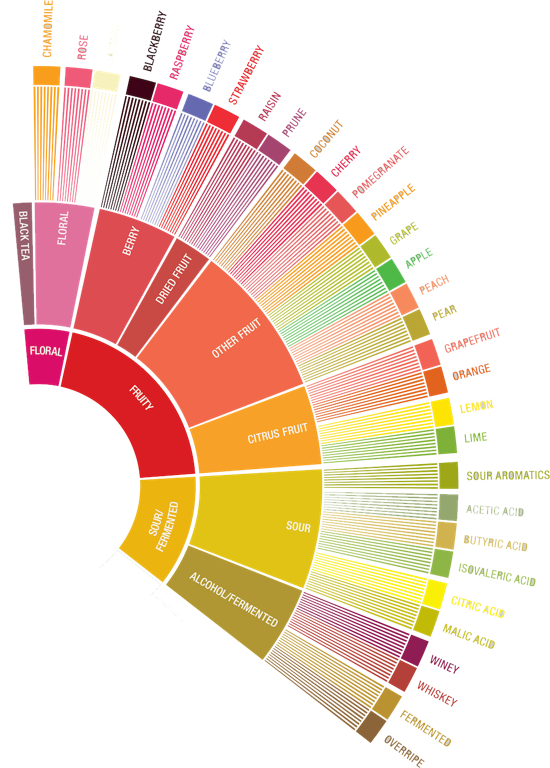 CAREFULLY CURATED JUST FOR YOU
We carefully cup each coffee that goes into your box to make sure it suits your tastebuds. Taste is subjective and so is coffee! We put the coffees in your box through SCA standard cupping protocols and brew it more than a few times to find the perfect coffee for you.
We don't like to tell you your coffee tastes like something, we cup them for a full spectrum of flavours that you will love!
"Your coffee is hands down the best coffee I've ever had in years.
I normally go to my local roaster for my coffee.
But since drinking your coffee I am going there less often now.
I can't wait to get more bags from Brew Box.
"
"It's the only post I get really excited
for every month"
- SUZANNE
"I LOVE trying different coffees from different roasters, Brew Box
completely takes the search and the need to go to the shops
to find them completely out of the way"
- HANNAH
Order a SAGE MACHINE in February & We'll send you a discount code to use against our Subscriptions 📢