Discover new roasters, tasting notes and origins.
🚀 DON'T FORGOT TO PREORDER 28/02 !
EXCLUSIVE SAVINGS FOR SUBSCRIBERS
Get first dibs on new releases and exclusive offers
PERSONALISED TO HOW YOU BREW
If you're unsure about which box to go for, take our quiz it'll recommend the best box.
NEVER RUN OUT OF COFFEE AGAIN
Set the amount of coffee you drink every month. You can also switch this up from month to month.
A UNIQUE JOURNEY WITH EVERY BOX
We carefully curate each box, send you information about processes and origins and recipes too!
So wait, how does it work?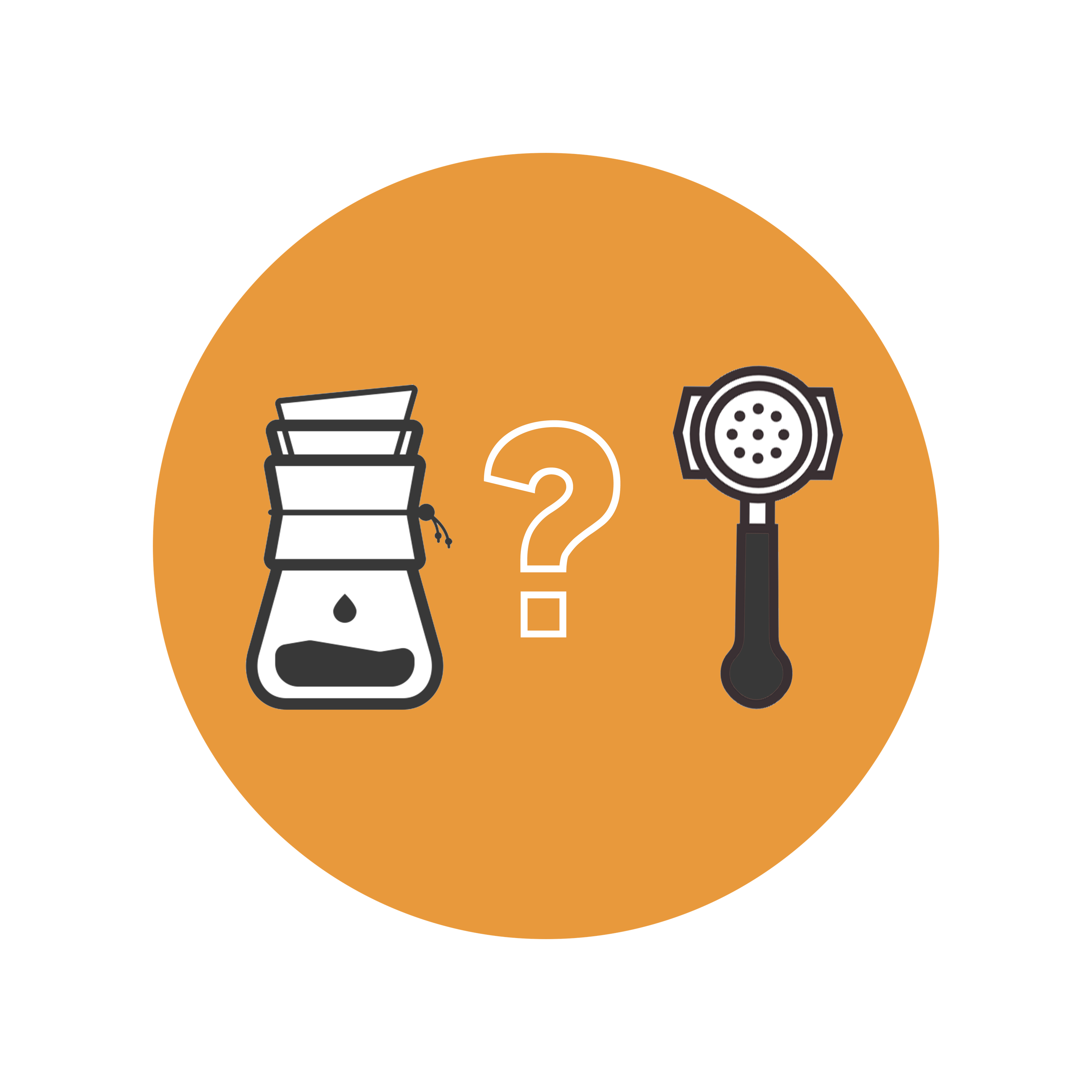 TELL US HOW YOU BREW AND HOW OFTEN YOU BREW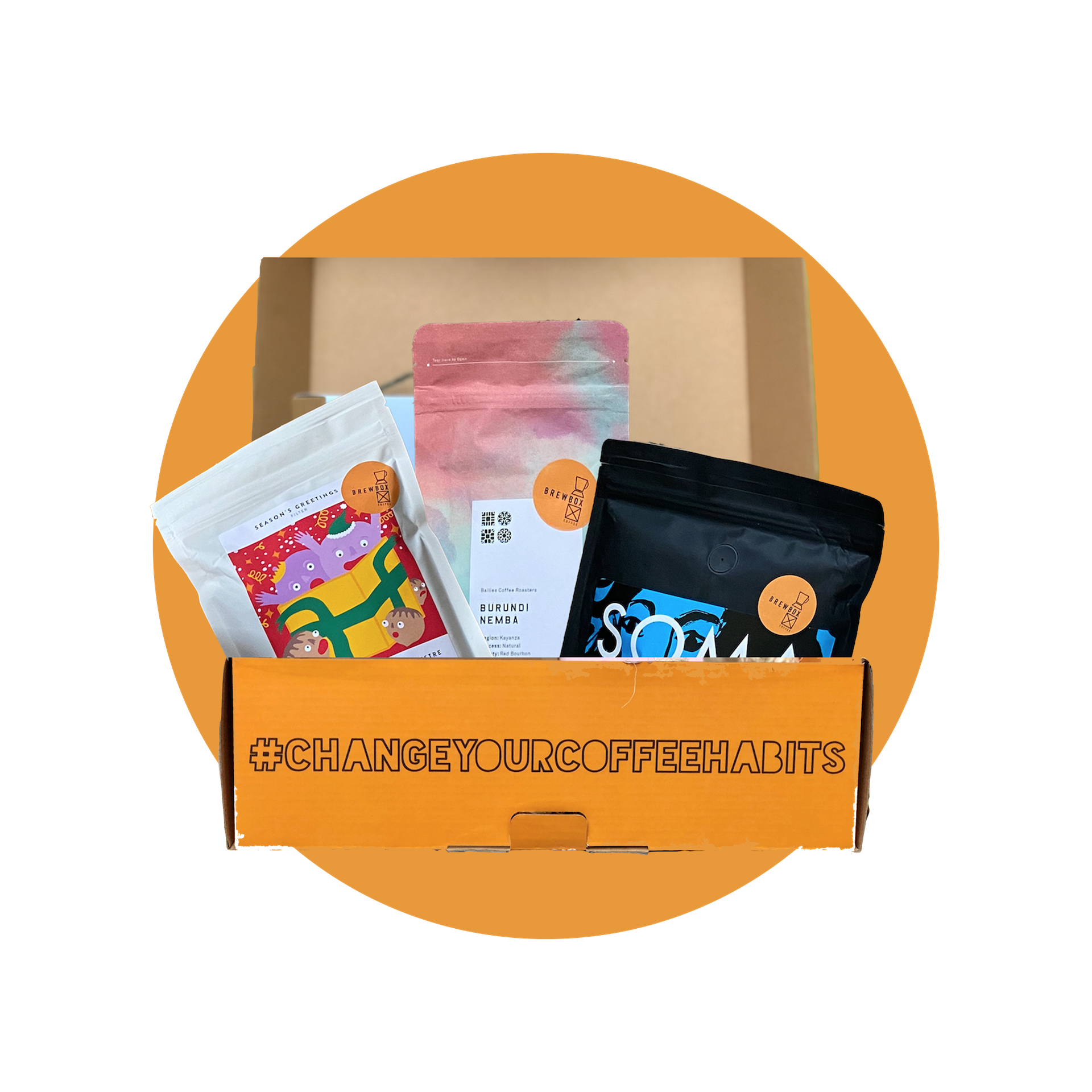 WE'LL SEND YOU THE PERFECT COFFEE BOX EACH MONTH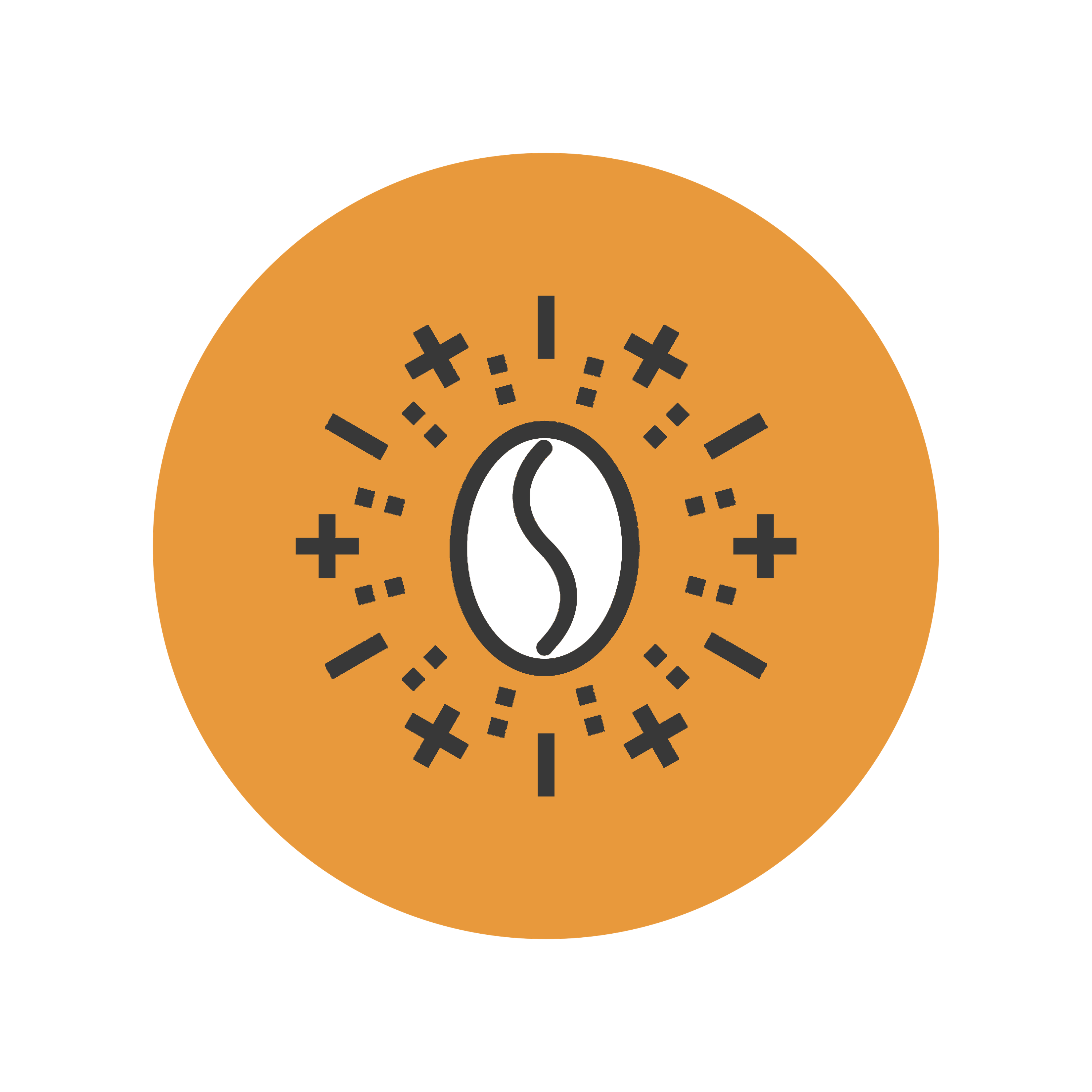 ENJOY DELICIOUS COFFEE ON YOUR SCHEDULE
It's always a delight to be featuring one of the first roaters I've ever worked with. Fearg Brown is one of the original speciality coffee roasters in Ireland and I've learnt a lot from him over the years. Himself and Johnny roast some brilliant coffees out the back of the pigeon house in delgany, wicklow. If you're ever out that way drop by!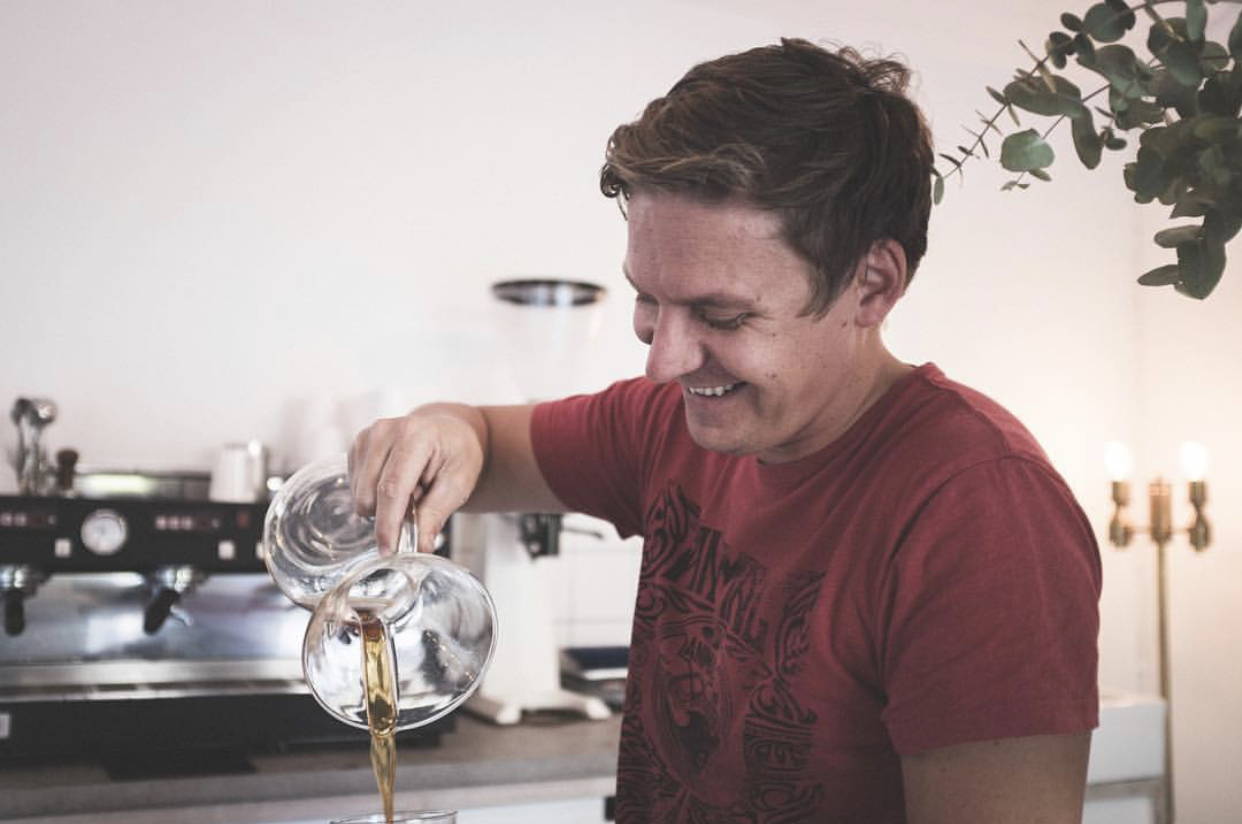 ORIGIN COFFEE ROASTERS, CORNWALL
Origin Coffee Roasters are a well known household name in the coffee industry. Their awards and people alone show how they truly strive for excellence in coffee. Alongside roasting excellent coffees, they have numerous cafes across the uk and their baristas and roasters have won so many awards between them we actually lost count.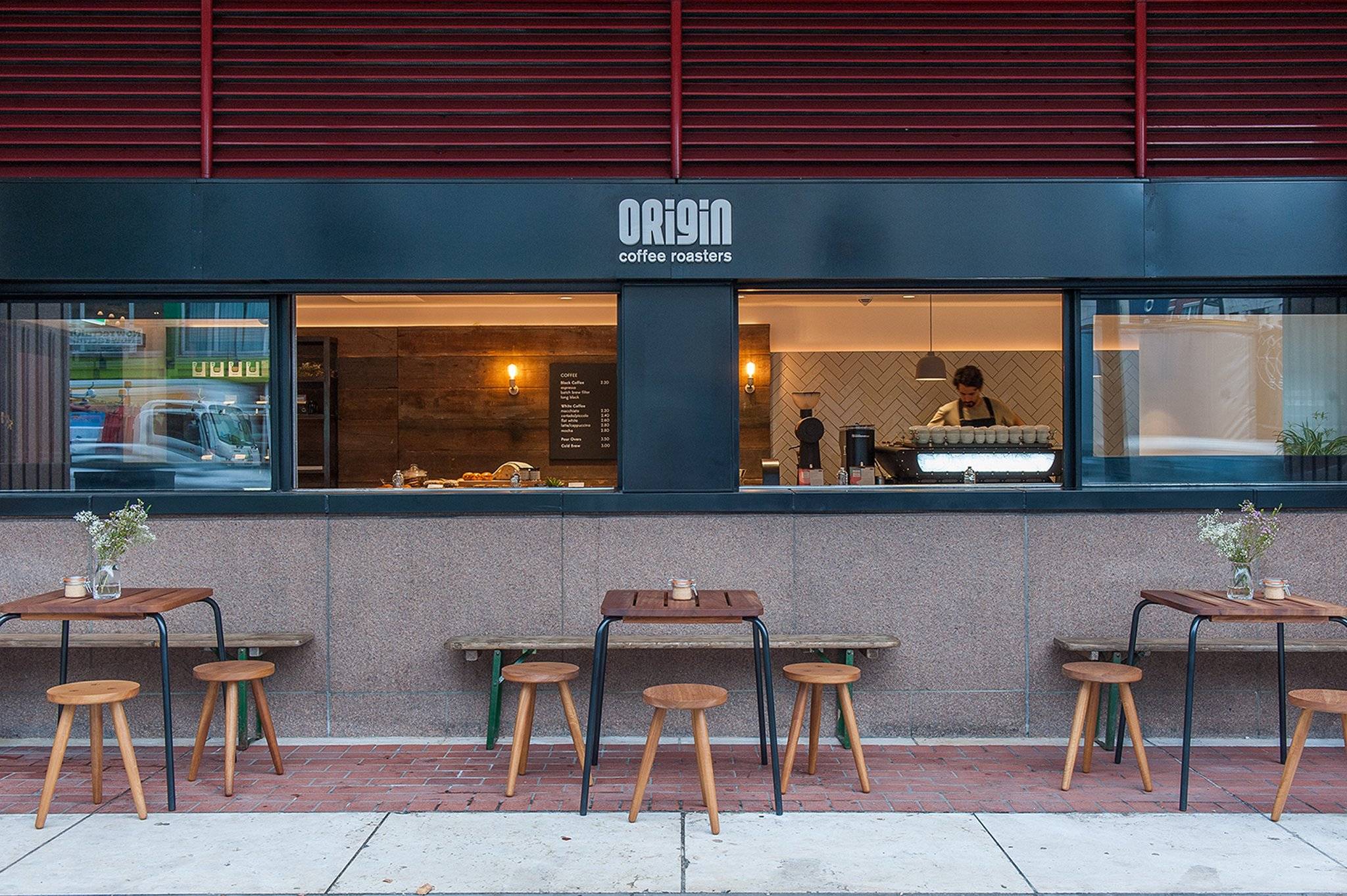 COFFEE LOVERS HAVE SPOKEN
"It's the only post I get really excited
for every month"
- SUZANNE
"I LOVE trying different coffees from different roasters, Brew Box
completely takes the search and the need to go to the shops
to find them completely out of the way"
- HANNAH
Just a few of our previous roasters...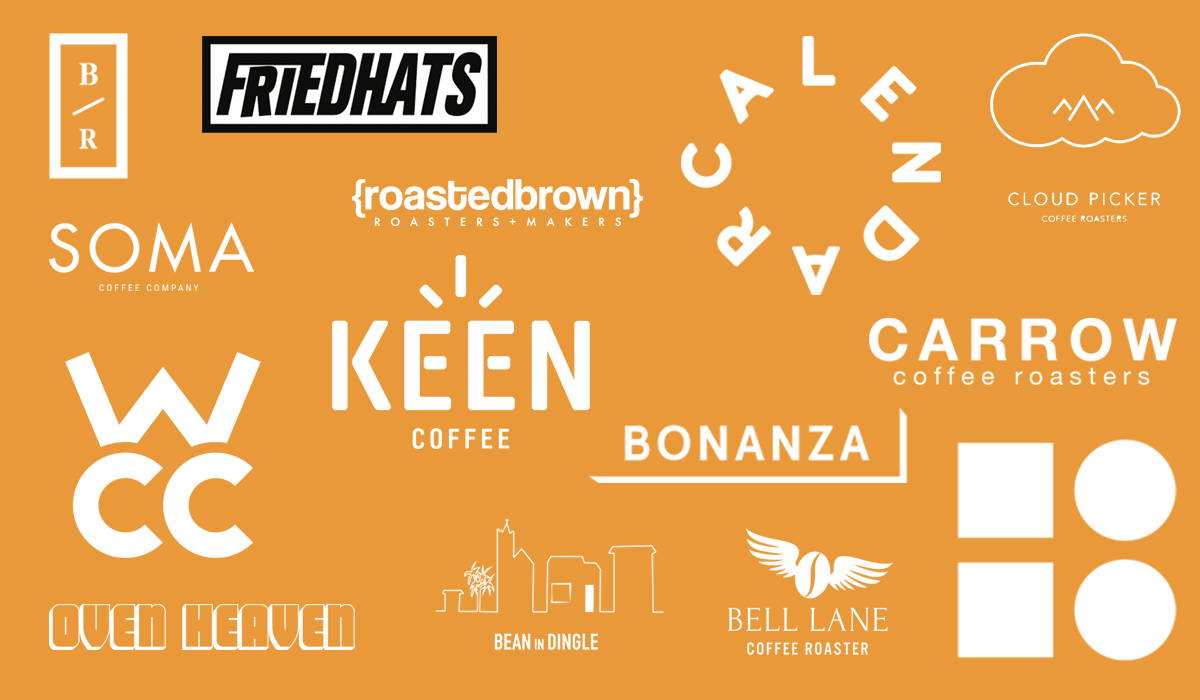 Check out our instagram for all the latest brew box related posts.