Discover new roasters, tasting notes and origins.
🚀 WE'RE SHIPPING EVERY DAY!! 🚀
WORKING FROM HOME IS BETTER WITH GOOD COFFEE.
ORDER YOUR COFFEE FOR THE WEEKEND NOW
#SUPPORTIRISH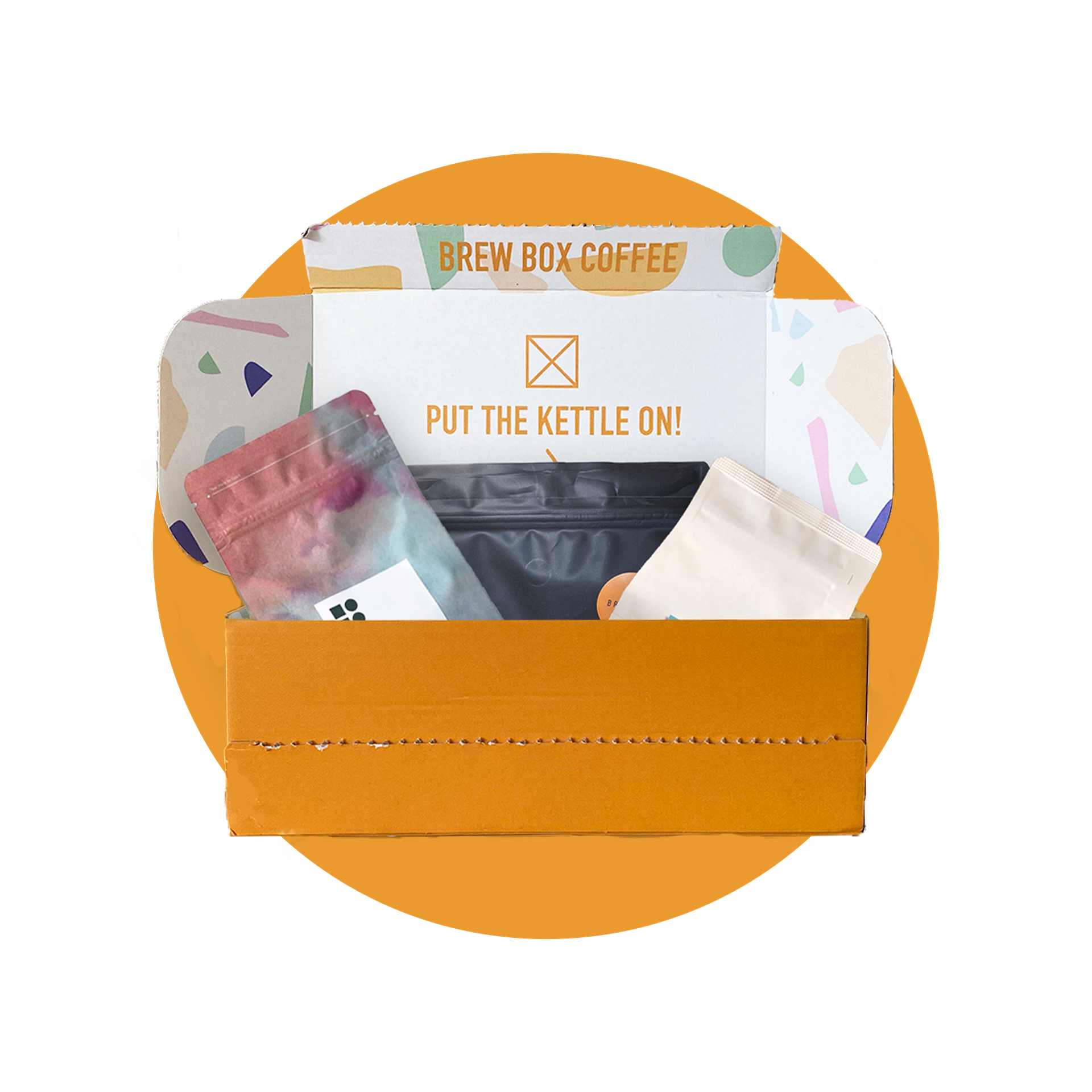 EXCLUSIVE SAVINGS FOR SUBSCRIBERS
Get first dibs on new releases and exclusive offers
PERSONALISED TO HOW YOU BREW
If you're unsure about which box to go for, take our quiz it'll recommend the best box.
NEVER RUN OUT OF COFFEE AGAIN
Set the amount of coffee you drink every month. You can also switch this up from month to month.
A UNIQUE JOURNEY WITH EVERY BOX
We carefully curate each box, send you information about processes and origins and recipes too!
So wait, how does it work?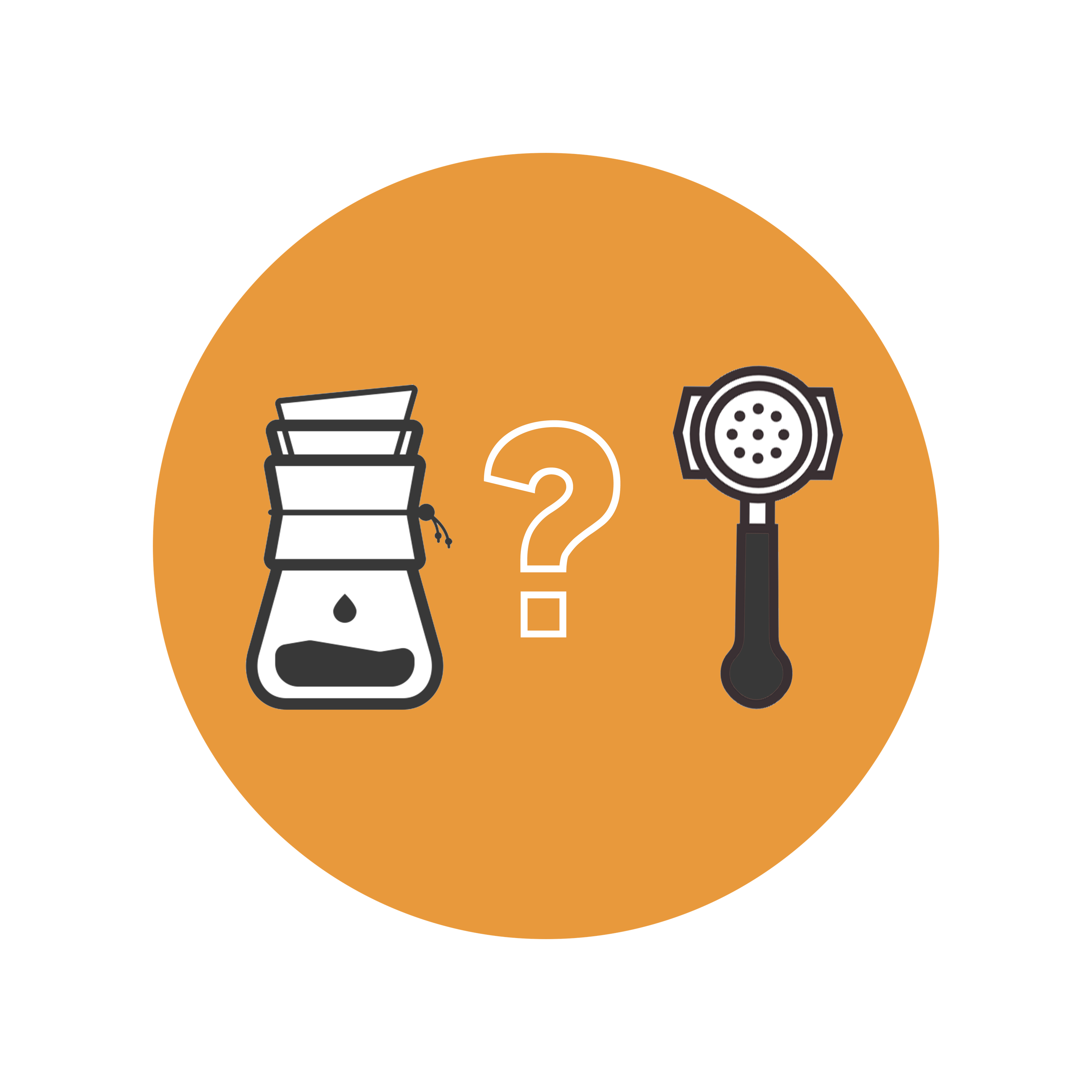 TELL US HOW YOU BREW AND HOW OFTEN YOU BREW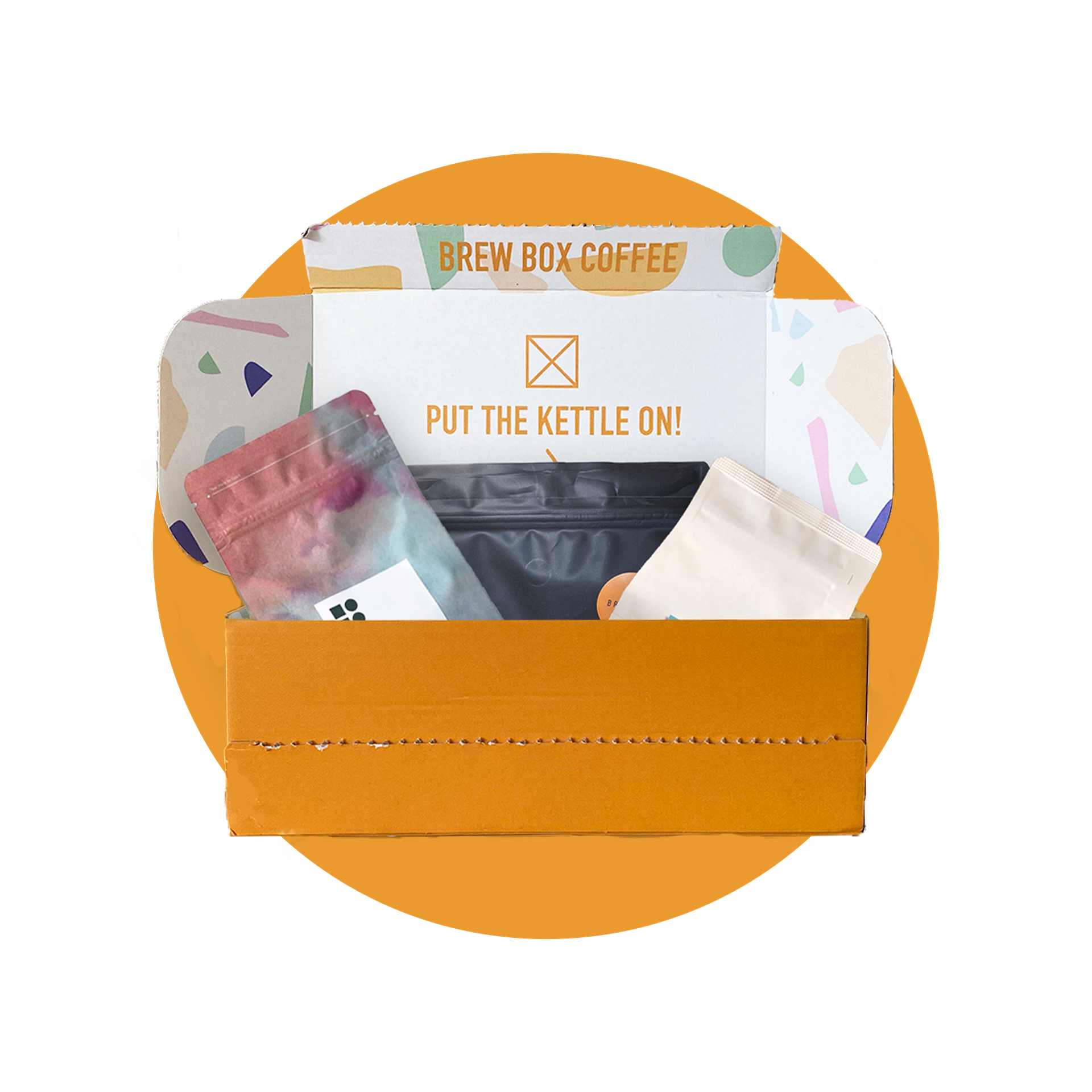 WE'LL SEND YOU THE PERFECT COFFEE BOX EACH MONTH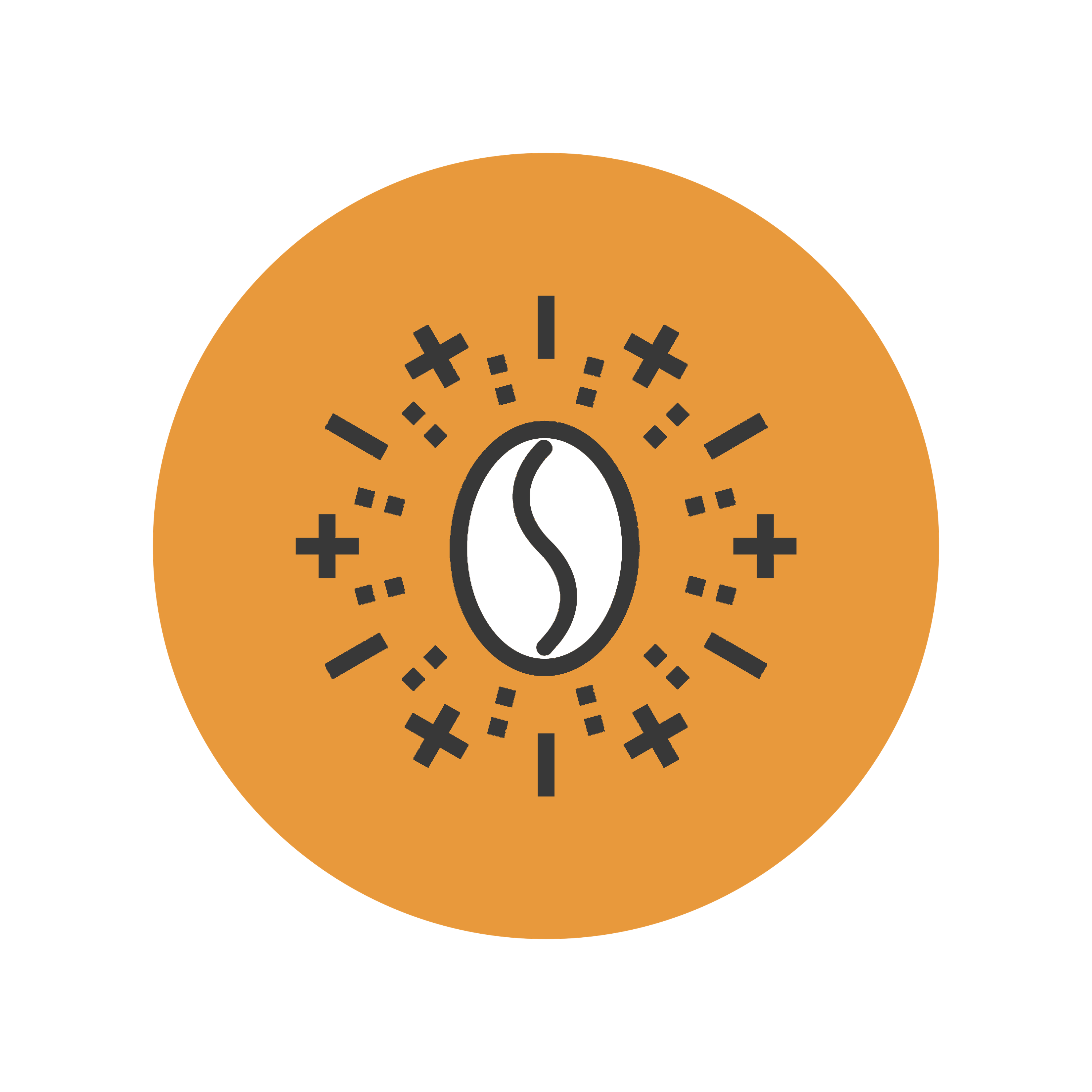 ENJOY DELICIOUS COFFEE ON YOUR SCHEDULE
In these crisis times, we're supporting all local roasters for the next few months. We will be featuring all Irish roasters in our subscription boxes, once internal supply chains return to normal we will be back featuring one Irish and one International roaster but for now we feel like our Irish roaster partners need out support!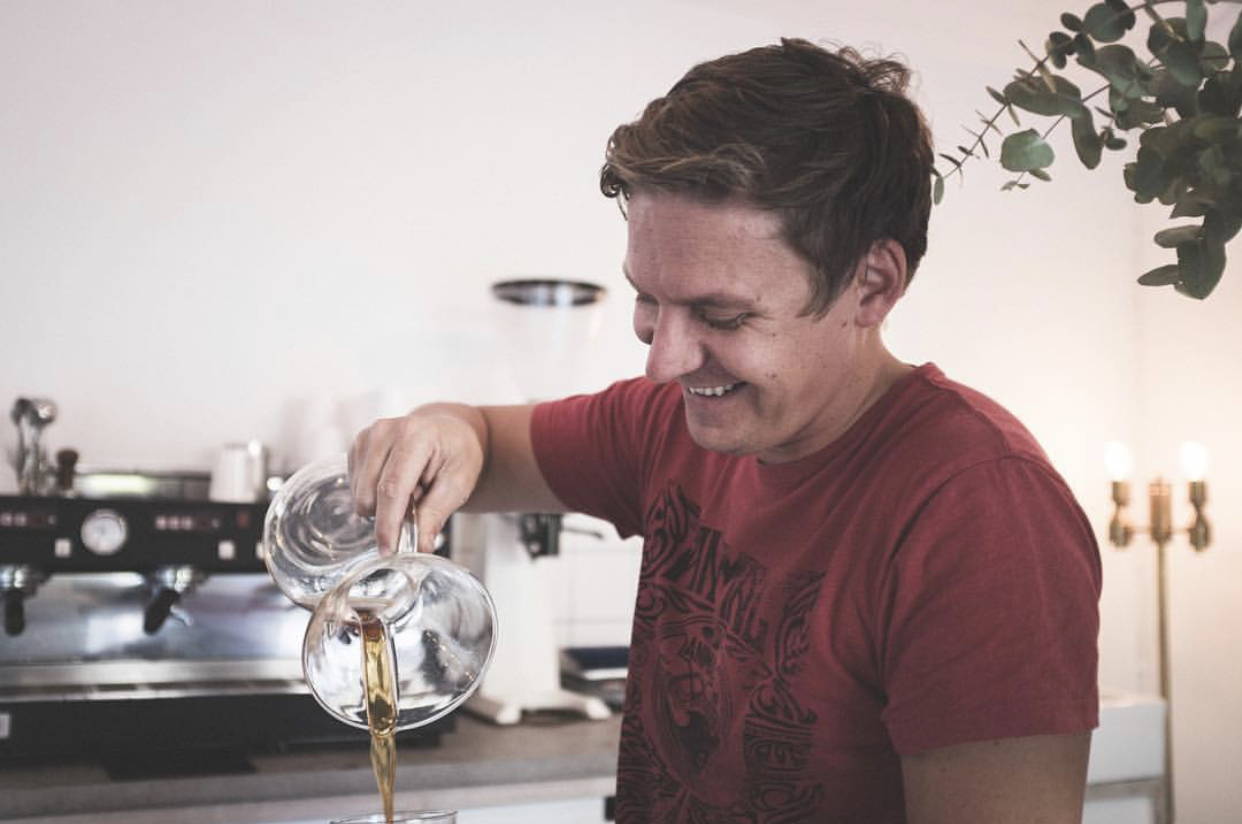 This month our Espresso Subscribers will be receiving coffees from Calendar Coffee and Soma Coffee Roasters. Our Filter Subscribers will be receiving coffees from Bailies, Carrow Coffee and Cloud Picker Coffee roasters.
Stay tuned for what coffees will be featuring!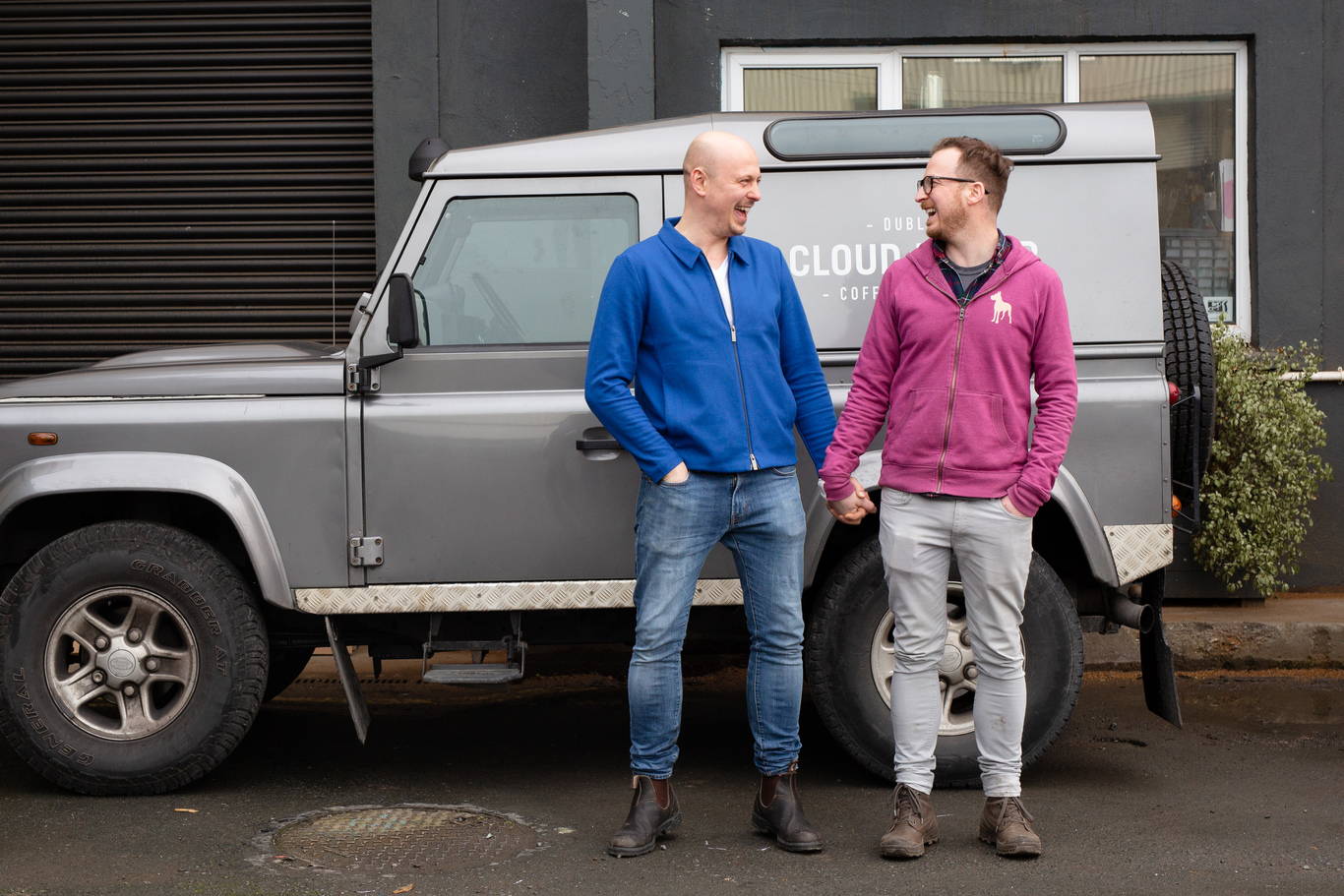 COFFEE LOVERS HAVE SPOKEN
"Your coffee is hands down the best coffee I've ever had in years.
I normally go to my local roaster for my coffee.
But since drinking your coffee I am going there less often now.
I can't wait to get more bags from Brew Box.
"
"It's the only post I get really excited
for every month"
- SUZANNE
"I LOVE trying different coffees from different roasters, Brew Box
completely takes the search and the need to go to the shops
to find them completely out of the way"
- HANNAH
Just a few of our previous roasters...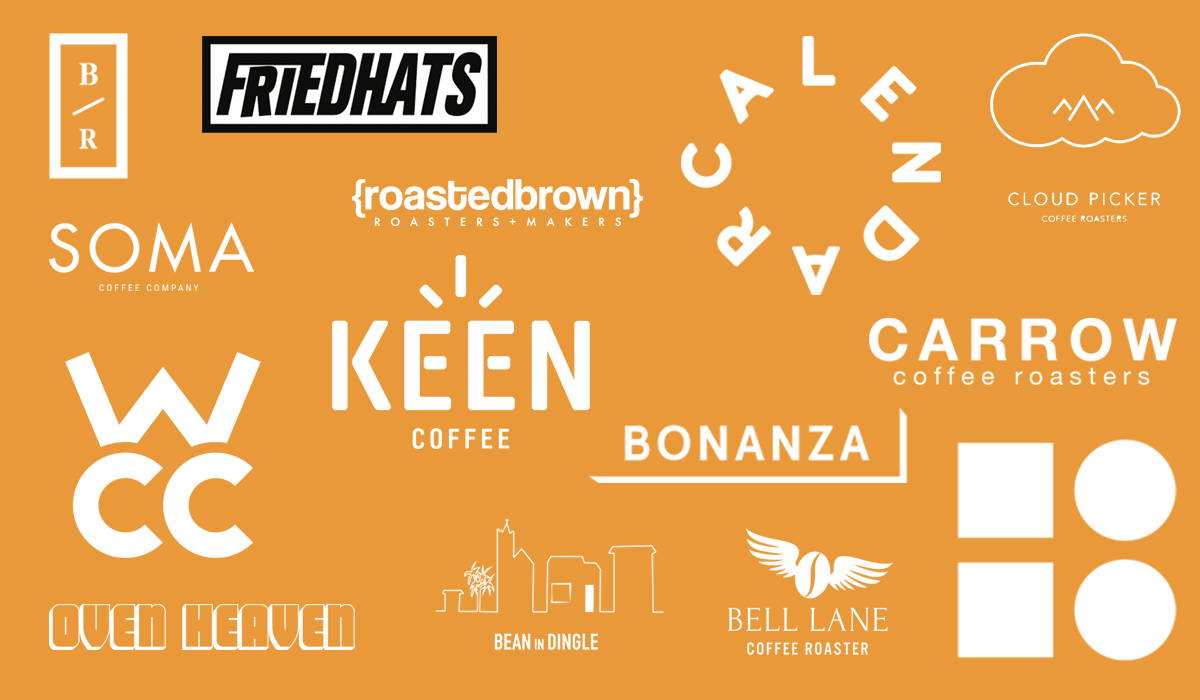 Check out our instagram for all the latest brew box related posts.