GET THE COFFEE YOU LOVE DELIVERED TO YOUR DOOR
Discover new roasters, flavour profiles and origins from €0.80c a cup!
🚀ORDER NOW TO RECEIVE OUR COFFEE SUBSCRIPTION BOX IN JULY🚀
READY TO EXPLORE OUR SUBSCRIPTIONS?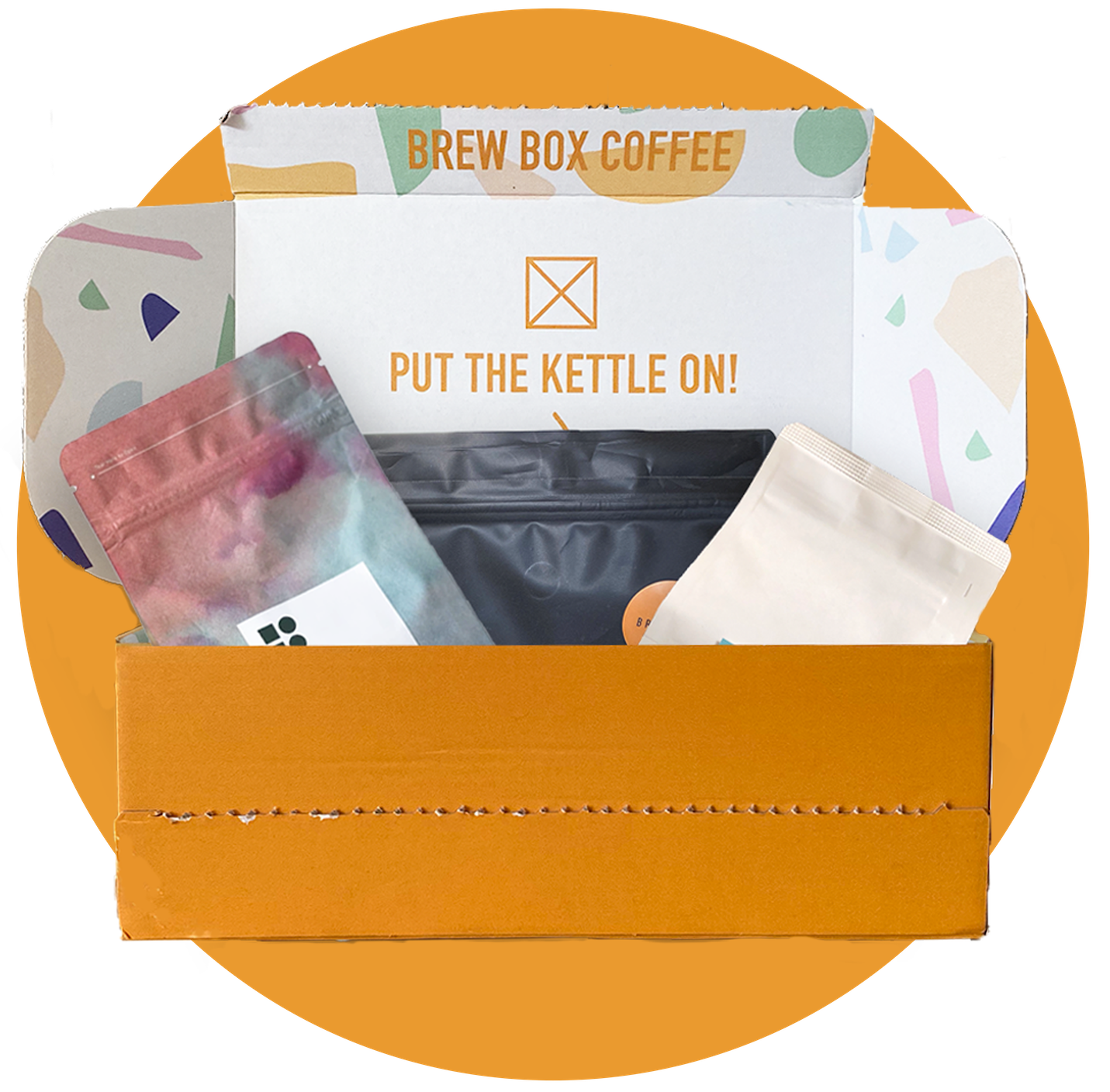 TELL US WHAT KIND OF SUBSCRIPTION YOU'D LIKE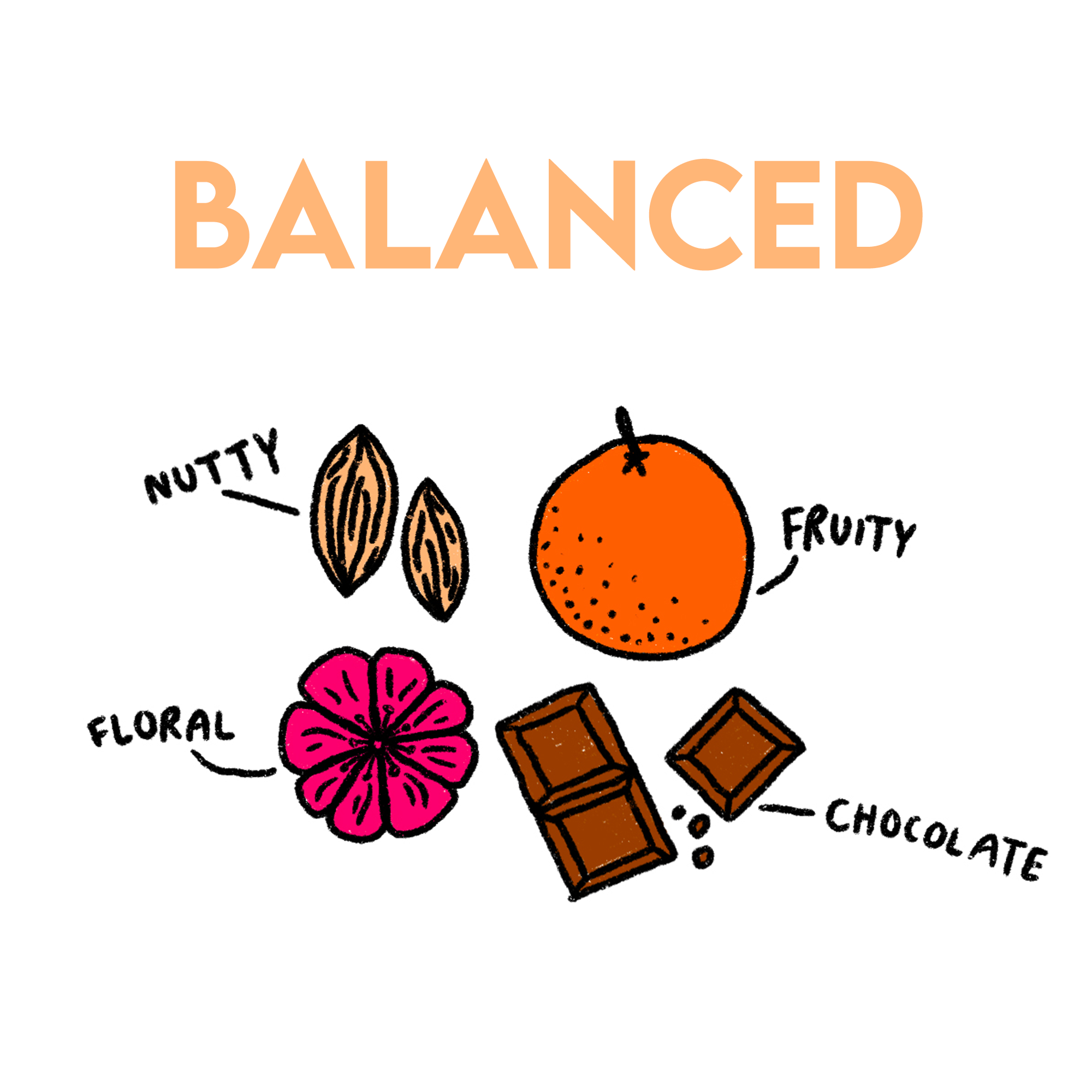 DECIDE ON YOUR BUNDLE, FLAVOUR PROFILE AND HOW MANY BAGS YOU WANT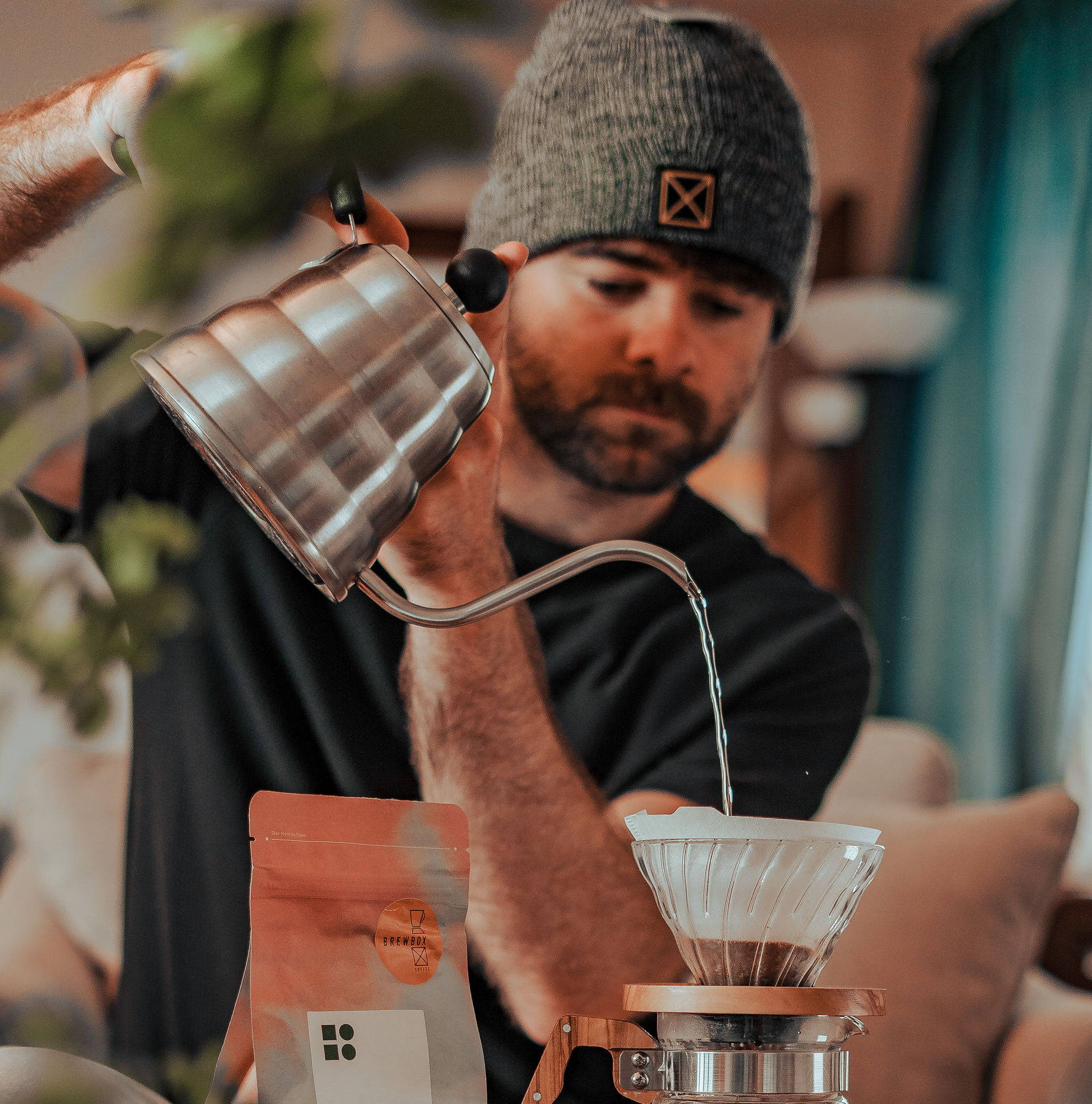 ENJOY THE COFFEE YOU LOVE AT THE START OF EACH MONTH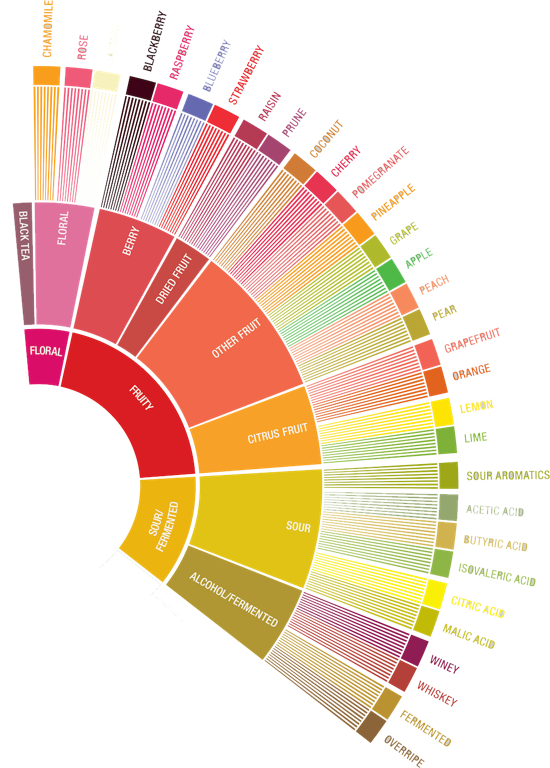 CAREFULLY CURATED JUST FOR YOU
We carefully cup each coffee that goes into your box to make sure it suits your tastebuds. Taste is subjective and so is coffee! We put the coffees in your box through SCA standard cupping protocols and brew it more than a few times to find the perfect coffee for you.
We don't like to tell you your coffee tastes like something, we cup them for a full spectrum of flavours that you will love!
Oxfordshire, United Kingdom
They are an independently owned and family run business, forever curious and ready to transform the way coffee is served.
Established by Dominic and Daniella Boyett in 2009, the mission was to offer great coffee whilst making it accessible to everyone. They have dedicated the last decade and more to learning, working hard, and building more than just another coffee brand. Ue Coffee Roasters is more than the sum of its parts, they have learned that it takes a team with passion and determination in the pursuit of excellence to make a company great.
Gary wanted to bring coffees of an unrivaled standard to Ireland but to do this using a business model that was different to any other. Although profit is important for every business it is not the main driver of ours. Our model of "conscious capitalism" means we give back. 1% of all our coffee sales go to Women's Aid, 1% to projects at coffee origins and a further 1% is shared among our staff. We don't engage in CSR programs that are simply window dressing. When you buy our coffee you are making a difference. You can read, watch or listen about some of the things we've done below.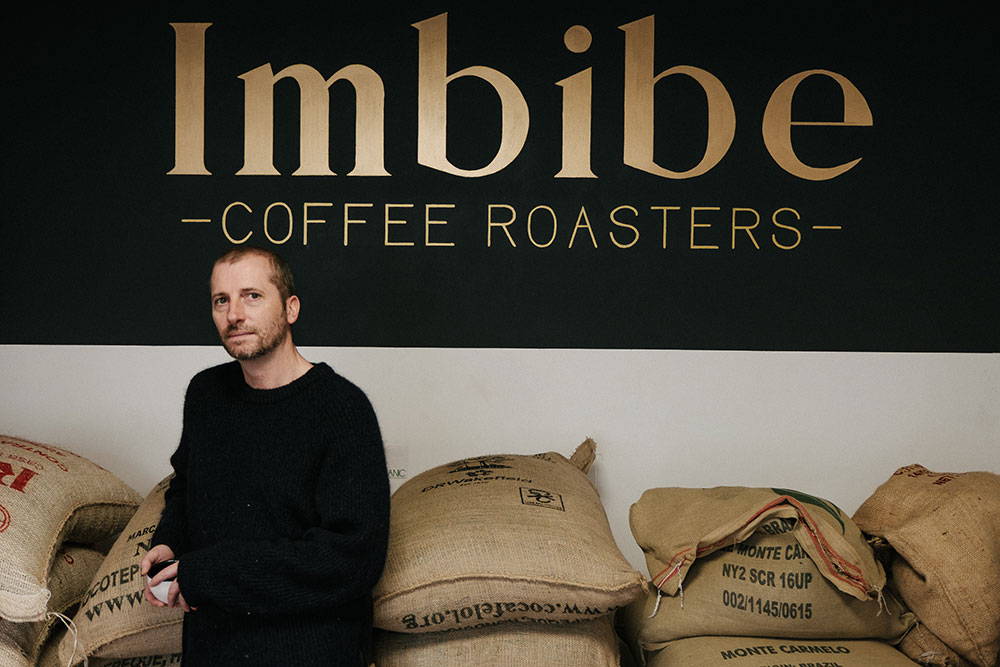 "Your coffee is hands down the best coffee I've ever had in years.
I normally go to my local roaster for my coffee.
But since drinking your coffee I am going there less often now.
I can't wait to get more bags from Brew Box.
"
"It's the only post I get really excited
for every month"
- SUZANNE
"I LOVE trying different coffees from different roasters, Brew Box
completely takes the search and the need to go to the shops
to find them completely out of the way"
- HANNAH