Discover new roasters, tasting notes and origins.
Discover new roasters, tasting notes
and origins
🚀 WE'RE SHIPPING OUR NEXT AUGUST BOX AUGUST 3rd 🚀
So wait, how does it work?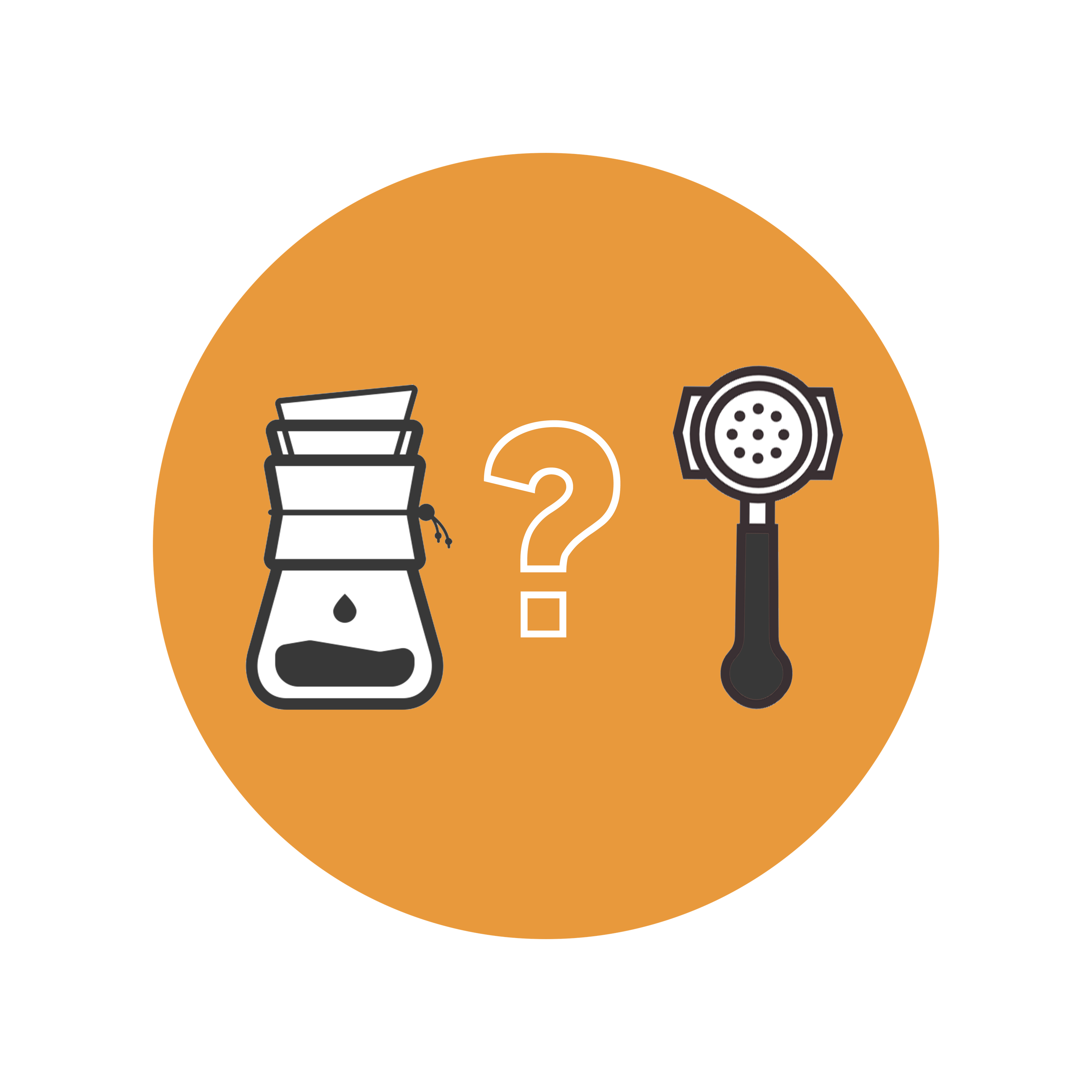 TELL US HOW YOU BREW AND HOW OFTEN YOU BREW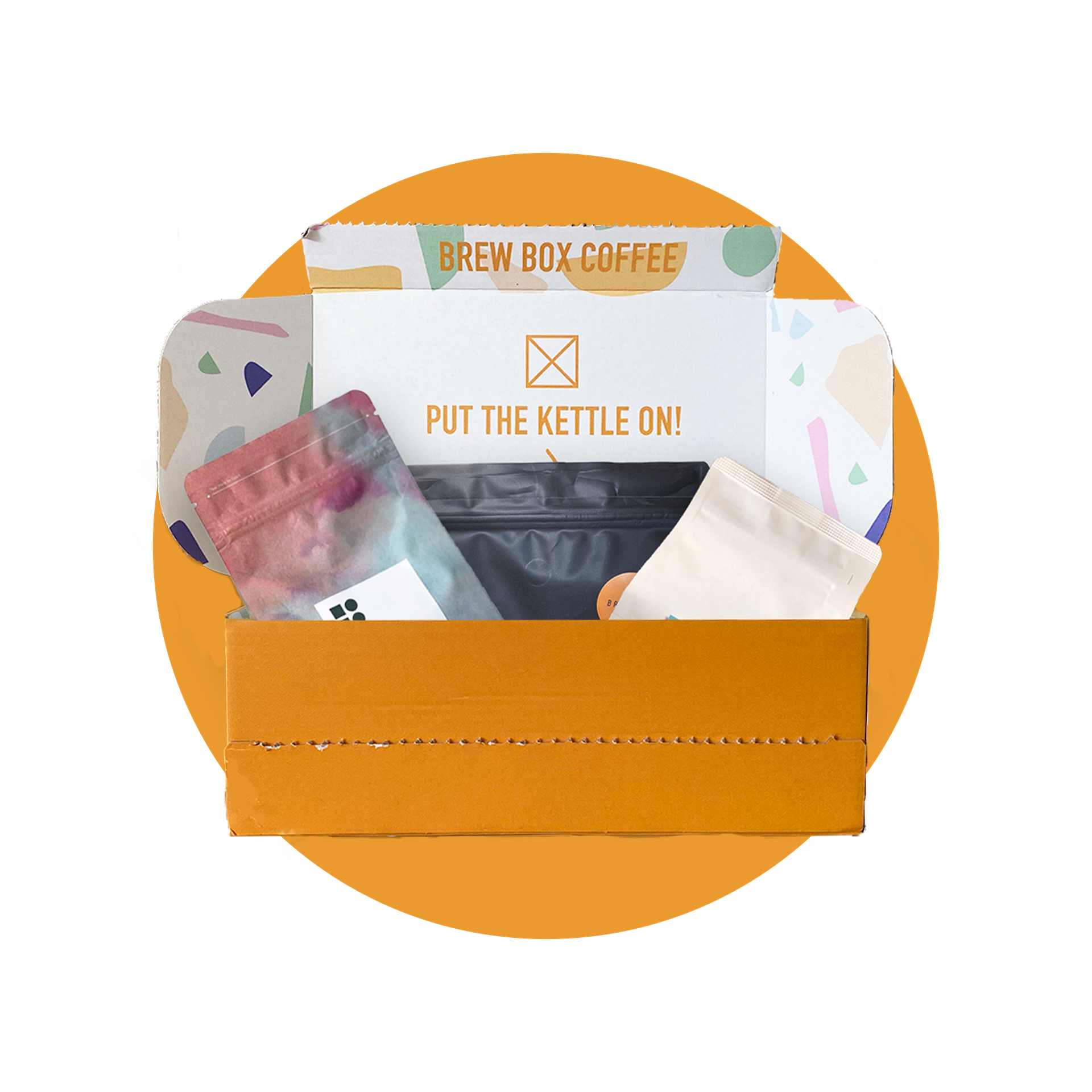 WE'LL SEND YOU THE PERFECT COFFEE BOX EACH MONTH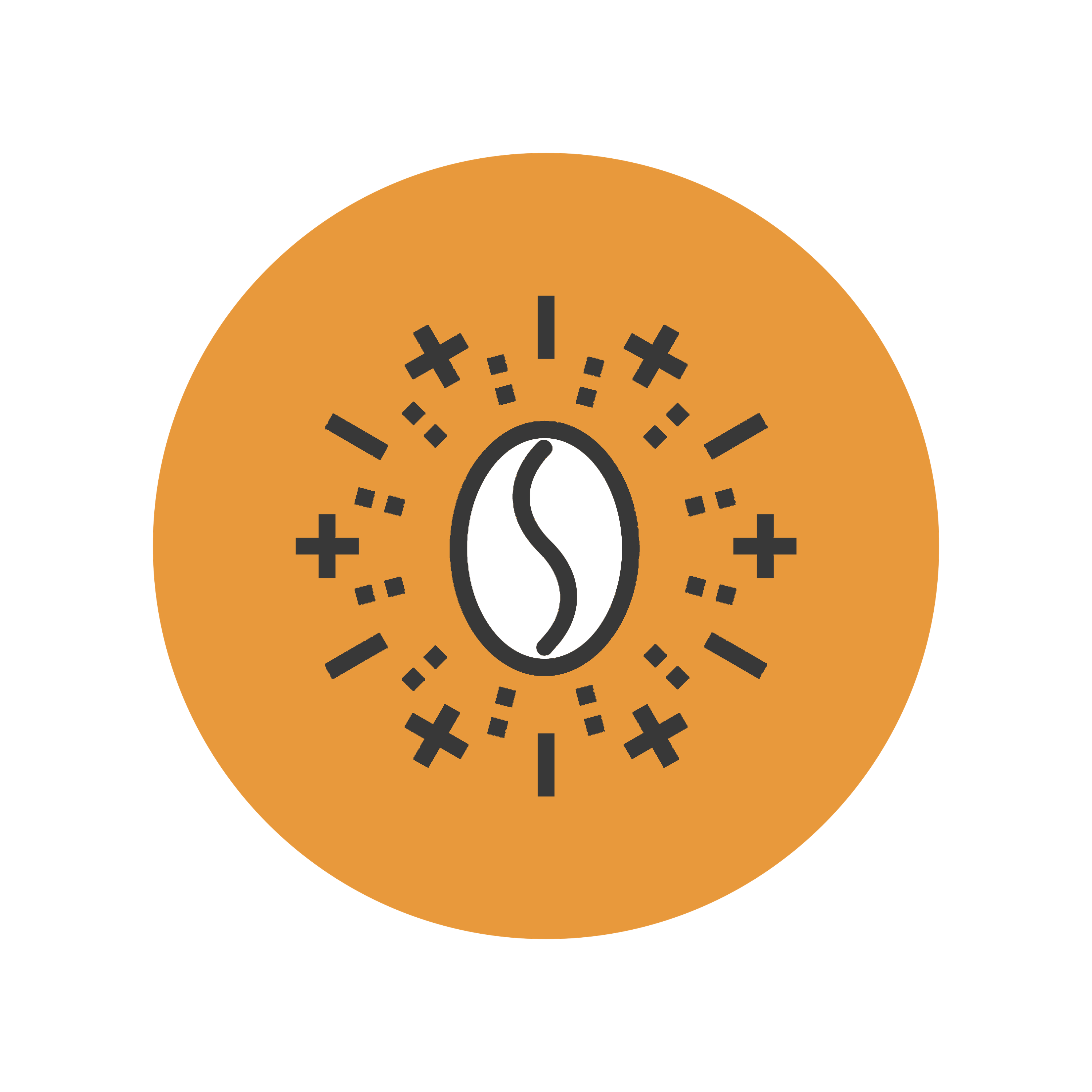 ENJOY DELICIOUS COFFEE ON YOUR SCHEDULE
WORKING FROM HOME IS BETTER WITH GOOD COFFEE.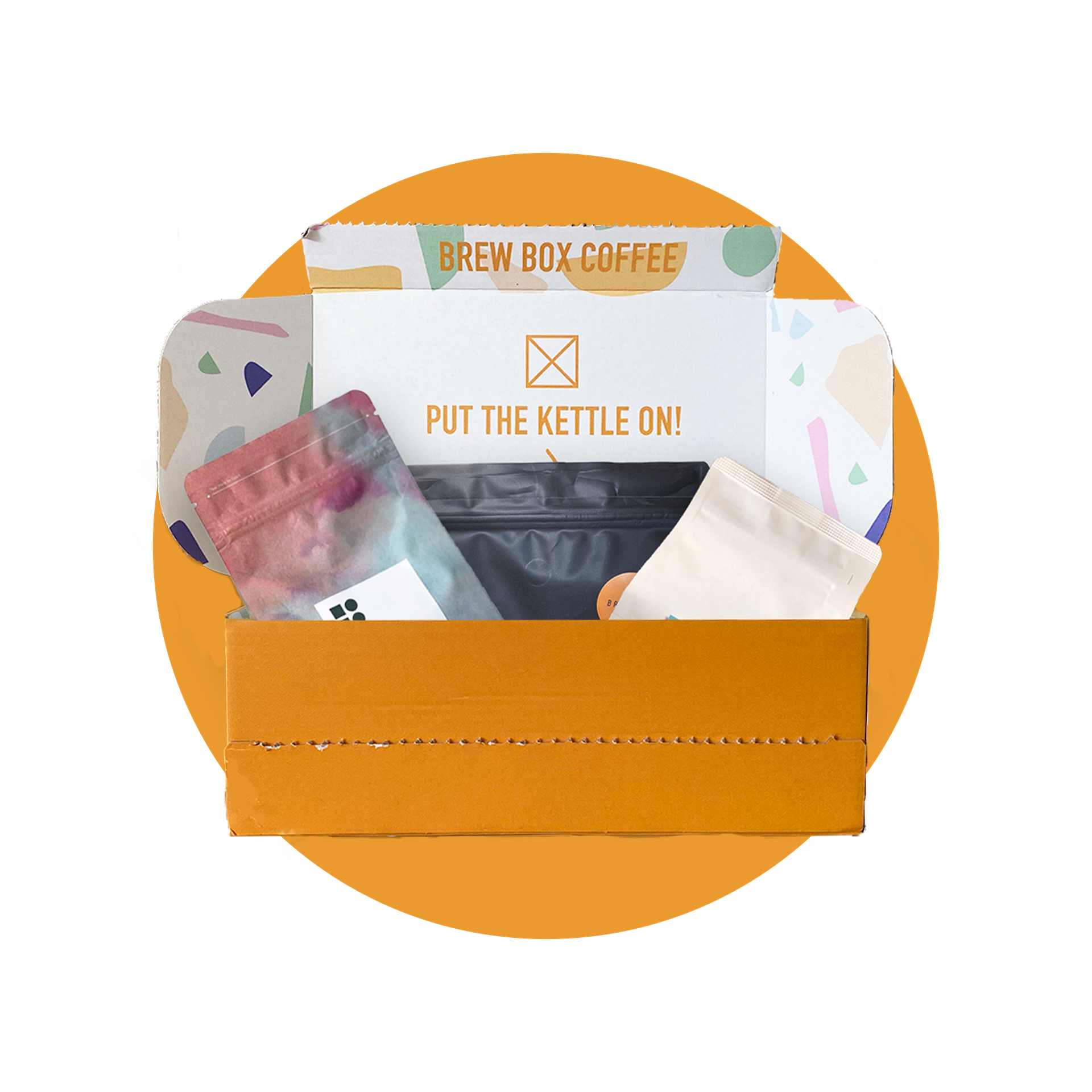 Dark Woods Roasters hails from Yorkshire, UK and is nestled between "dramatic moorland and ancient wood". Not the stereotypical urban warehouse many roasters find themselves in. The trio made up of Damian Blackburn, Paul Meikle-Janney and Ian Agnew have established a brand that makes exceptional coffee accessible to the masses. Doing away with the exclusivity stereotypically associated with third-wave coffee they've walked the balance beam of quality and inclusivity. They offer a range of seasonal roasts that "truly reflects what people want to drink" and they have the accolades to back that statement up.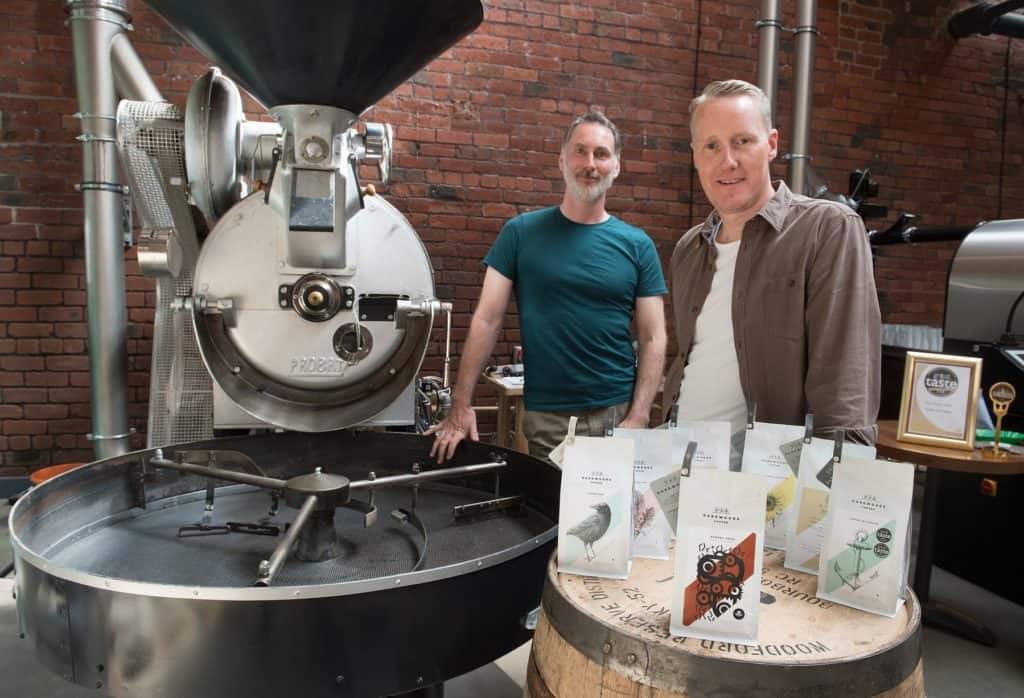 Gary (pictured above) runs the team over at Imbibe. Dublins own Imbibe specialises in exceptional coffees that are sourced with fairness in mind. Something coined as "conscious capitalism" is the motive in all they do. This approach takes into consideration all the elements that relate to the business from the community, to the staff, customers, suppliers and most certainly the environment. While their coffee is indeed special the projects they have their hands in away from the beans are game-changer. They're zero waste advocates and 90% of their output is organic on top of that.
"Your coffee is hands down the best coffee I've ever had in years.
I normally go to my local roaster for my coffee.
But since drinking your coffee I am going there less often now.
I can't wait to get more bags from Brew Box.
"
"It's the only post I get really excited
for every month"
- SUZANNE
"I LOVE trying different coffees from different roasters, Brew Box
completely takes the search and the need to go to the shops
to find them completely out of the way"
- HANNAH