Discover new roasters, tasting notes and origins.
🚀 DON'T FORGOT TO PREORDER 28/02 !
EXCLUSIVE SAVINGS FOR SUBSCRIBERS
Get first dibs on new releases and exclusive offers
PERSONALISED TO HOW YOU BREW
If you're unsure about which box to go for, take our quiz it'll recommend the best box.
NEVER RUN OUT OF COFFEE AGAIN
Set the amount of coffee you drink every month. You can also switch this up from month to month.
A UNIQUE JOURNEY WITH EVERY BOX
We carefully curate each box, send you information about processes and origins and recipes too!
So wait, how does it work?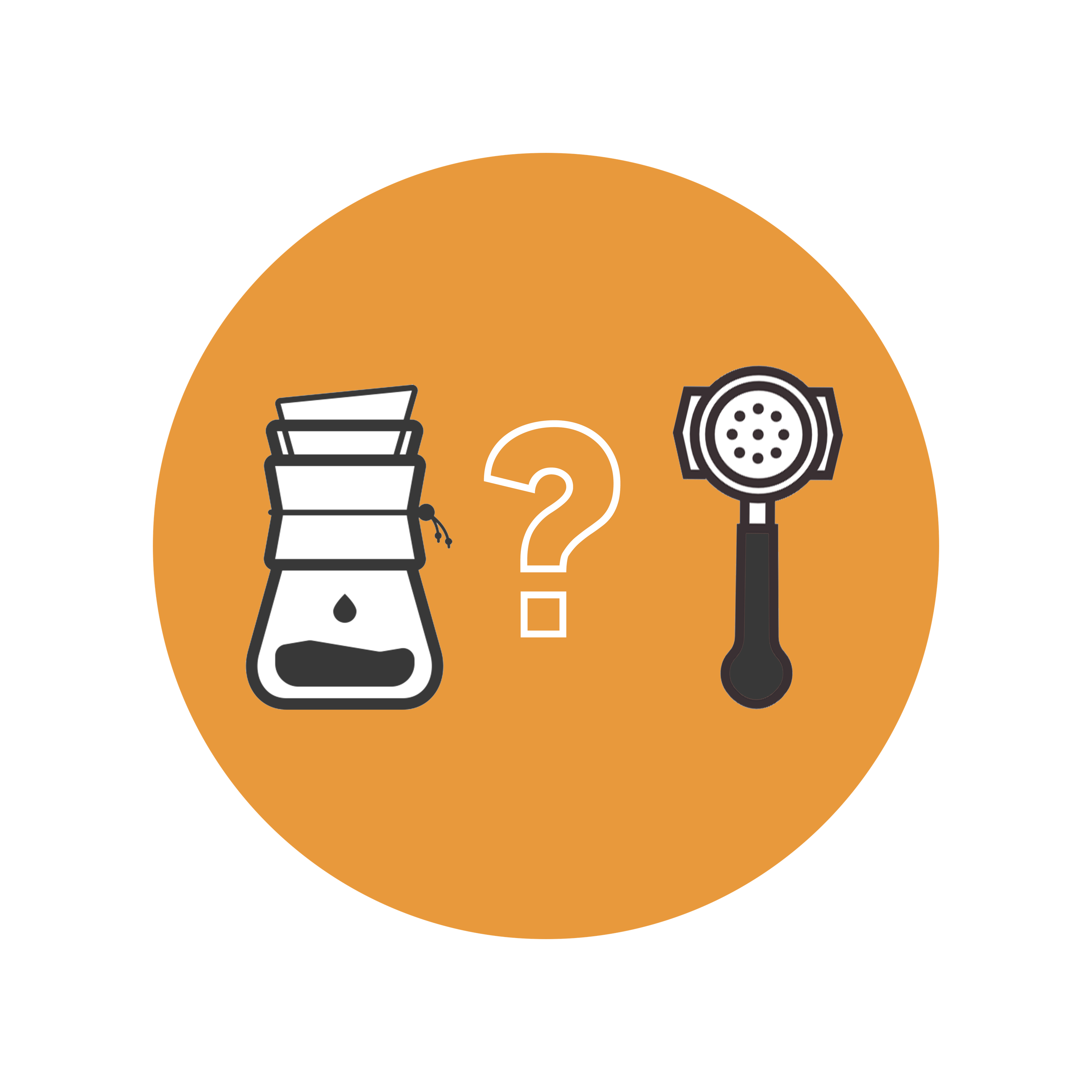 TELL US HOW YOU BREW AND HOW OFTEN YOU BREW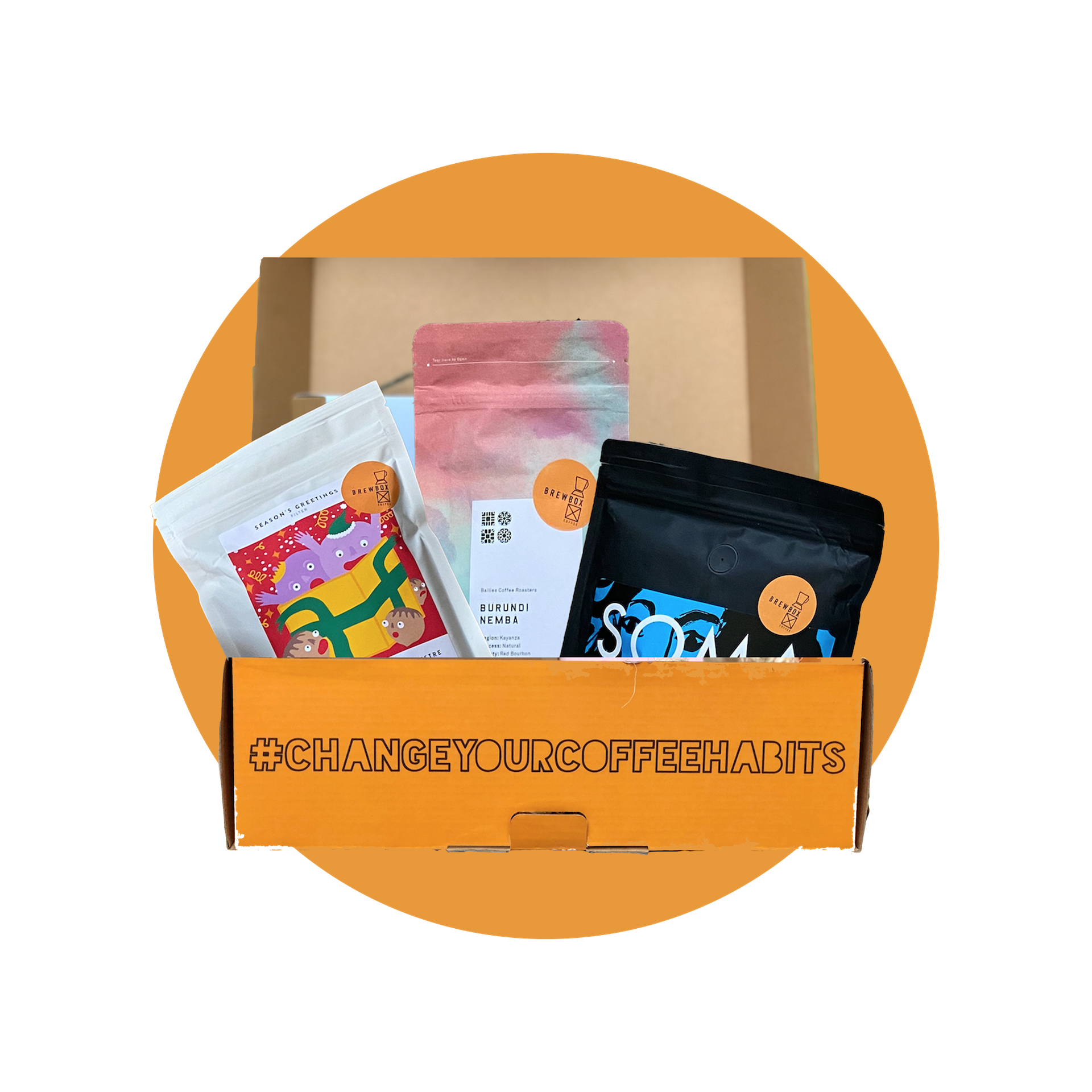 WE'LL SEND YOU THE PERFECT COFFEE BOX EACH MONTH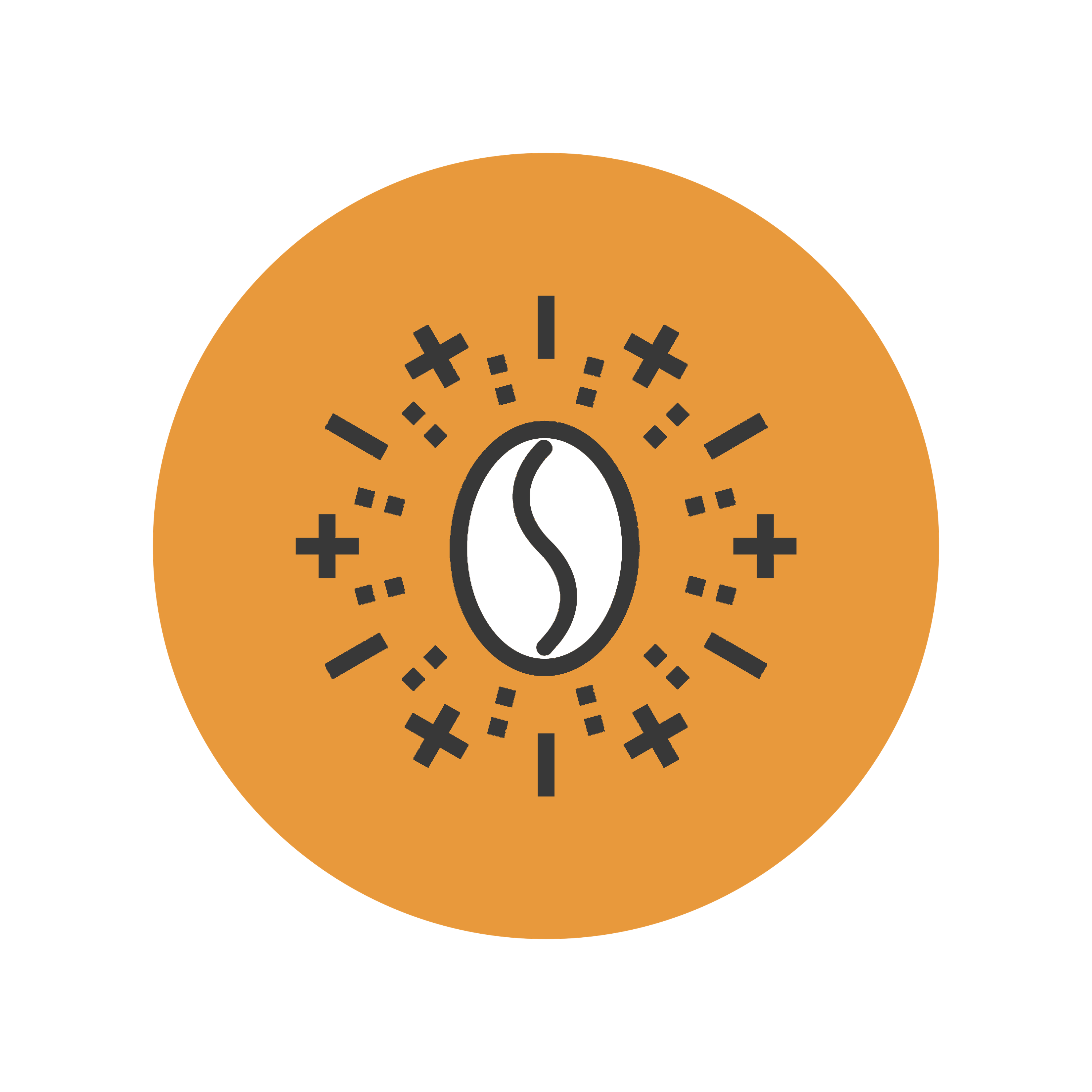 ENJOY DELICIOUS COFFEE ON YOUR SCHEDULE
CARROW COFFEE ROASTERS, SLIGO
We're delighted to feature 3 fantastic coffees from Andrew again this year. We're featuring two coffees from the same farm in Colombia, one for filter and one for espresso. Andrew knows the farmer from his time spent in Colombia.WINNERS OF 2019 BERLIN DESIGN LAB SPACES AWARD"The roaster looks out and the sheep look in." Based on a family farm in the west of Ireland, Carrow's roastery is "an example of collaborative and spontaneous architectural design" that is functional, sustainable, and welcoming. Co-founders Paola and Andrew worked with their family and Stephen Burke, an experienced Irish forester and natural woodworker, to build a structure from sustainable materials like fir, salvaged terracotta tiles, larch, and beeswax.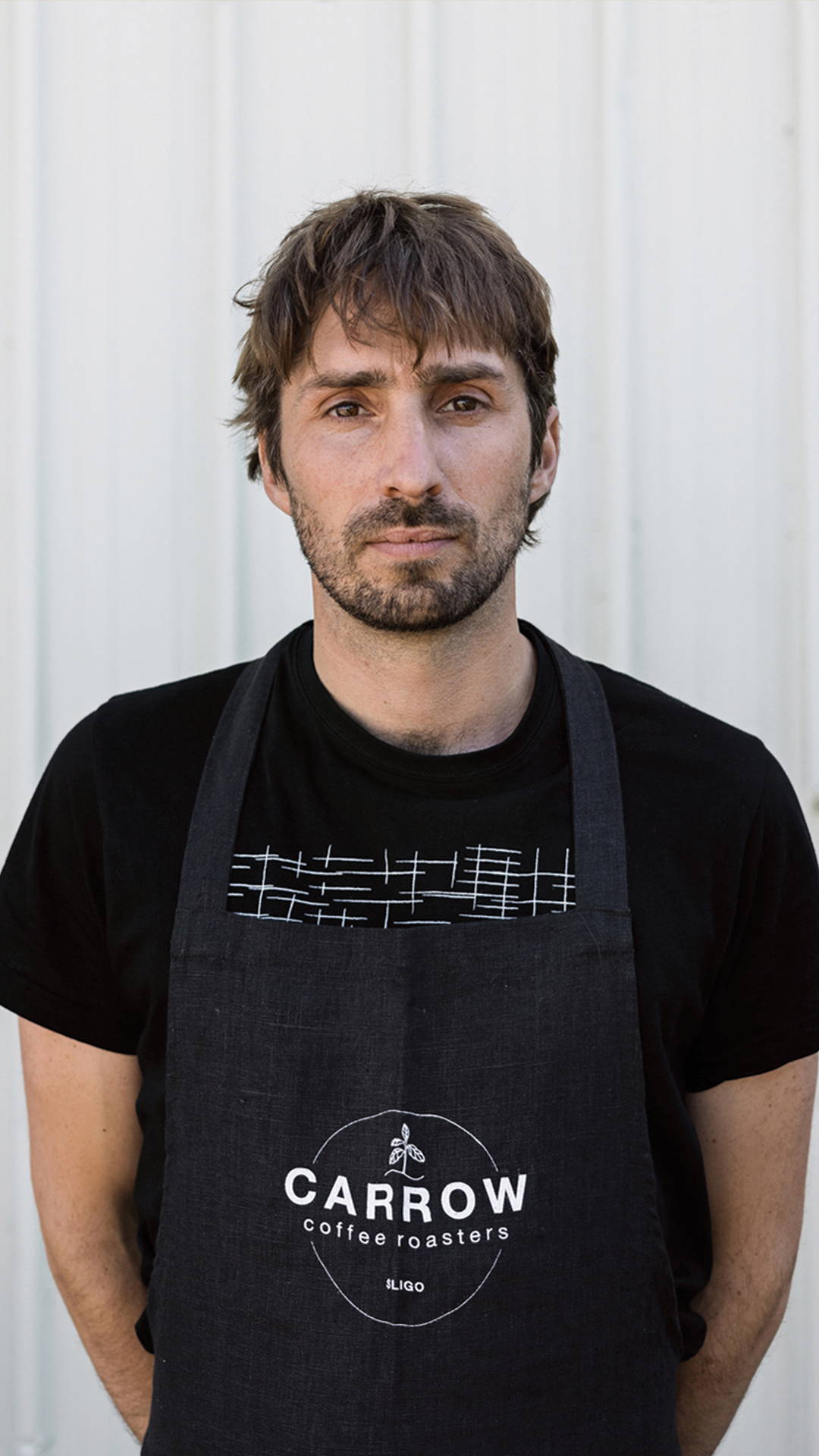 KISS THE HIPPO, RICHMOND LONDON
Based in the neighbourhood of Richmond, London, Kiss the Hippo Coffee was established in 2018 and is managed by a dynamic and passionate team united by a shared love of coffee.They are delivering some of the best coffee experiences by showcasing excellent coffees from a variety of coffee origins. Not to mention, they're wholesale manager Paul Ross is the 2019 UK Barista Champion. The previous year, Joshua Tarlo, KTH Head of Coffee won the 2018 title and came close second in 2019.Much of the magic takes place at our Richmond home, where they use a Loring S-15 roaster to enhance the unique characteristics of their coffees owing to the careful growing and processing at origin. The result is a freshly roasted coffee that we treat with the utmost respect in the brewing process, to ensure you benefit from only the most refined cup.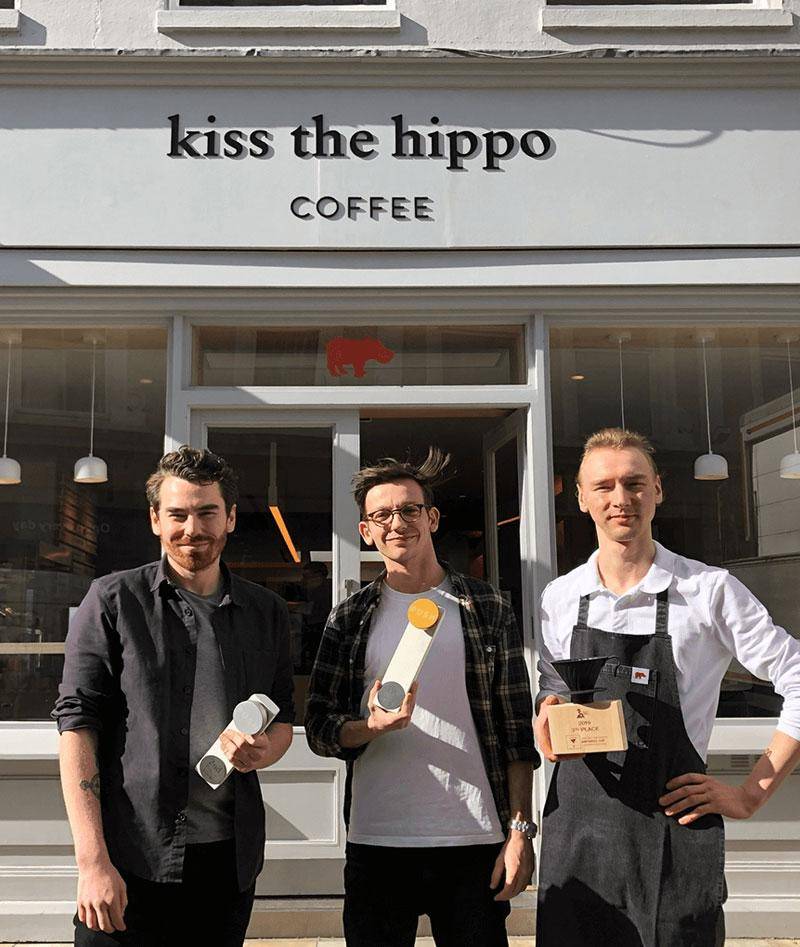 COFFEE LOVERS HAVE SPOKEN
"It's the only post I get really excited
for every month"
- SUZANNE
"I LOVE trying different coffees from different roasters, Brew Box
completely takes the search and the need to go to the shops
to find them completely out of the way"
- HANNAH
Just a few of our previous roasters...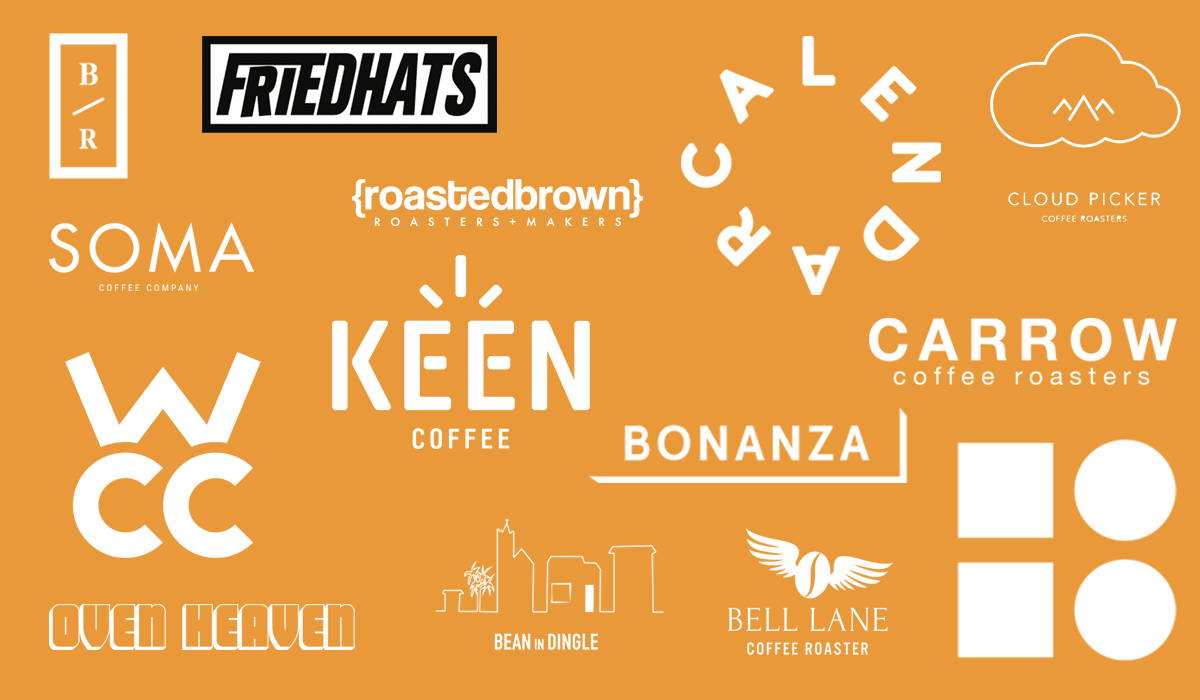 Check out our instagram for all the latest brew box related posts.