Discover new roasters, tasting notes and origins.
🚀 WE'RE SHIPPING EVERY DAY!! 🚀
Isolation is better with great coffee.
5 IRISH ROASTERS + 5 COFFEES
EXCLUSIVE SAVINGS FOR SUBSCRIBERS
Get first dibs on new releases and exclusive offers
PERSONALISED TO HOW YOU BREW
If you're unsure about which box to go for, take our quiz it'll recommend the best box.
NEVER RUN OUT OF COFFEE AGAIN
Set the amount of coffee you drink every month. You can also switch this up from month to month.
A UNIQUE JOURNEY WITH EVERY BOX
We carefully curate each box, send you information about processes and origins and recipes too!
So wait, how does it work?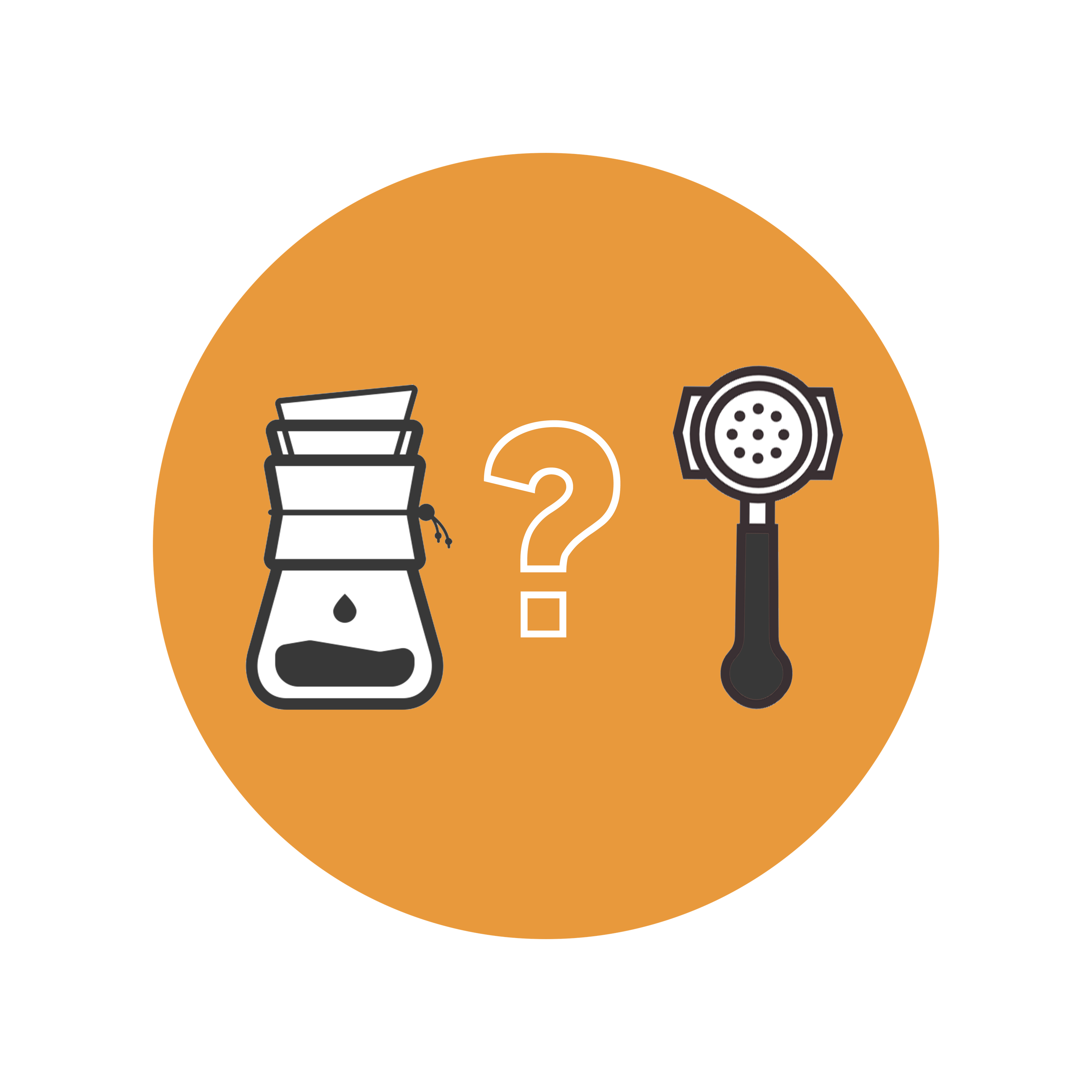 TELL US HOW YOU BREW AND HOW OFTEN YOU BREW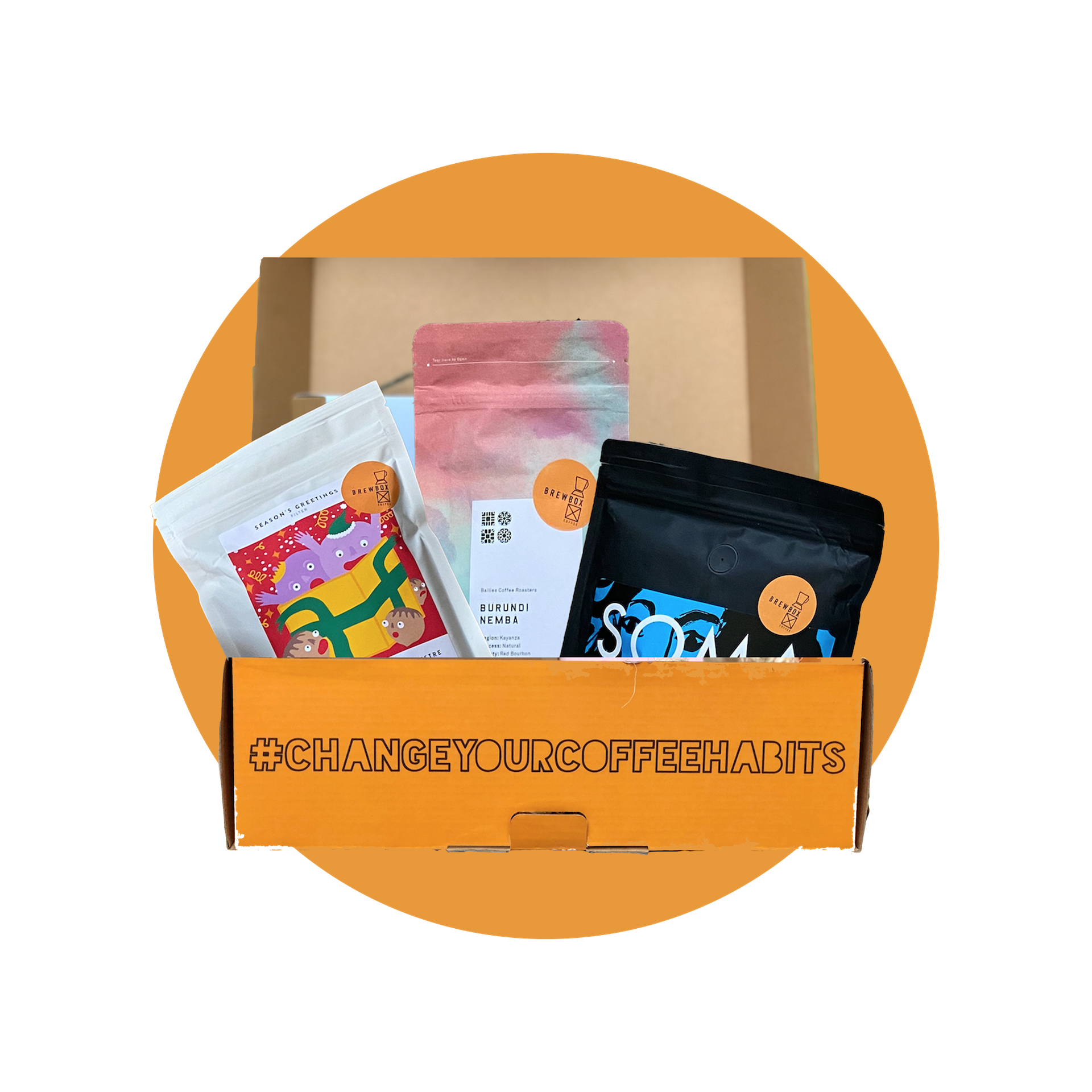 WE'LL SEND YOU THE PERFECT COFFEE BOX EACH MONTH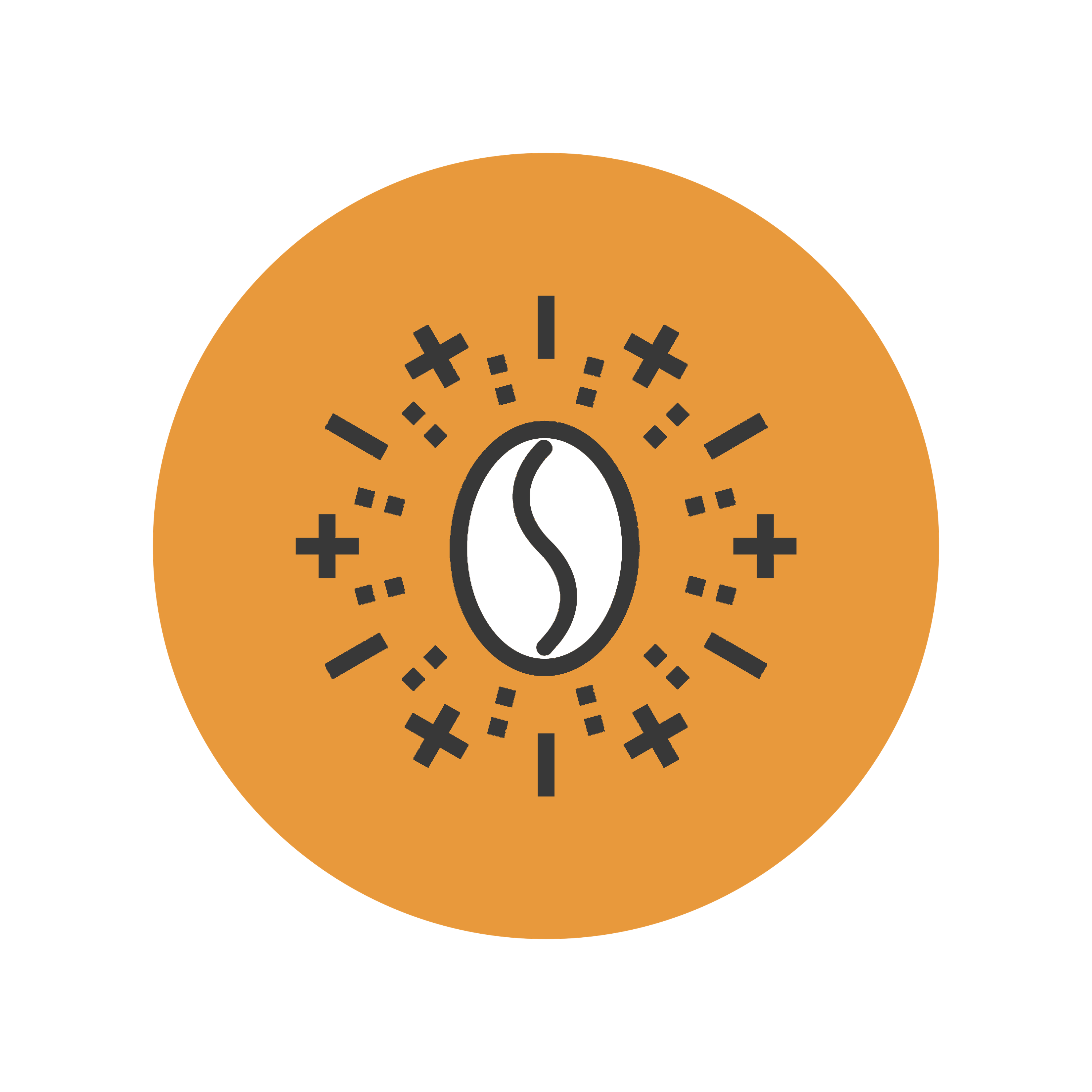 ENJOY DELICIOUS COFFEE ON YOUR SCHEDULE
Based in Fairview, Dublin, this micro-roastery headed up by Jamie O'Neill is heavily focused on the seasonality of beans, they rely on various importers to create a wide range of coffee with unique flavour profiles and notes.

Founder Jamie O'Neill having worked in cafes and restaurants across Dublin, landed in London where he learned the basics of coffee roasting at Nude Espresso Coffee Roasters. That's when he heard his calling and decided to truly get involved with speciality coffee. At the renowned East London roastery Climpson and Sons, Jamie learned most of the trade, from packing to production roasting. All that knowledge, passion, and experience can be found in every bag of Upside Coffee.

INEFFABLE, SEVILLE, SPAIN
Omar, Jose and Alejandro all have different experiences in the coffee industry over the past 10 years working in Cape Town, Istanbul and the UK they're bringing these experiences home to Seville in the form of Ineffable Coffee.
They aim to develop fair trade and transparency every step of the way! So excited to bring two brilliant rwandan coffees to our filter subscribers and a kenyan espresso coffee which tastes like terrys chocolate orange...I swear.
COFFEE LOVERS HAVE SPOKEN
"Your coffee is hands down the best coffee I've ever had in years.
I normally go to my local roaster for my coffee.
But since drinking your coffee I am going there less often now.
I can't wait to get more bags from Brew Box.
"
"It's the only post I get really excited
for every month"
- SUZANNE
"I LOVE trying different coffees from different roasters, Brew Box
completely takes the search and the need to go to the shops
to find them completely out of the way"
- HANNAH
Just a few of our previous roasters...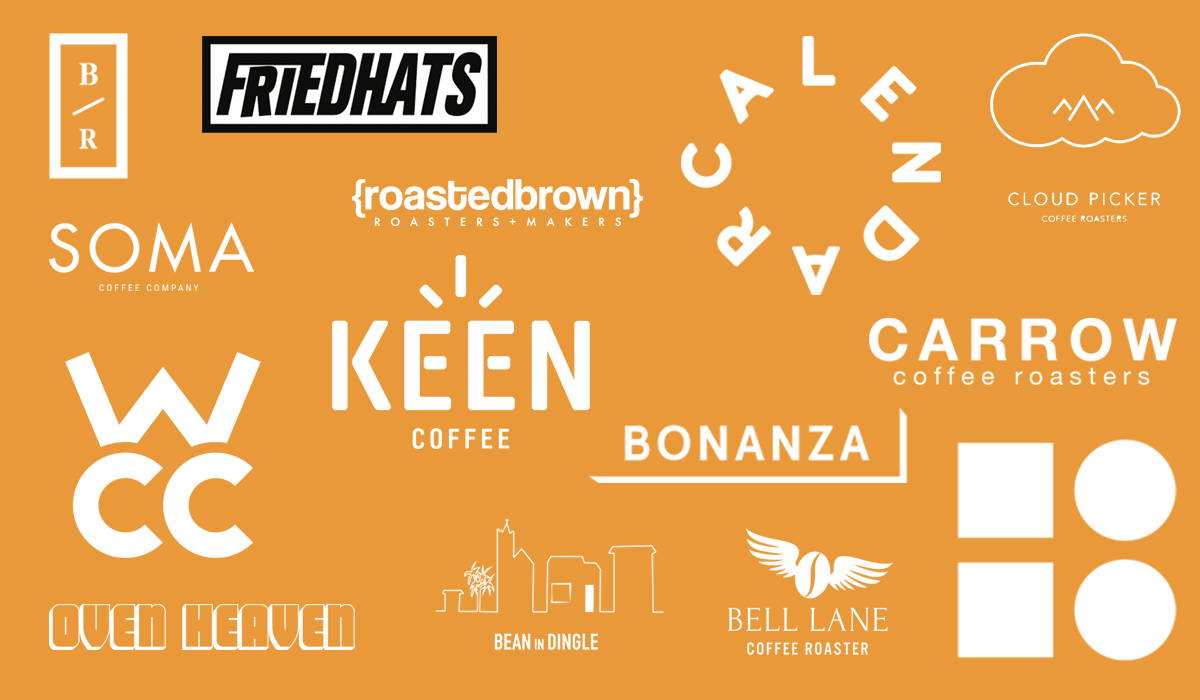 Check out our instagram for all the latest brew box related posts.