Discover new roasters, tasting notes and origins.
🚀 WE'RE SHIPPING OUR NEXT JULY BOX 1st JULY 🚀
WORKING FROM HOME IS BETTER WITH GOOD COFFEE.
OUR JULY BOX SHIPS JULY 1ST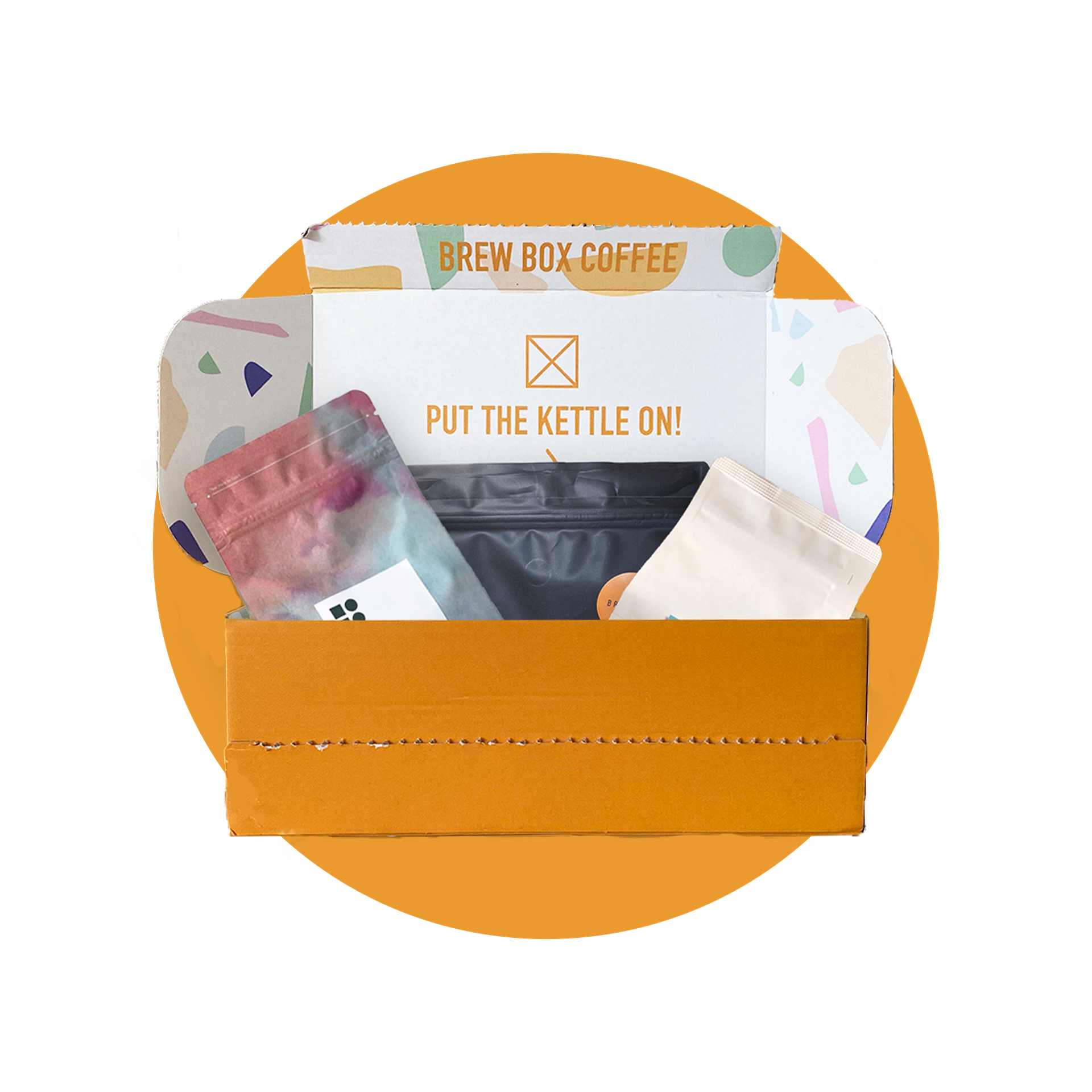 EXCLUSIVE SAVINGS FOR SUBSCRIBERS
Get first dibs on new releases and exclusive offers
PERSONALISED TO HOW YOU BREW
If you're unsure about which box to go for, take our quiz it'll recommend the best box.
NEVER RUN OUT OF COFFEE AGAIN
Set the amount of coffee you drink every month. You can also switch this up from month to month.
A UNIQUE JOURNEY WITH EVERY BOX
We carefully curate each box, send you information about processes and origins and recipes too!
So wait, how does it work?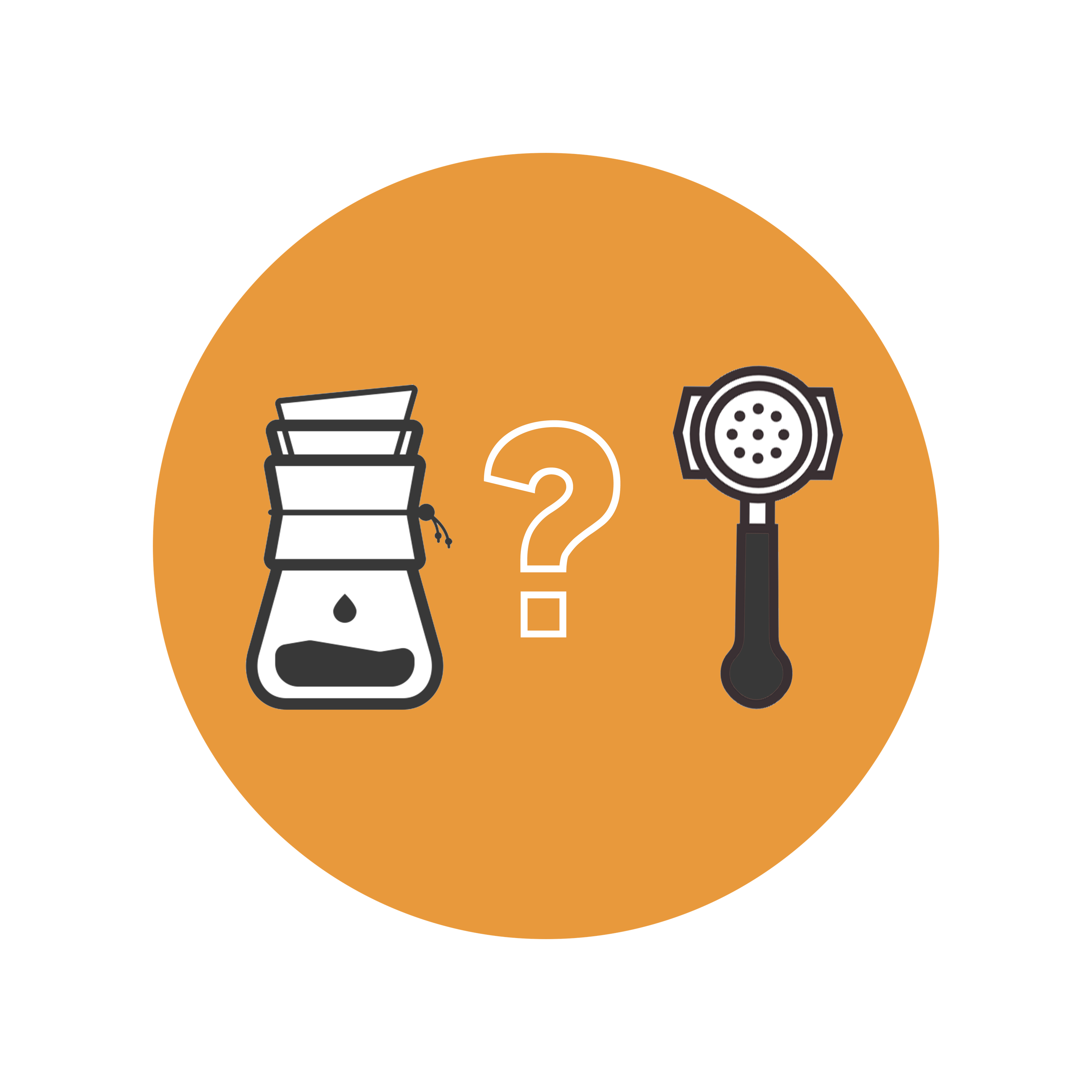 TELL US HOW YOU BREW AND HOW OFTEN YOU BREW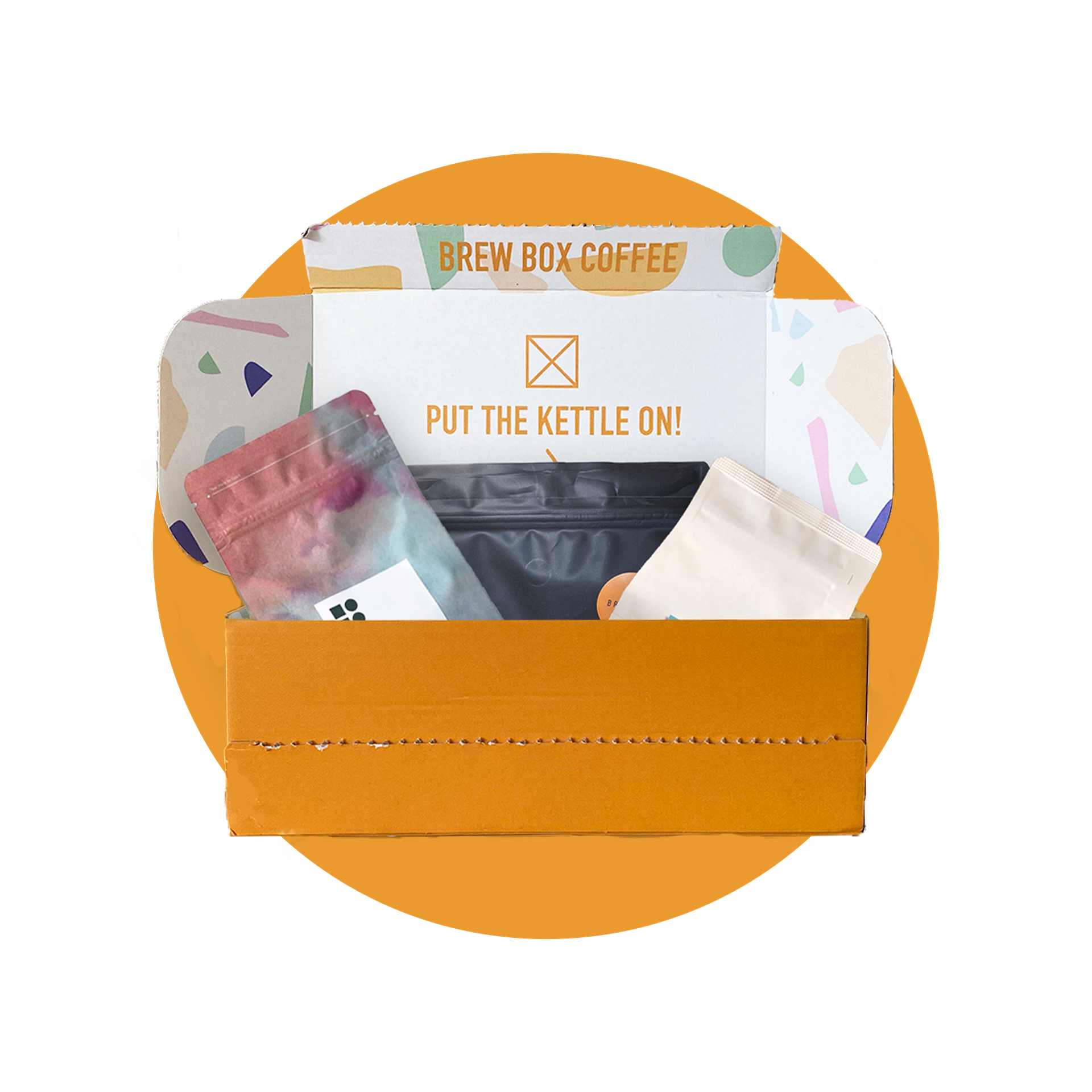 WE'LL SEND YOU THE PERFECT COFFEE BOX EACH MONTH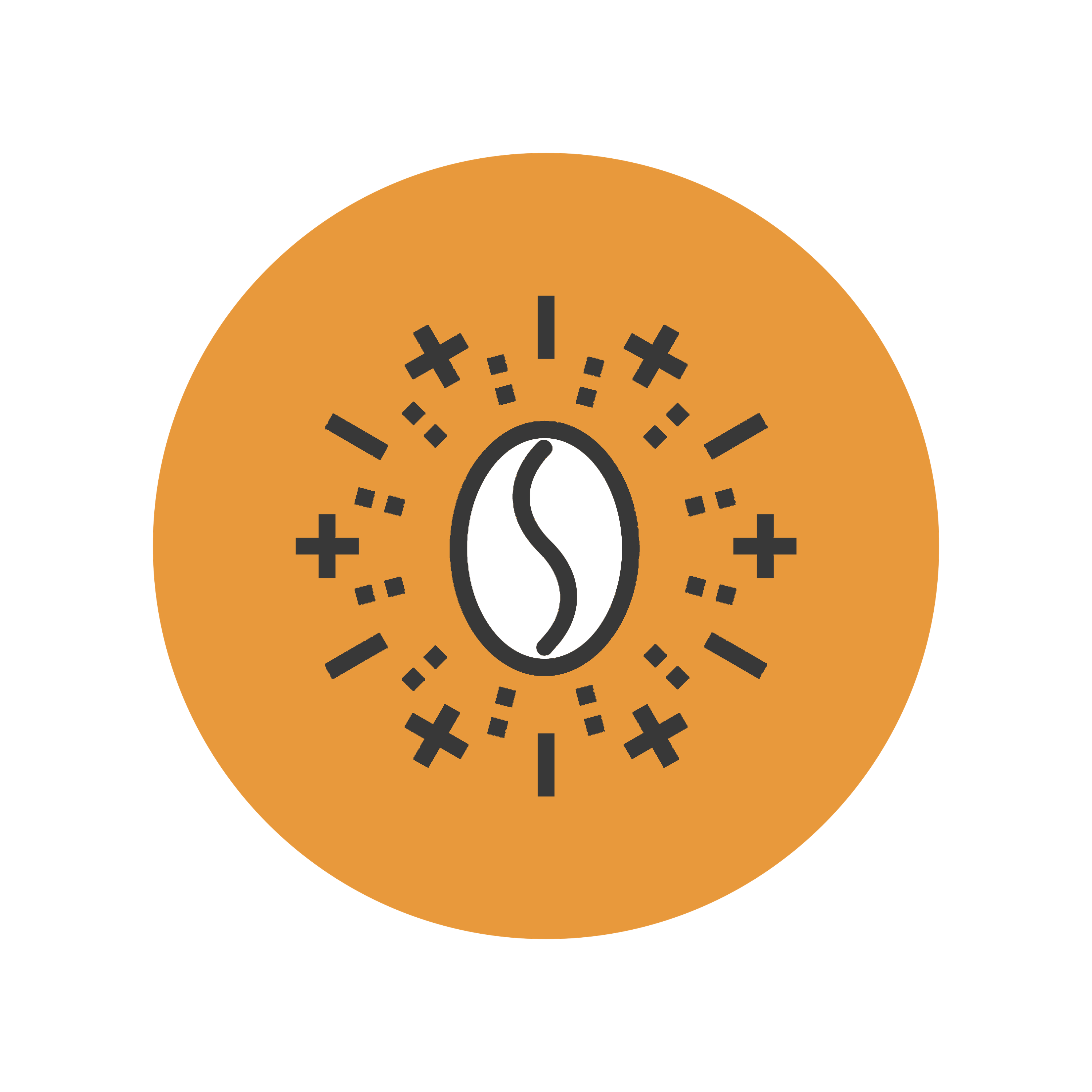 ENJOY DELICIOUS COFFEE ON YOUR SCHEDULE
MAXWELL'S STORY -Career Altering CoffeeAn epiphany experience with coffee a decade ago in Melbourne Australia transformed coffee for Maxwell. Coffee went from being a dull bitter stimulant to being a complex culinary product. It quickly became his passion, giving up his vocation as a portrait artist and pouring all of his energies into exploring coffee, learning about it and trying to understand this amazing beverage, everything it has to offer and what it means to people.
Maxwell and his wife Lesley set up their first coffee company providing lovingly crafted coffees at events around the UK. Travelling far and wide, the couple brewed espresso through the night for revellers at music festivals and rain-soaked crowds at regattas. This was fun, but they quickly wanted a physical space to build something special for people from far and wide to visit, as well as creating a hub to explore coffee. The fruit of this vision is the store Colonna and Small's in Bath, which is dedicated to showcasing coffee as a drink full of flavour, complexity and experience.
The search for perfection in coffee quickly meant the beckon of coffee competitions came calling. Barista championships comprise of an intense 15 minutes with a Ted-talk-like presentation, 12 drinks, a load of judges and a sound track.Barista competitions provide a creative and explorative arena for the speciality coffee community. Maxwell went on to win the UK title three times and made it to three consecutive World Barista Championship finals.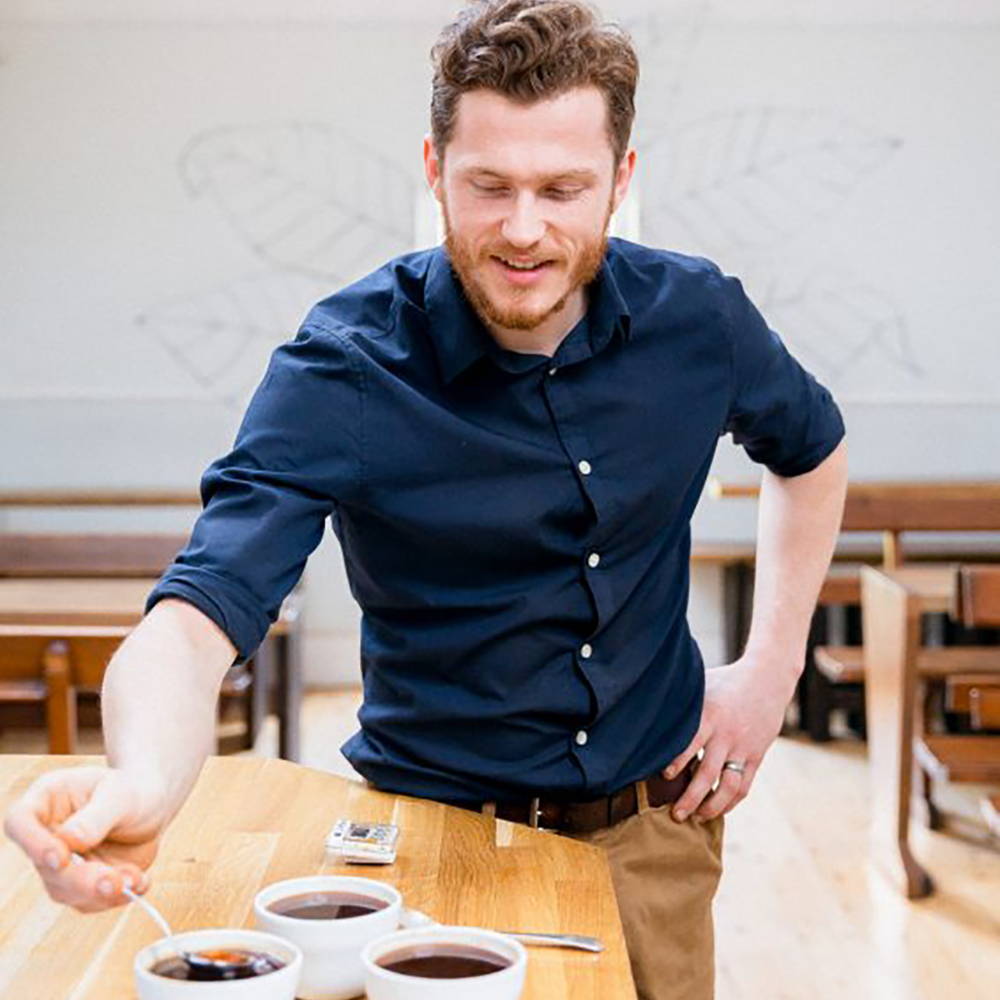 James Price and Phillip Chick are taking the NI coffee scene by storm. They have a high standard for quality sourcing of excellent green coffee for awesome coffees.
We've always had a great relationship with these guys and we are brewing up something special.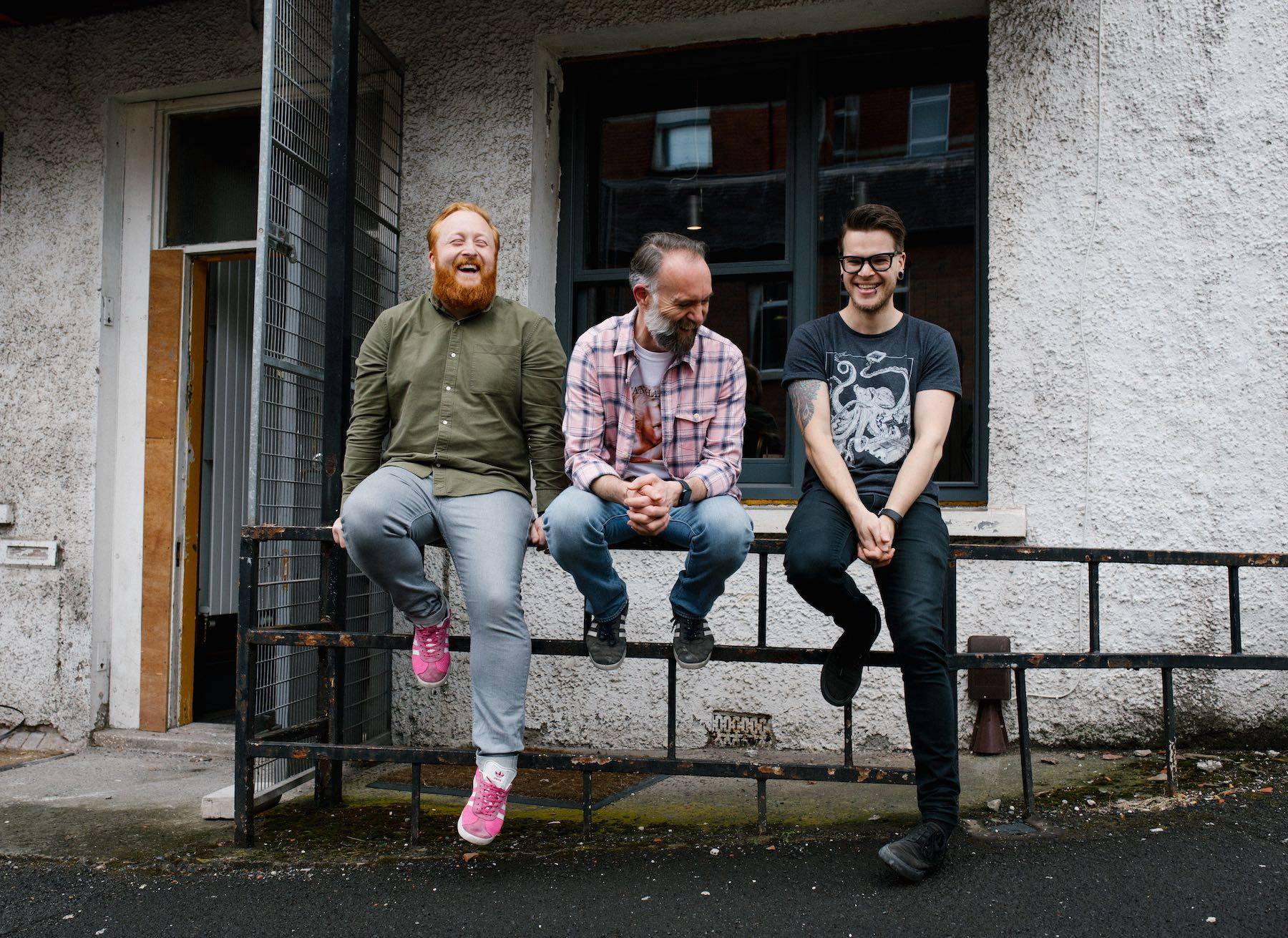 COFFEE LOVERS HAVE SPOKEN
"Your coffee is hands down the best coffee I've ever had in years.
I normally go to my local roaster for my coffee.
But since drinking your coffee I am going there less often now.
I can't wait to get more bags from Brew Box.
"
"It's the only post I get really excited
for every month"
- SUZANNE
"I LOVE trying different coffees from different roasters, Brew Box
completely takes the search and the need to go to the shops
to find them completely out of the way"
- HANNAH
Just a few of our previous roasters...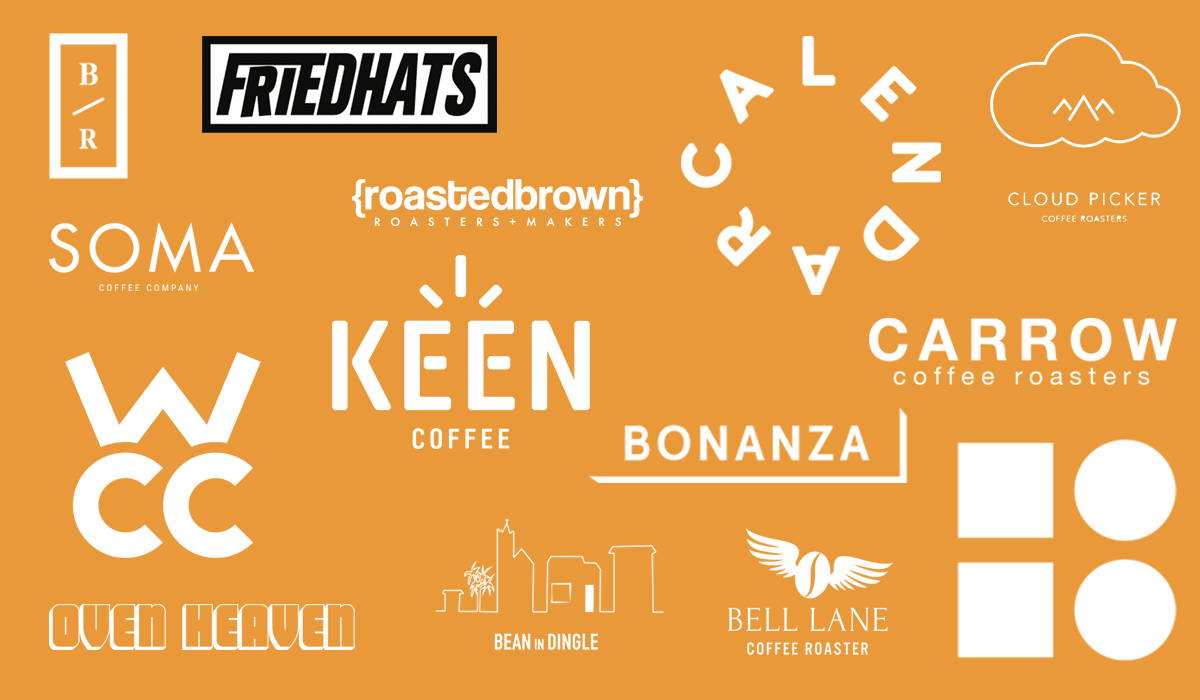 Check out our instagram for all the latest brew box related posts.