Here at Brew Box we've always tried to build the bridge between caffeine cravers and coffee lovers. We want to make 'speciality' coffee accessible to everyone because you deserve it right? WE've made a subScription for everyone. Just click through our test to find the perfect match!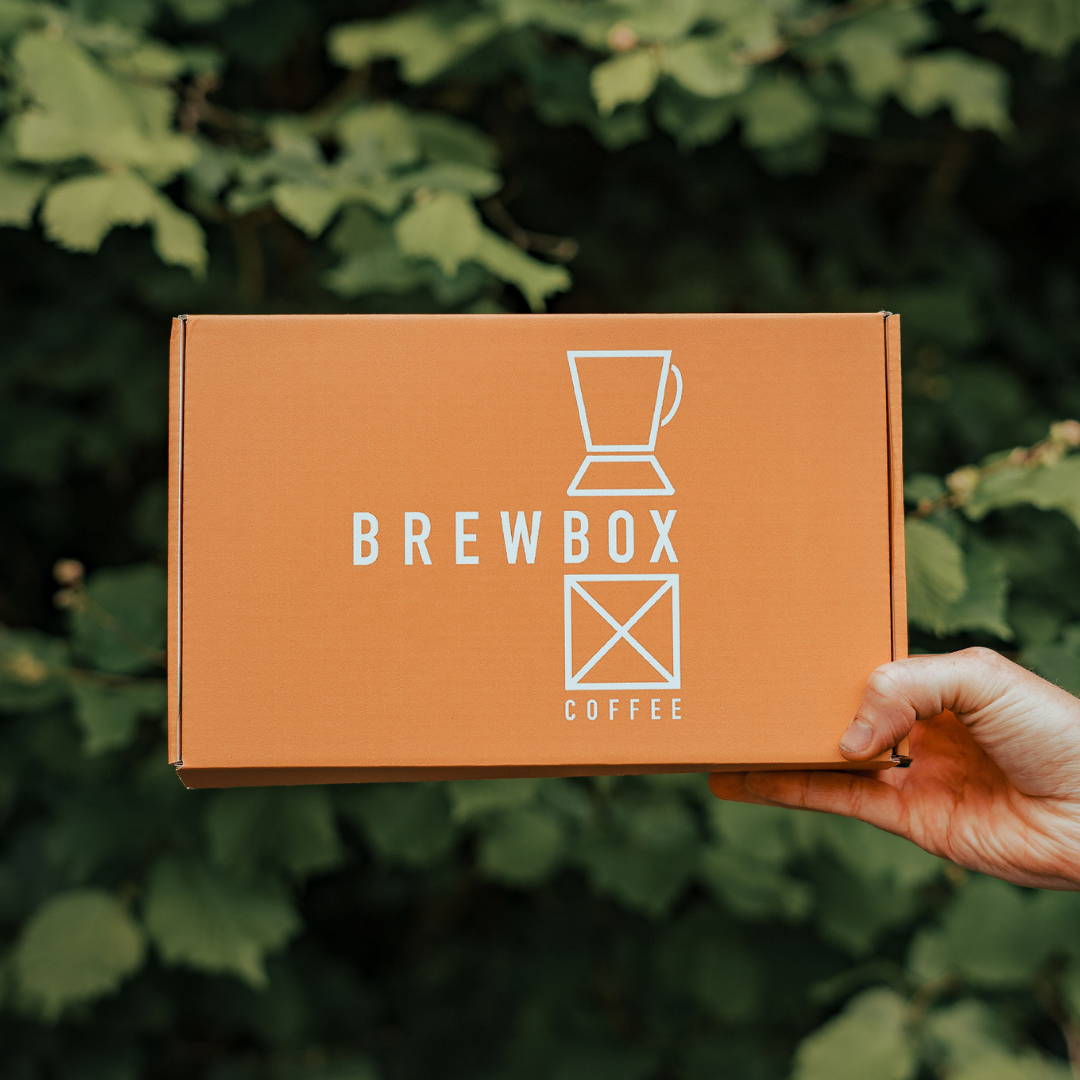 STEP 1: PICK YOUR SUBSCRIPTION
Choose between receiving coffee on a monthly recurring basis, a prepaid gift subscription or sample a taste box.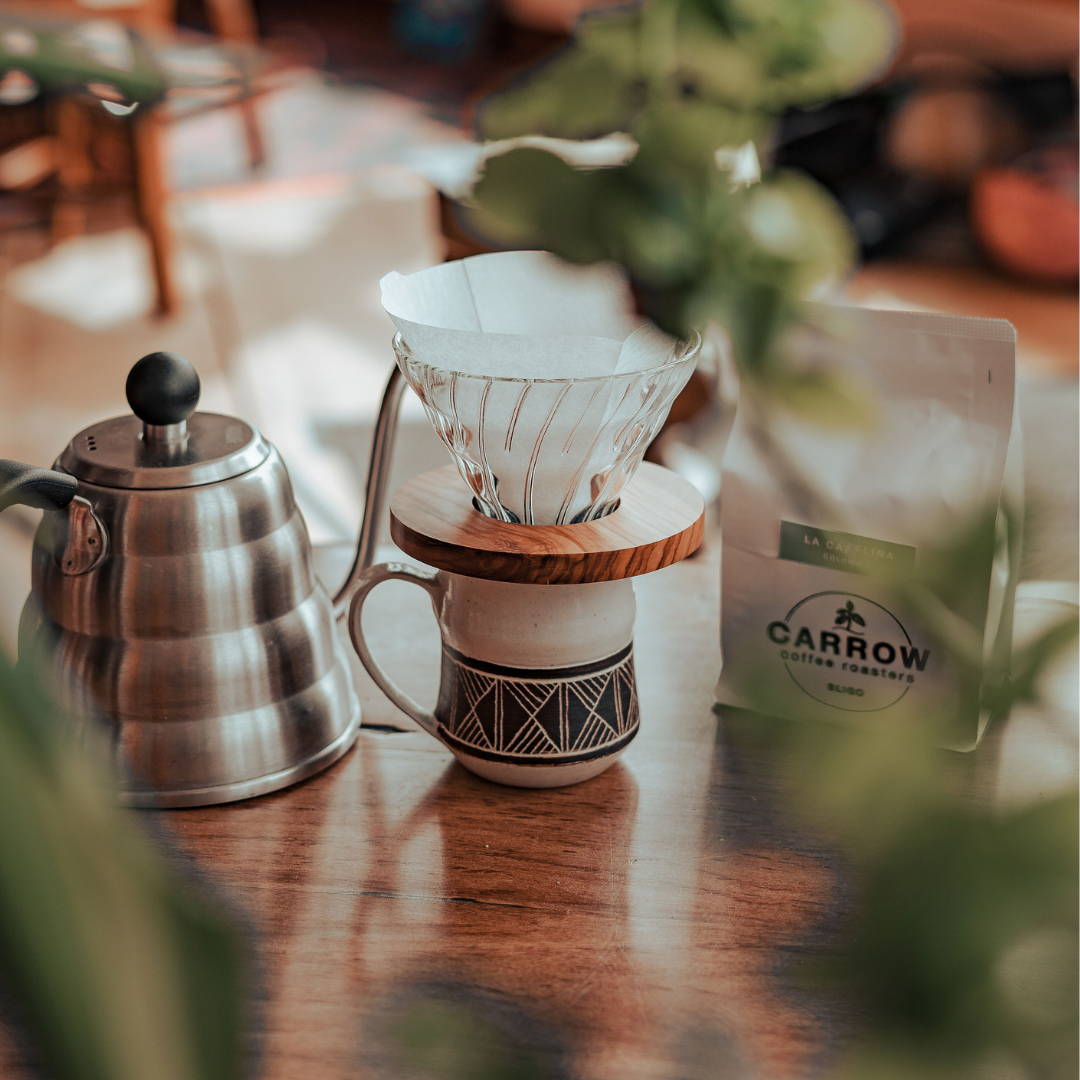 Whether you just want fresh coffee delivered or a new piece of brewing equipment every 3 months, you have the freedom to decide what you get out of your subscription.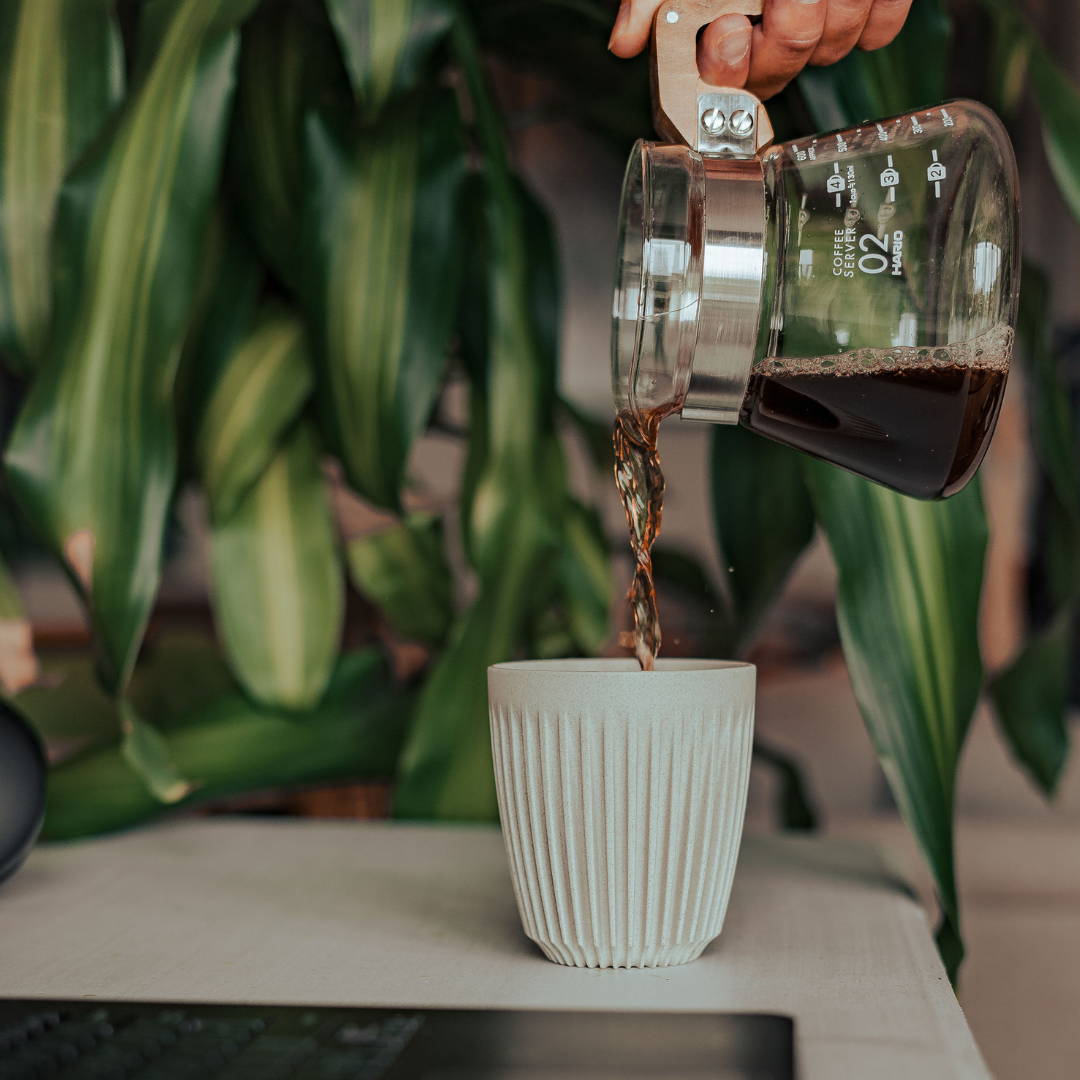 STEP 3: CHOOSE YOUR FLAVOUR PROFILE
Only get the coffees you know you'll love. Whether you prefer bold, basic or balanced beans, we've got you covered.
What will I get in my box?
You have the freedom to decide! Every single one of our subscribers is an individual and should be treated as such, which is why we let YOU choose exactly what you'll receive in your monthly coffee box.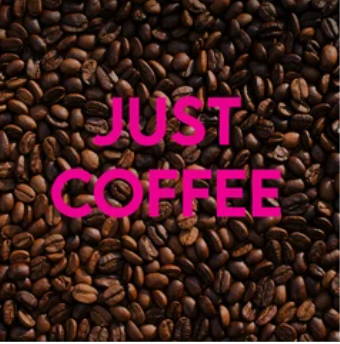 Does what it says on the tin.
Choose this option for freshly roasted coffee delivered to your doorstep. No subscriber bonuses, no fuss made.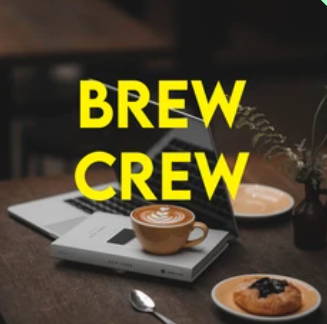 For those that have a thirst for coffee AND knowledge.


Select this option for subscriber bonuses such as
Dialled In
newspaper, access to our Brew Online brew guides and workshops, 10% off brewing equipment & replenished filter papers or espresso cleaner every 3 months.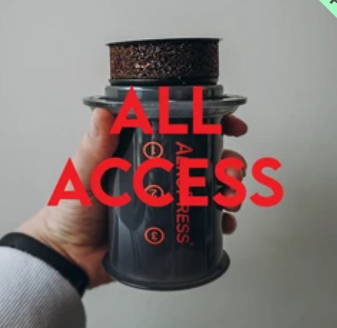 Looking to develop your skills and try new brewing methods? Look no further.
This option includes all the features included with the Brew Crew subscription AND a new piece of brewing equipment every 3 months.
...Basic, Balanced and Bold?
Basic, Balanced and Bold are the three flavour profiles we offer to make sure you only receive coffee you know you'll love. Based on the elements of the Speciality Coffee Association's flavour wheel, they each represent the different taste notes you'll experience when drinking your Brew Box coffee.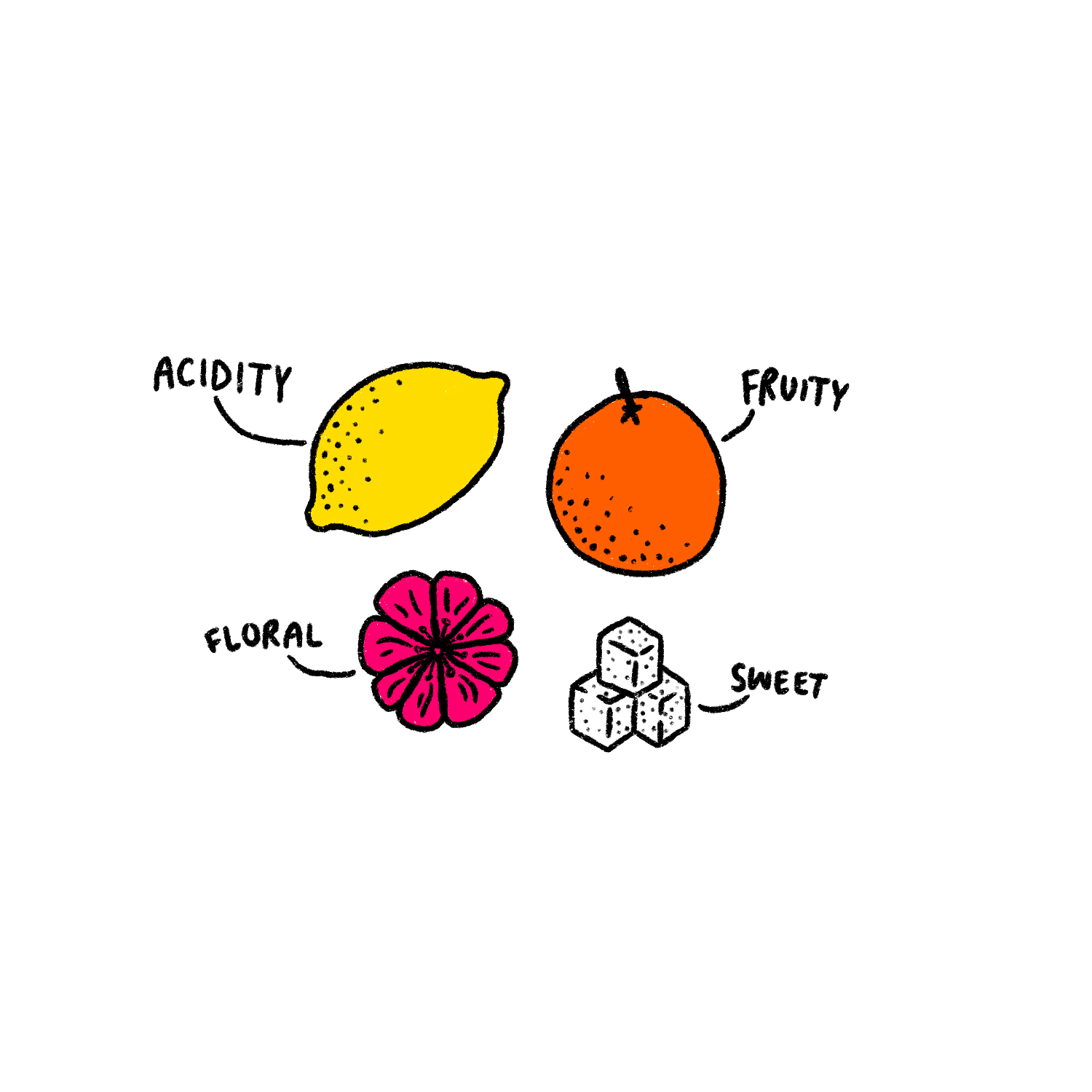 Experimental and exciting coffees that broaden your horizons.
Taste notes: fruity, floral, sweet, acidic.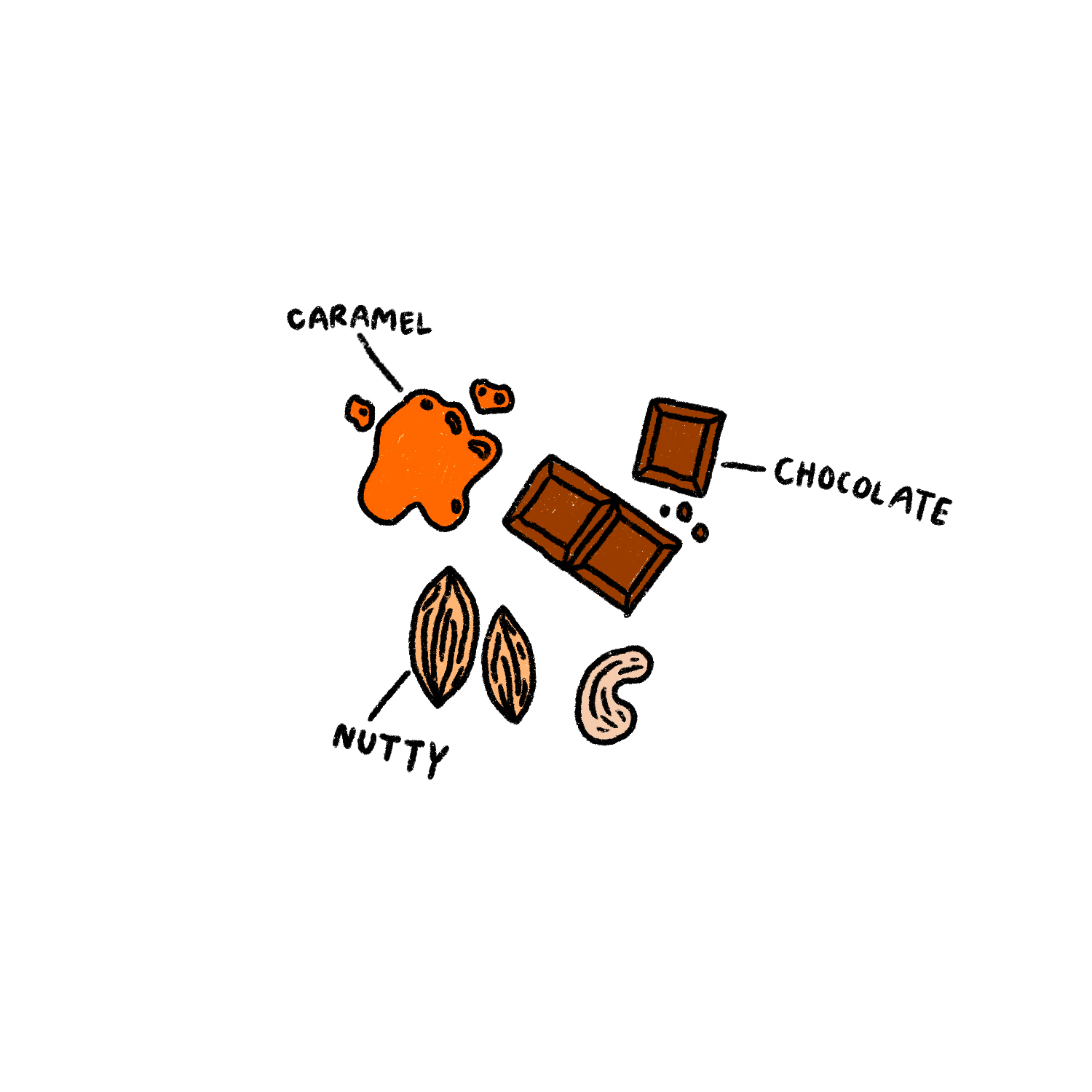 Accessible and dependable coffees that guarantee a tasty cup.
Taste notes: chocolate, nutty, caramel sweetness.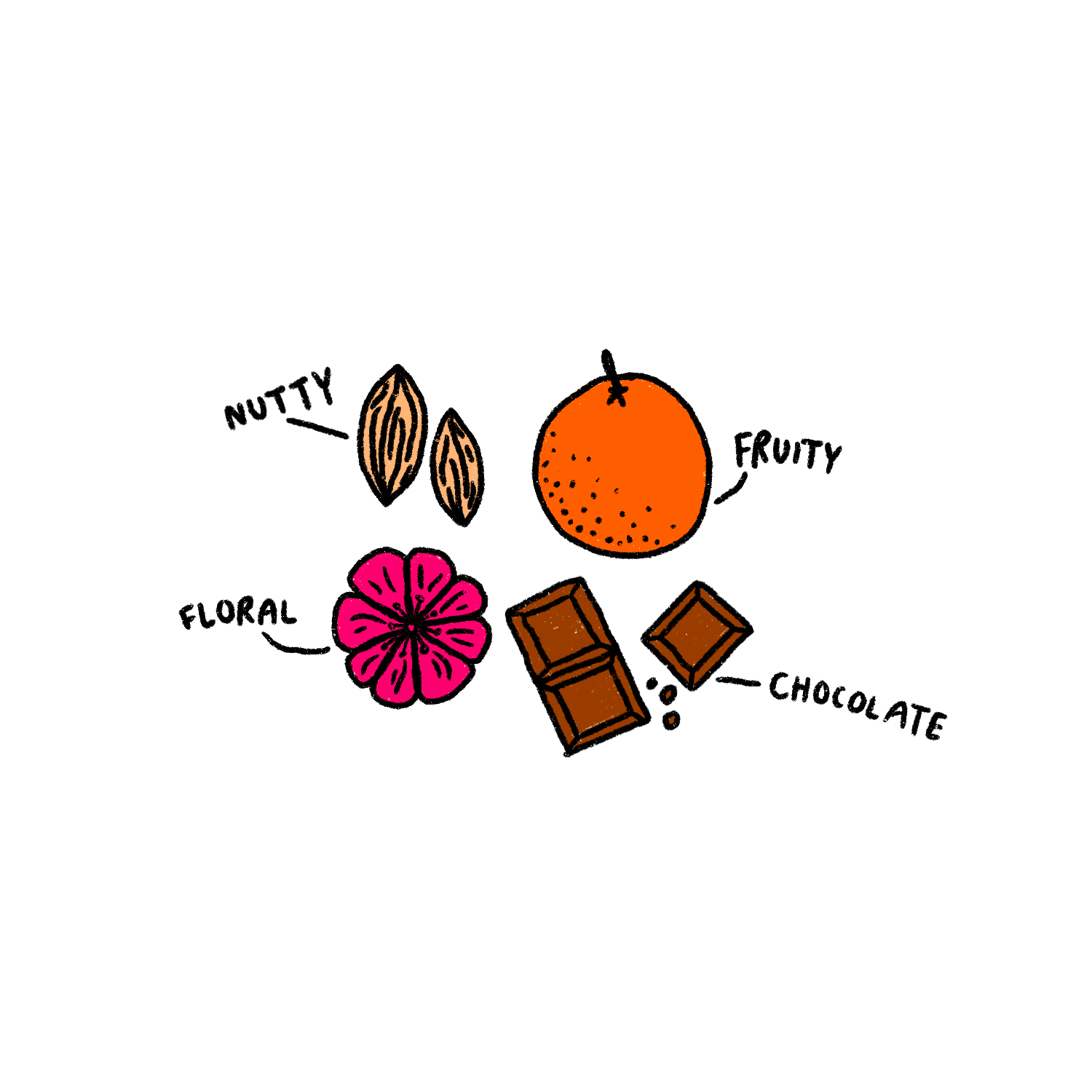 A selection of Bold and Basic coffees so you can experience the full range of flavours.
Taste notes: fruity, floral, acidic, chocolate, nutty, sweet.
Your questions answered...
How often will I receive coffee?
We will send your coffee box on a monthly basis, so make sure to bear this in mind when you're selecting the number of bags you want to receive!
When will my coffee be shipped?
All of our coffee boxes are shipped in the first week of each month.
Will my coffee be freshly roasted?
Absolutely, all of our coffee is roasted to order and dispatched within days of its roast date.
Which roasters do you work with?

We work with a huge selection of Irish and International roasters but only if they make an active effort to promote sustainability in the industry and pay their farmers fairly.
What coffee will I receive?
Your coffee box will contain a selection of coffees from a range of roasters. You can view our coffee menu each month at the bottom of this page.
Can I change my subscription?
Yes! You can amend, pause or cancel your subscription anytime by logging into your account or contacting us at support@brewbox-coffee.com.
Do you ship internationally?
You bet!
We ship internationally via courier or standard mail - please allow a few extra days for standard mail to arrive.
How long will it take for my coffee to arrive?

This depends on the shipping method you choose at checkout. For example, if you live in the Republic of Ireland you can select DPD for tracked next day delivery!
Why should I trust Brew Box?

We at BB HQ believe that truly amazing cups of coffee are so easy to make, no matter what way you brew. So we want to make speciality coffee more accessible and the new norm!
We launched in 2018 after years of working in the industry and serving cups of coffee to people all over Dublin and the world. We unite you with the best roasters in the world. We're here to open your eyes to this amazing world of coffee we find ourselves in, and build the bridge between the caffeine craver and the coffee lover.
1. Our Roasting Partners
We carefully pick our roasters, quiz them about their sourcing principles, how much the farmer receives per kilo for the coffee we're purchasing from them and what other initiatives they have regarding sustainability in the industry.
2. Our Experience
We've worked for years in the coffee industry in all aspects of the coffee chain. We take this experience to help guide you on your coffee journey and so far we have done that with more than 2,000 of you happy brew box customers.
3. Our Business Standards
Brew box is committed to building a more sustainable, ethical and community-based coffee industry here in Ireland and internationally. We've transparency standards that each roaster must meet, so you will see no c-market coffee here.