DAYE BENSA | ETHIOPIA | FILTER
Bailies COFFEE ROASTERS
Jelly Tots, Cantaloupe & Hibiscus
Country: Ethiopia
Producer: Asefa and Mulugeta Dukamo
Region: Sidama
Process: Anerobic Natural
Variety: Heirloom
Altitude: 2120-2210 masl


bailies coffee roaster profile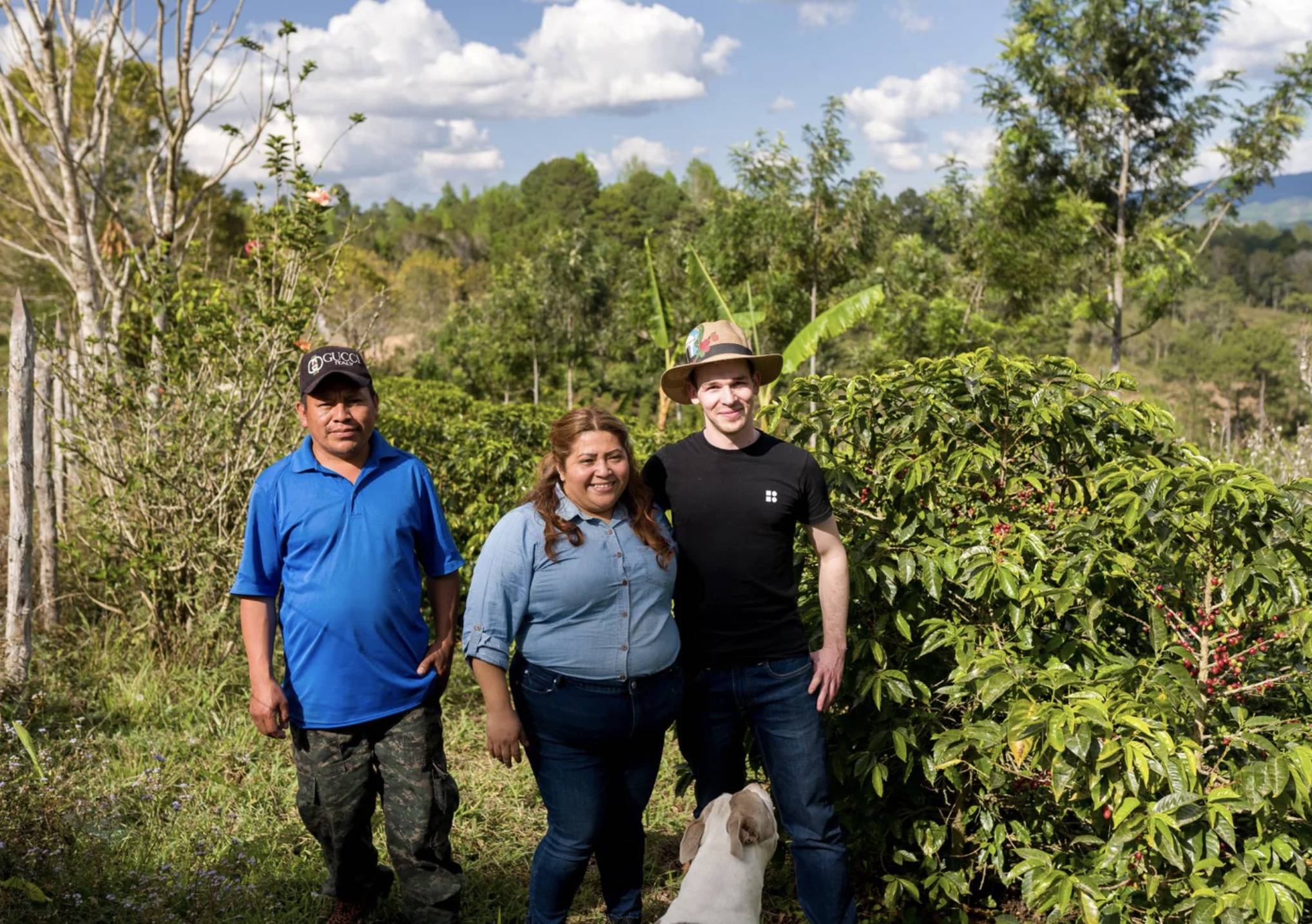 How did Bailies come to be and who makes up Bailies?
Bailies Coffee Roasters was started by Russell Bailie in the 1990's and has evolve a lot over the years to become the specialty coffee roaster that it is today.
What is Bailies purpose/mission?
To deliver exceptional coffee! To do so we foster ethical, sustainable, long-term relationships with some of the world's finest coffee farmers and their communities.
We source coffee directly from our farming partners to ensure that they get a fair deal whilst securing some of the world's finest coffees.
Hot take: How would you describe the coffee scene in Ireland? Overrated or underrated and why?
Underrated! Over the last number of years we have seen a massive evolution in the coffee industry and we are blessed with some exceptional coffee shops and roasters across the island.
BEST coffee you ever had…where?
There are too many to choose from and it can change from day to day.
What's one thing about Bailies that most people don't know?
As well as being a specialty coffee roastery we also have an SCA accredited training campus that offers everything from Barista training to home brew classes.
What do you want to change most about the coffee industry?
The industry is moving in a very positive direction at the moment, I hope that we continue to build on the work that has been done to make it a more sustainable industry for everyone involved.
What's your favourite way to brew and why?
I am going to have to say Aeropress currently as it has been all I have been using for the past few months in the build up to WAC in Melbourne.
What is your favourite processing method at the moment?
A nice, clean washed coffee even with so many experimental methods out at the moment. For an everyday coffee, I would say washed.