FREE FOR ALL MONTHLY BREW CREW AND ALL ACCESS SUBSCRIBERS
Learn how to make amazing coffee from the comfort of your home.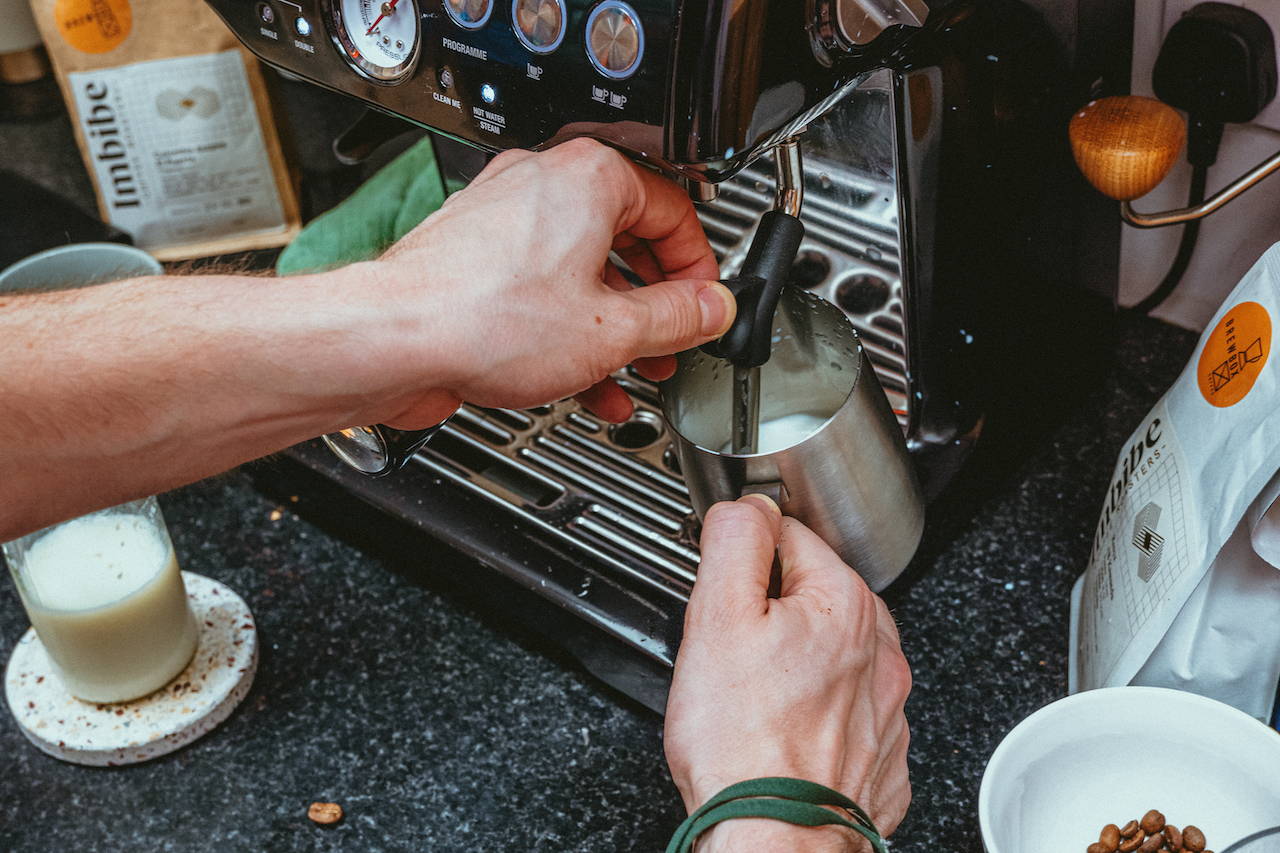 We wanted to bring Brew Box into your home to share a virtual cup of coffee with this amazing community we're creating!
So here it is... Brew Online by Brew Box Coffee! A place where we can come together and discover the mad world of coffee.
We bring you all of this so that your morning brew can be so much more than just your morning brew.
You get full access to brew guides, coffee tutorials and workshops. Become the barista you always wanted to be!