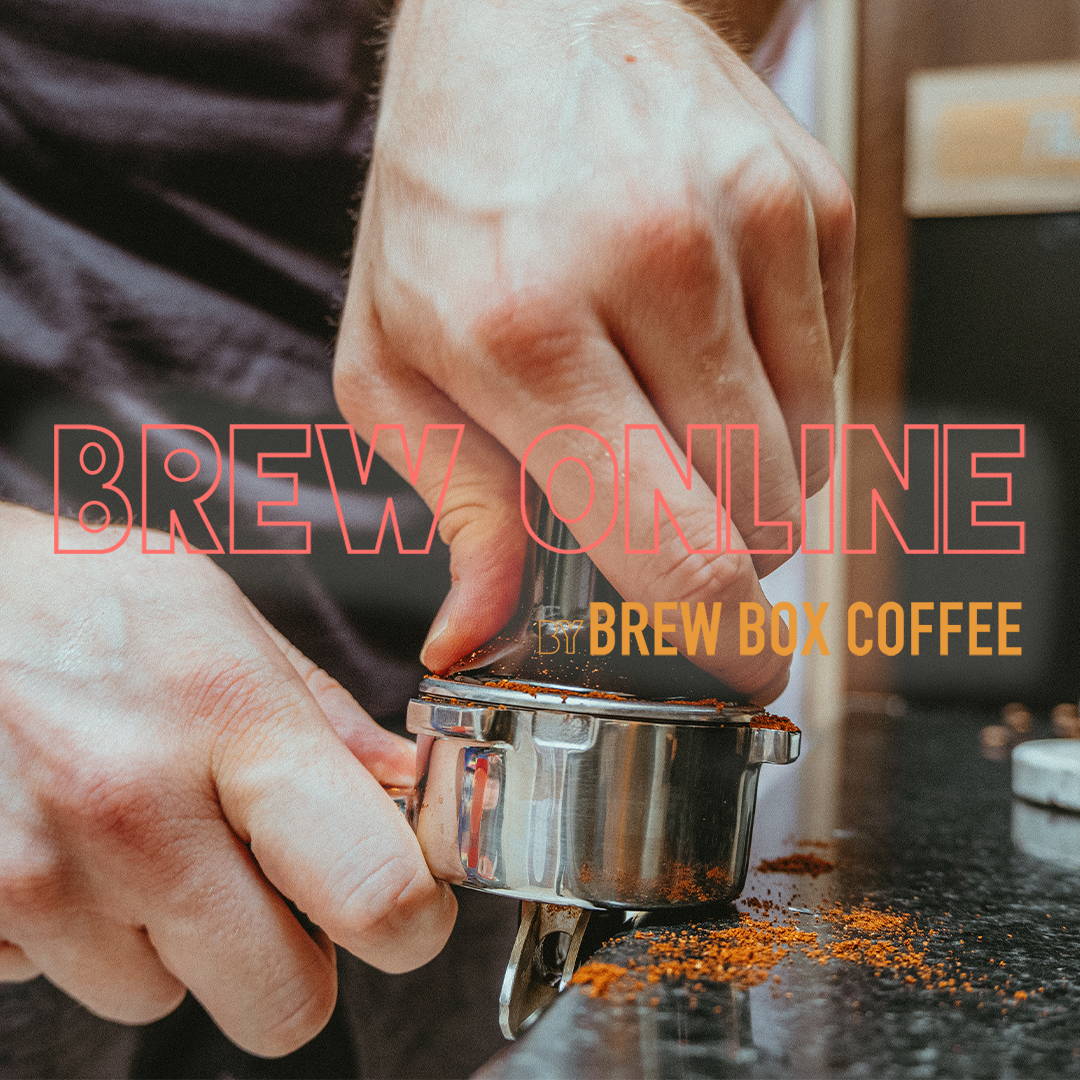 We wanted to bring Brew Box into your home to share a virtual cup of coffee with this amazing community we're creating!
So here it is... Brew Online by Brew Box Coffee! A place where we can come together and discover the mad world of coffee.
We bring you all of this so that your morning brew can be so much more than just your morning brew.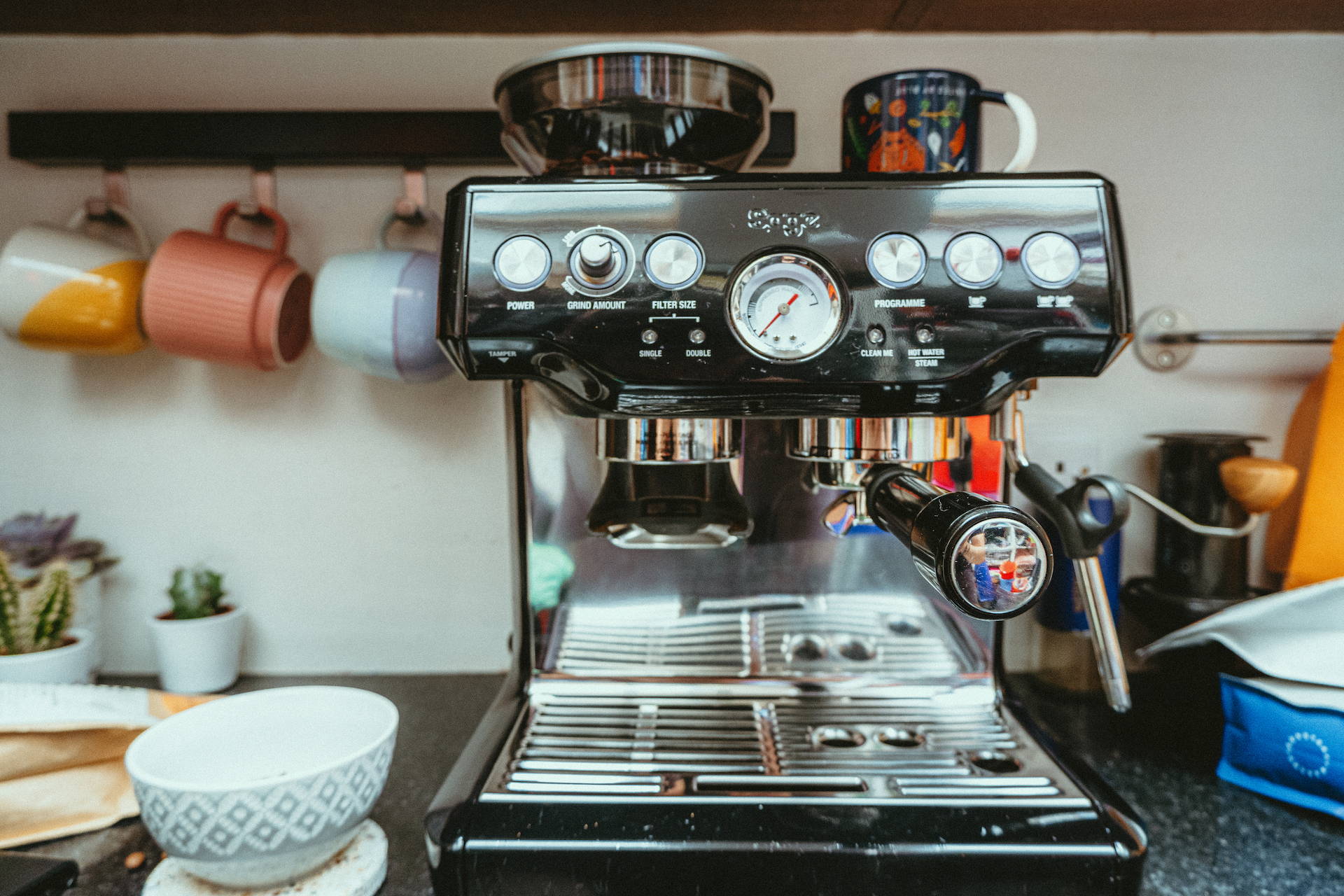 Learn to brew from your own home!
Take monthly classes and learn different brew methods

Have virtual cuppings and tastings

Connect with roasters and farmers and their stories
START YOUR NEW COFFEE JOURNEY TODAY.
Monthly Zoom Brew Classes
Drip content, each month will be focused on a new aspect of brewing to read in your own time
Webinars with Industry Giants and Roasters
and most importantly...finally learn how to pour a flat white.