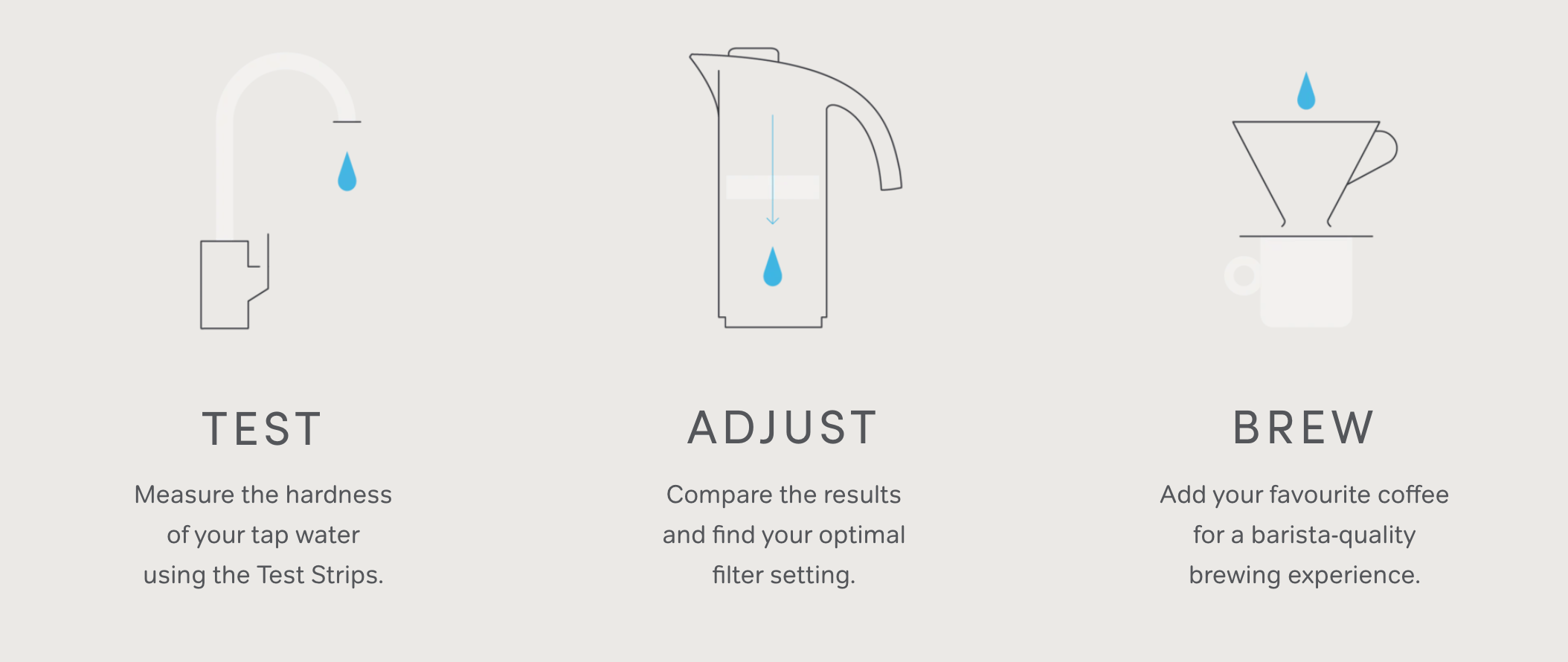 EACH STARTER PACK INCLUDES:
CHOOSE 2 EXTRA FILTERS WITH YOUR STARTER PACK
As per EU regulation – and as a requirement for hygiene – the filter disc has a set life of two months once usage begins. All water filter jugs are exposed to the open air through normal use and this regulation is in place to prevent bacteria build-up. The regulation is more of an indicator of 'freshness' than actual capacity. When using the jug, you should consider both the lifetime capacity of the filter disc and its freshness.
BESPOKE BREWING
Explore a range of micro-adjustments with Peak's advanced variable filter.Follow our recommended settings or build your own bespoke brewing water.Optimise the filter for your favourite coffees and elevate your tea and drinking water.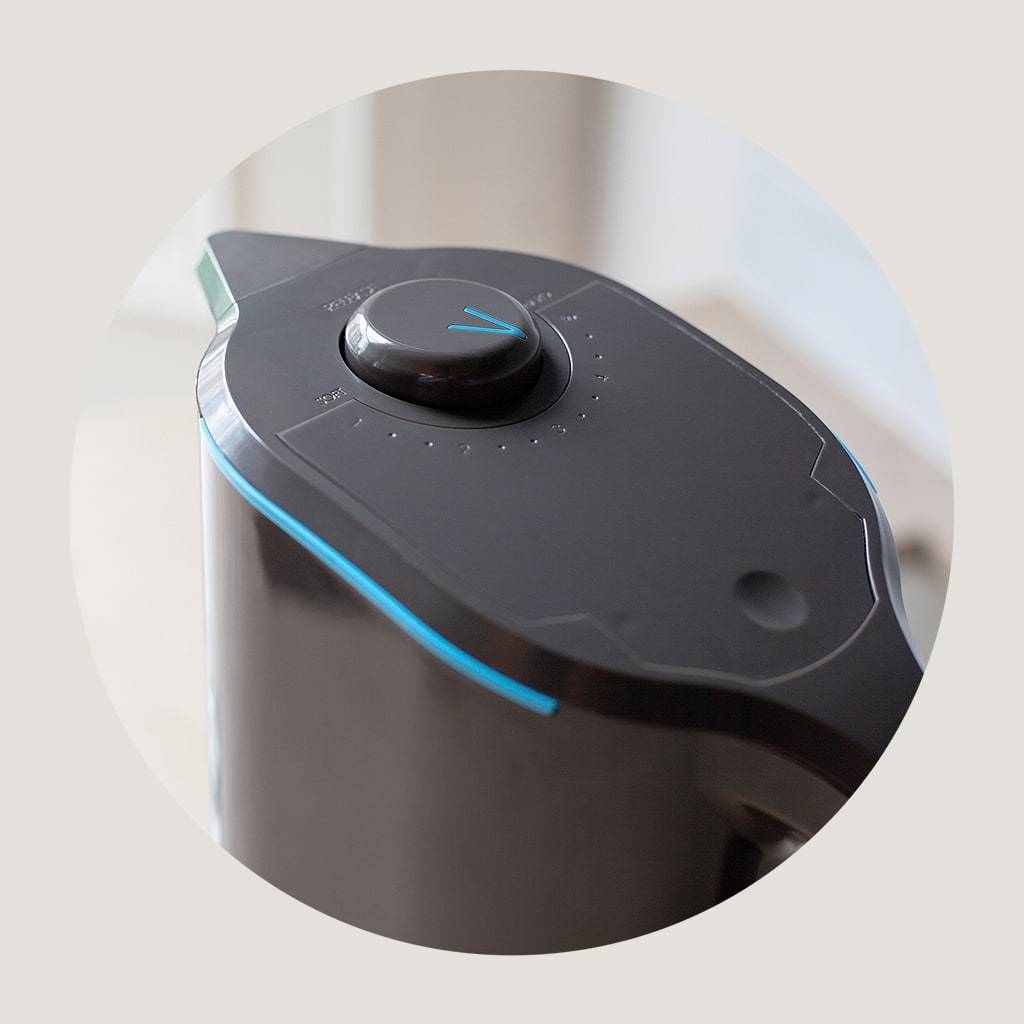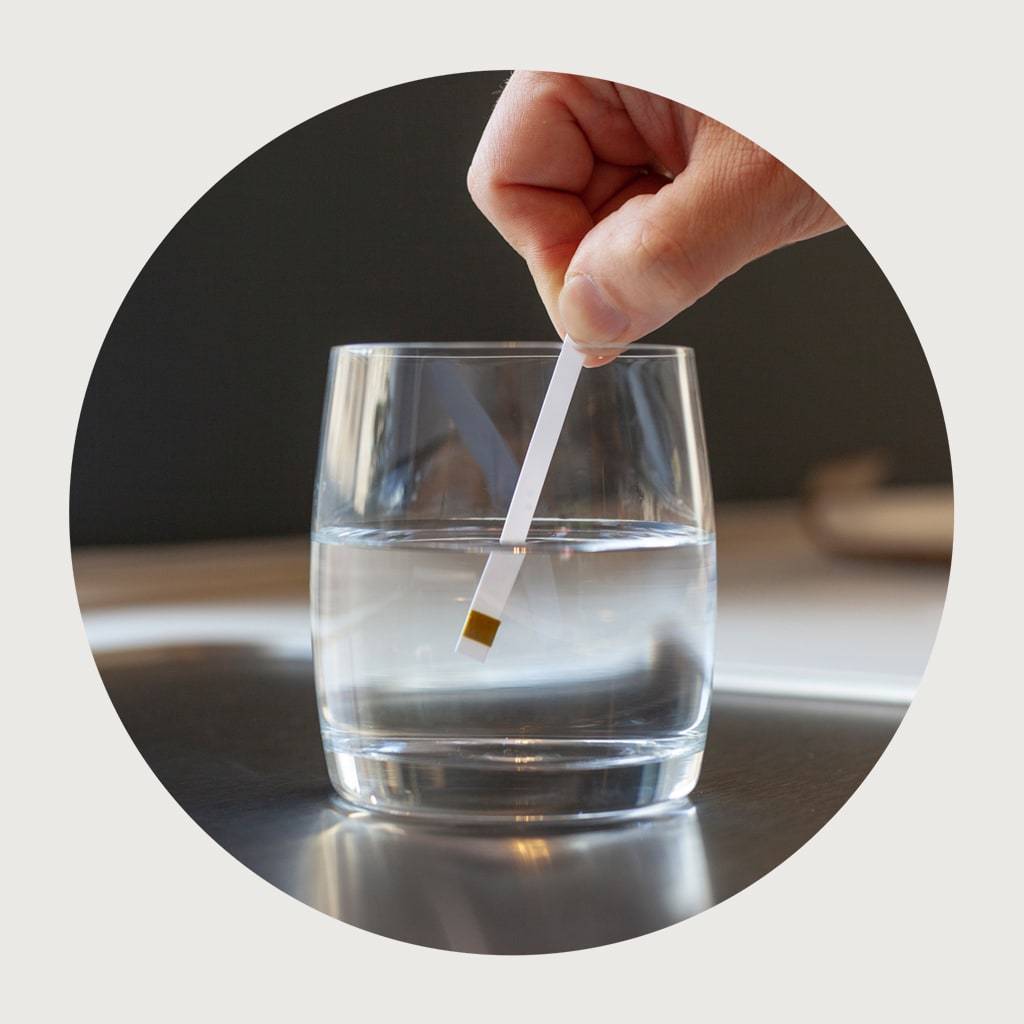 TEST YOUR TAP WATER
Water hardness varies dramatically around the world and the bicarbonate levels in your tap water have a huge impact on your drink's acidity.With our simple Test Strips, you can quickly determine the level of bicarbonate in your tap water and use the results to adjust the Peak Water filter.

ADVANCED FILTRATION
At the heart of Peak Water is our sustainable, high-quality filter cartridge featuring a premium dual-ion resin and carbon matt filtration layer.Upon release, we'll be launching a recycling program allowing users to return spent filters for regeneration and re-use.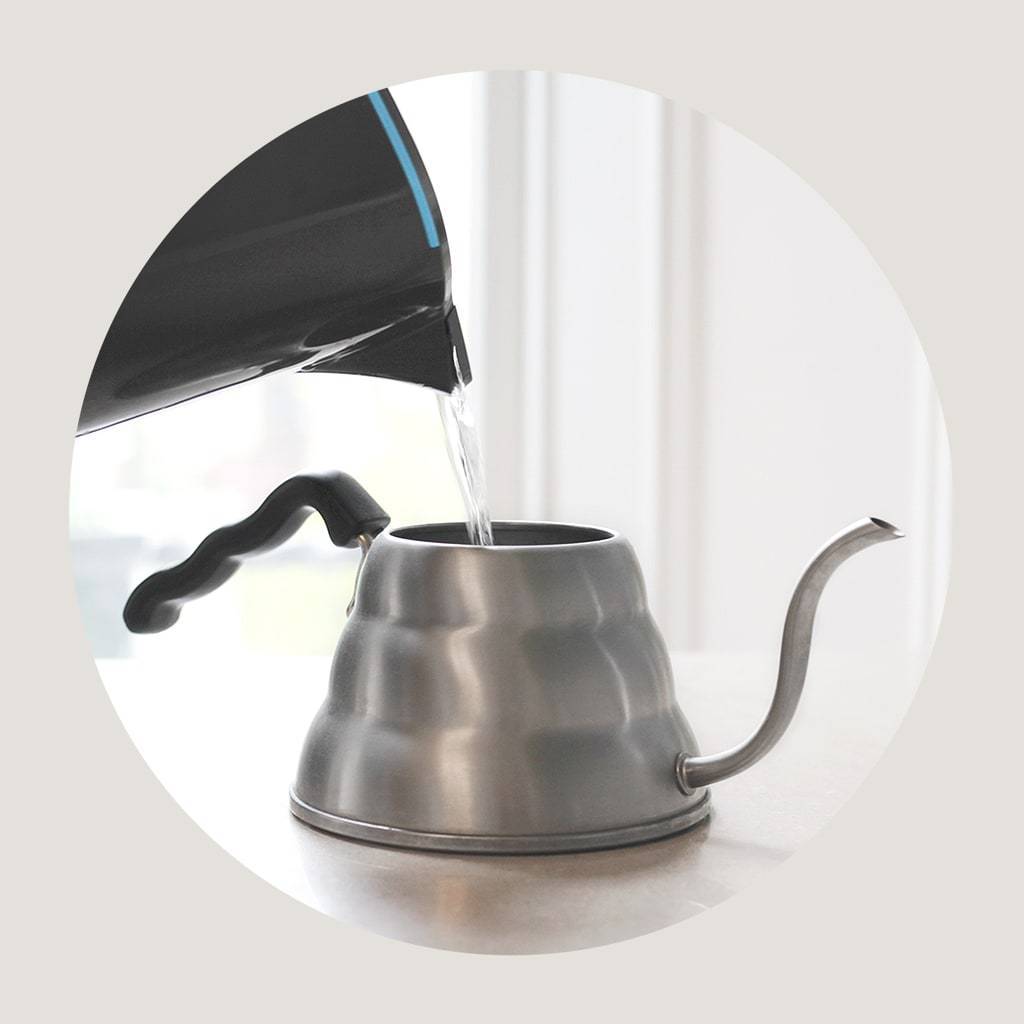 Peak water is the biggest game changer in the home brewing coffee game.

Peak Water is a world-first adjustable home water filter jug. It was designed to bring the industry technology behind all the great coffee in cafes and restaurants, to everyone.
Great water is an essential part of a great cup of coffee — it makes up over 90% of every cup. Peak Water utilises high-quality resins together with a unique, adjustable filtration system to bring cafe quality brewing water into homes all over the world.
With the Starter Pack, you can test your tap water using our simple Test Strip, compare your results against the recommended settings and start brewing barista-quality coffee. You can even push Peak beyond the recommended settings and build your own, bespoke water to taste.
Peak Water can also improve your tea and drinking water and is most effective in medium to hard water areas.
PROJECT WATERFALL
A portion from every jug sold will go towards Project Waterfall and help bring clean drinking water to coffee growing communities in Ethiopia.
Rendering loop-subscriptions
Rendering loop-subscriptions