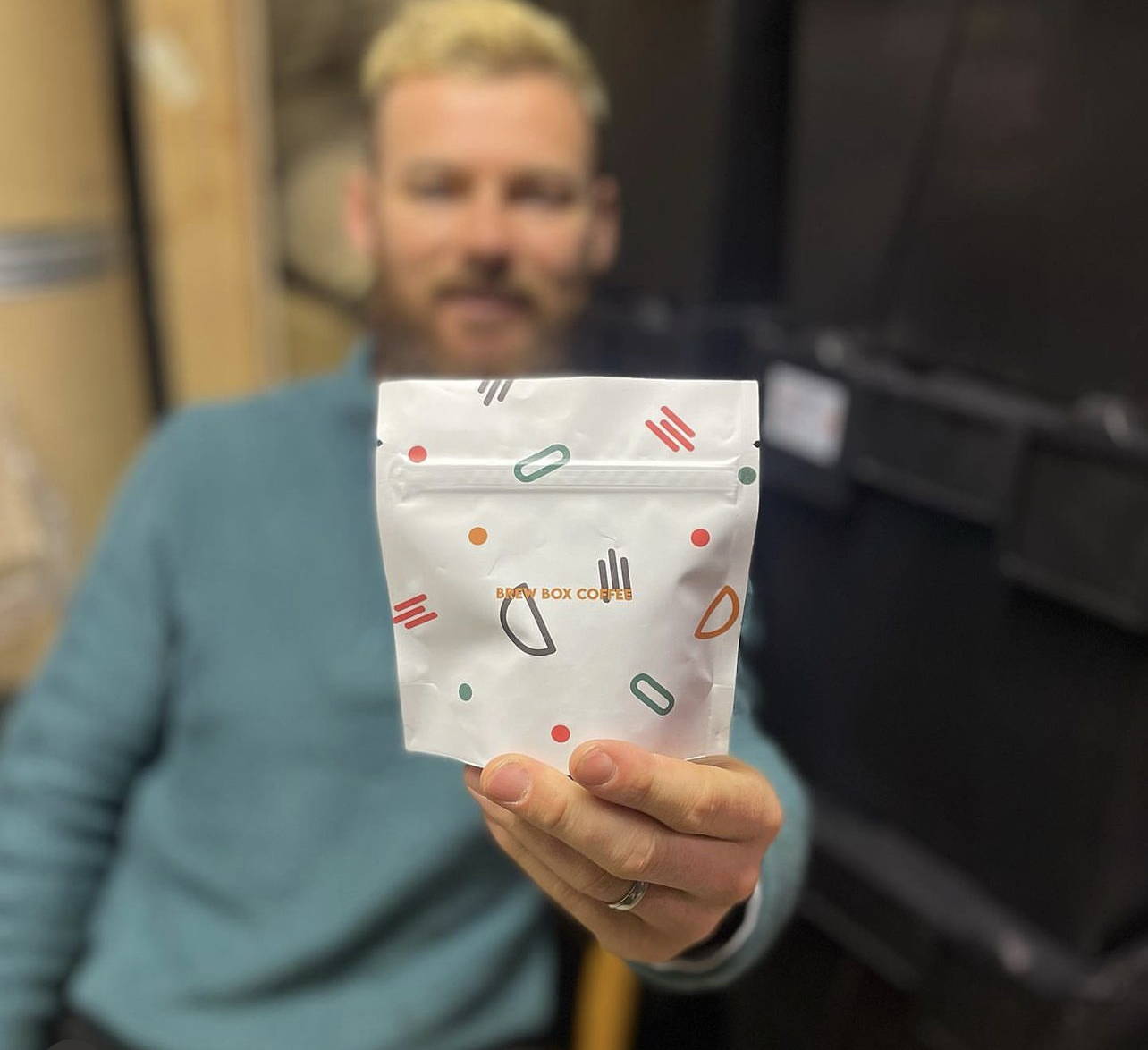 CALAHUTE
ROASTER:
NEVER A DAYS TROUBLE, WICKLOW
ORIGIN:
GUATEMALA
TASTING NOTES:

Citrus Fruit, Milk Chocolate, Maple Syrup
VARIETAL:

Caturra & Catuai
PRODUCER:
Alfonso Anzueto S
PROCESS:

Washed
ALTITUDE:

1500 mtr
TELL US ABOUT THE COFFEE & THE FARMER
Finca Calahute which has been run by the Anzueto family since 1952 is based in one of the few non volcanic regions of western Guatemala.
WHY DID YOU SOURCE THIS COFFEE?
It tasted great and unusual but was balanced enough to be inviting for new coffee drinkers
TELL US ABOUT YOURSELF?
"We are a couple of long-time coffee heads and car fanatics from the heart of Wicklow."
WHAT'S YOUR FAVOURITE BREW METHOD?
It's amazing as an espresso or as V60.
LET US KNOW HOW YOU'RE BREWING YOUR COFFEE RIGHT NOW!
18 grams of coffee to 300 grams of water for the V60!