🚀 ORDER NOW FOR NEXT DAY DELIVERY!
WORKING FROM HOME IS BETTER WITH GOOD COFFEE.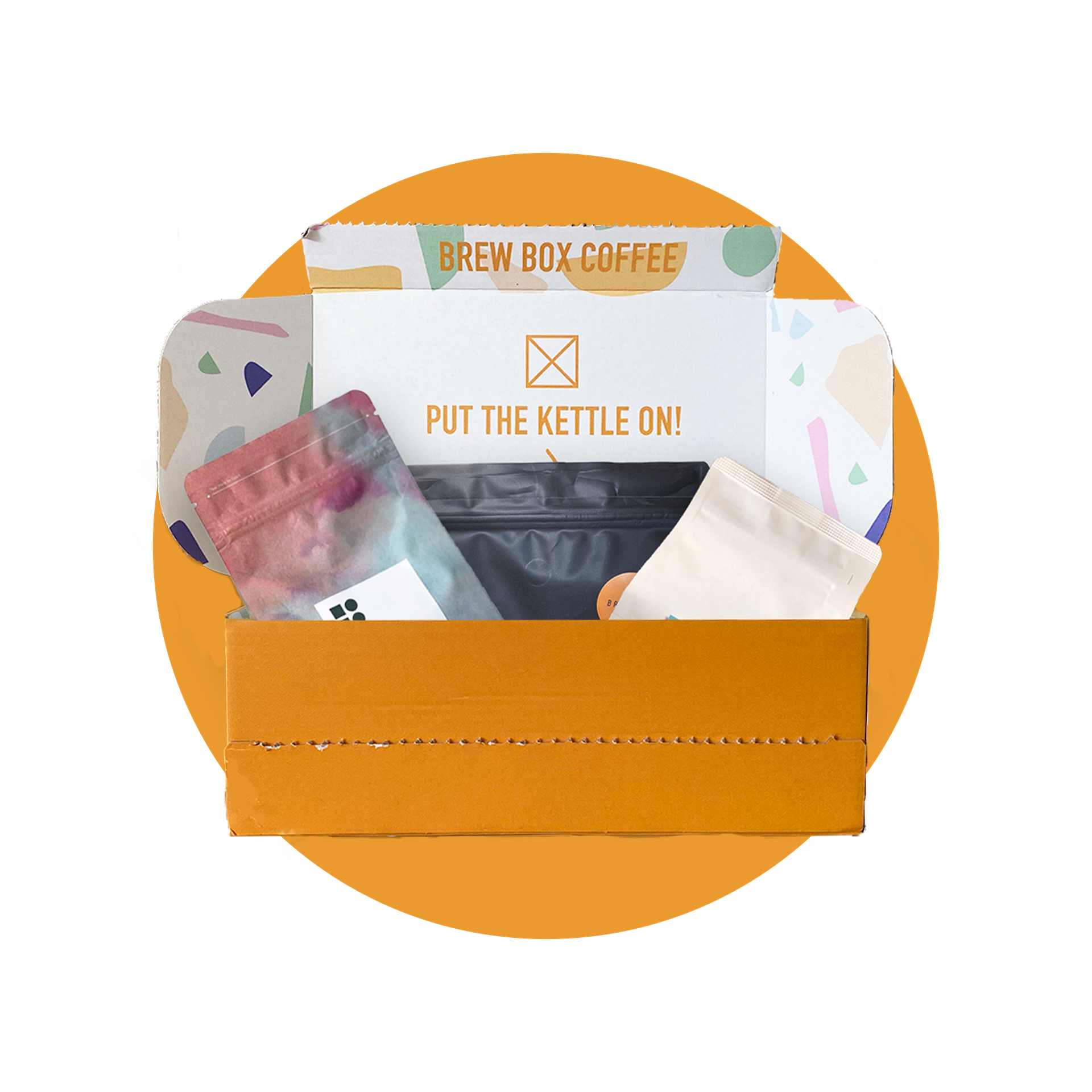 COFFEE ON YOUR DOORSTEP IN 48 HOURS
As a small irish business we are counting ourselves lucky enough to be able to still operate, so we wanted to give all our Irish Coffee Roasting Partners another way to keep them roasting. With all the cafes sadly unable to open, a lot of roasters have a lot of extra stock so we want to help them ship that stock.
Stay safe and stay caffeinated 💛
Liquid error: product form must be given a product
YOUR FAVOURITE IRISH ROASTERS