What grind size do I need?
We've have three choices:
- Aeropress
- French Press
- Pour Over
We would recommend going for Pour Over for all pour over methods or batch brewers, aeropress if you have one and then french press if you usually brew on that! If we don't have your grind size drop us a message and we'll add it to the line up!
We've been asked many times to offer our service as ground coffee. We've wanted to do this for a while but there a lot of things at play with coffee quality when it is ground so we wanted to find the best way to do this and finally we have!
This subscription is only available in Ireland and Northern Ireland and we aim to get the coffee to you within two days of grinding.
So wait, how does it work?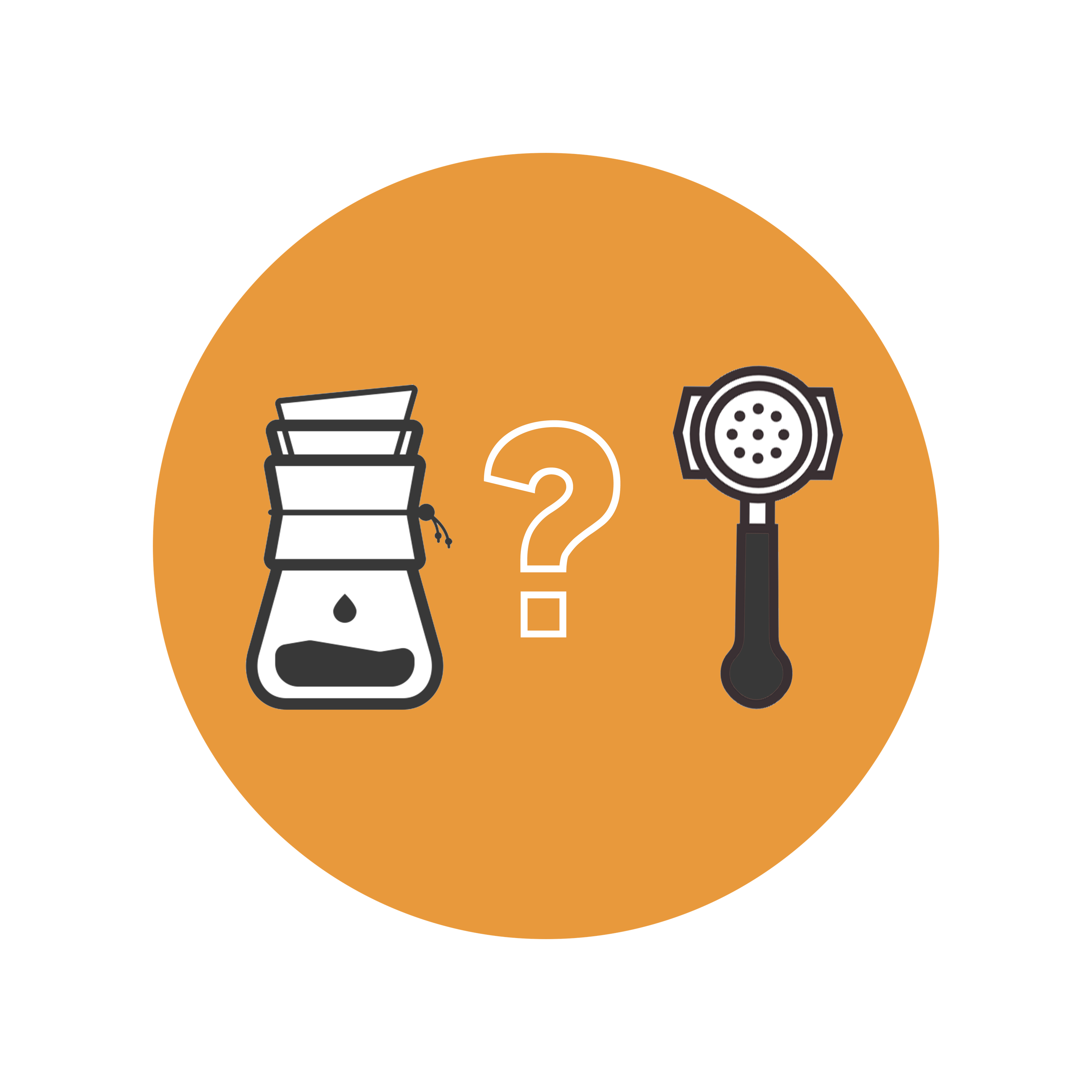 TELL US HOW YOU BREW AND HOW OFTEN YOU BREW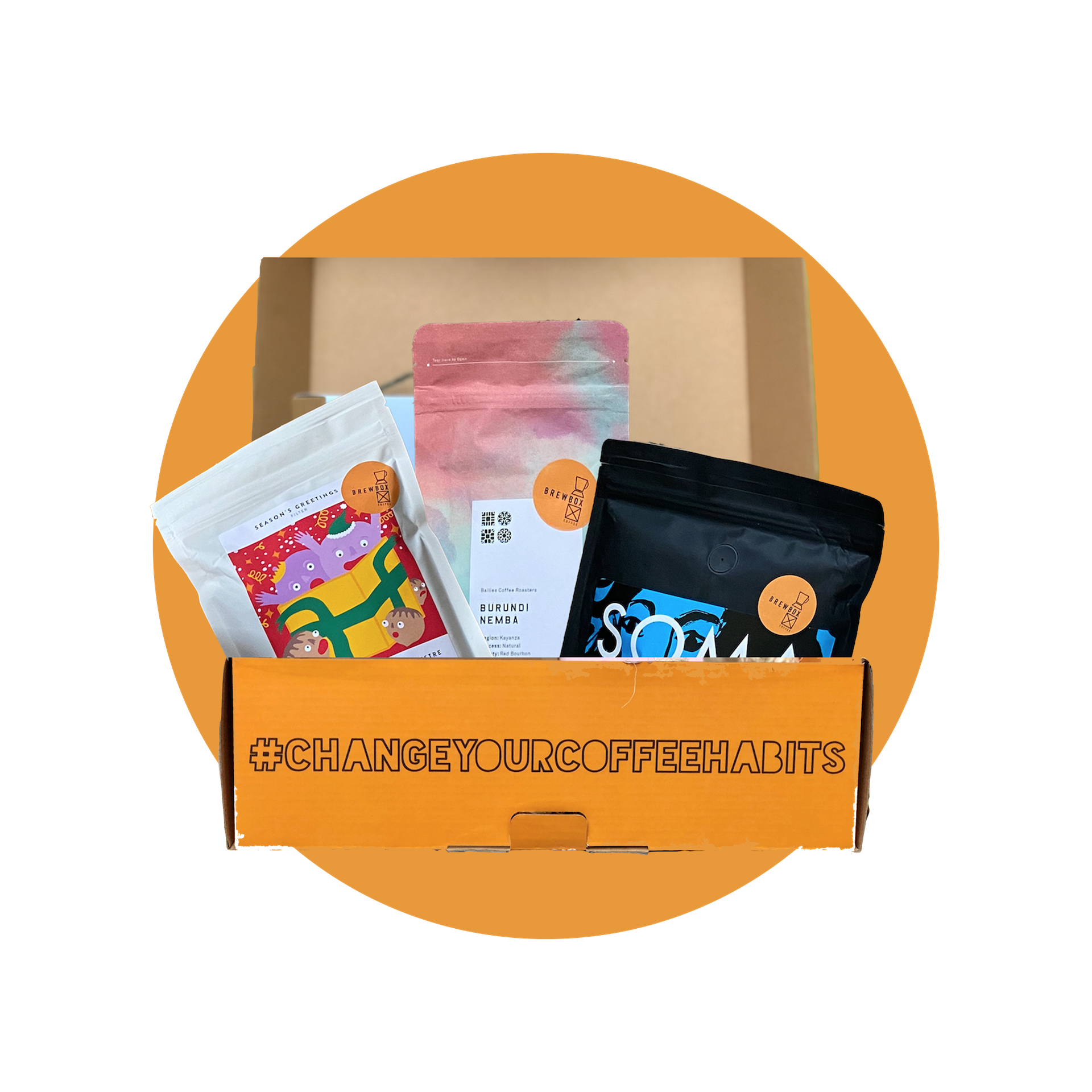 WE'LL SHIP YOUR COFFEE EVERY MONTH/TWO WEEKS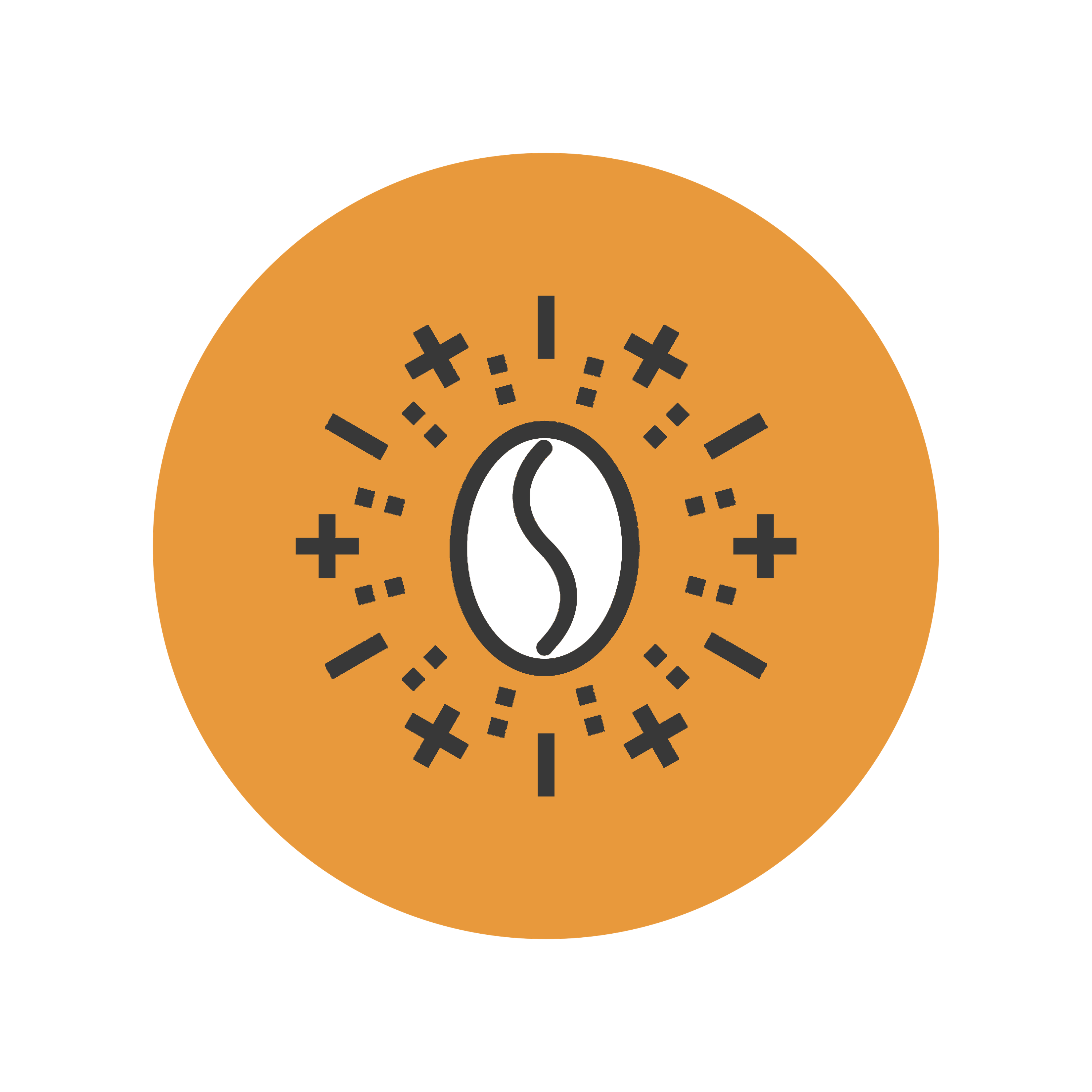 ENJOY DELICIOUS COFFEE ON YOUR SCHEDULE
Check out our instagram for all the latest brew box related posts.