Limited stock of our Selection Boxes!
Advent Calendars are sold out!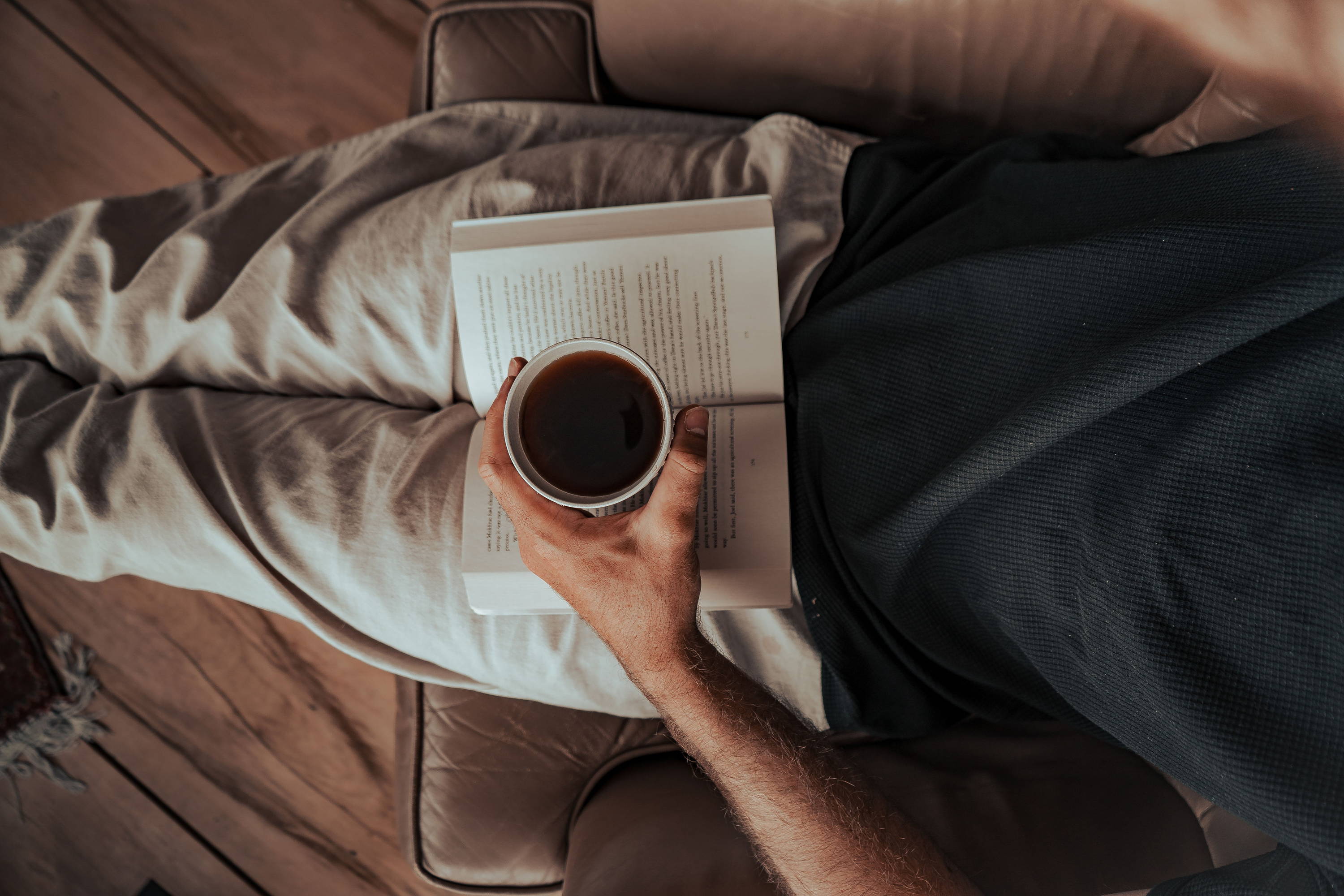 Give the gift of a new and different coffee every day for christmas.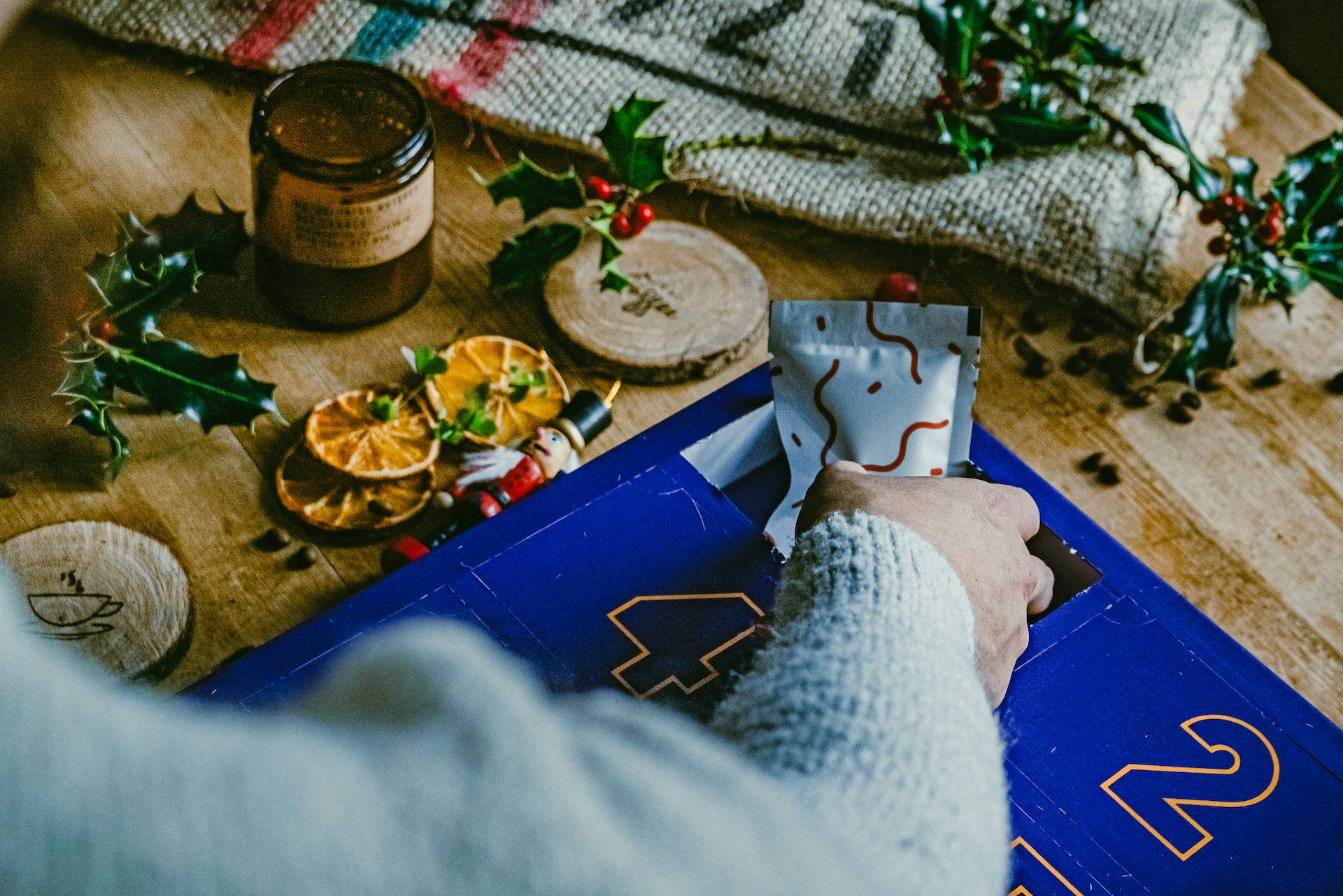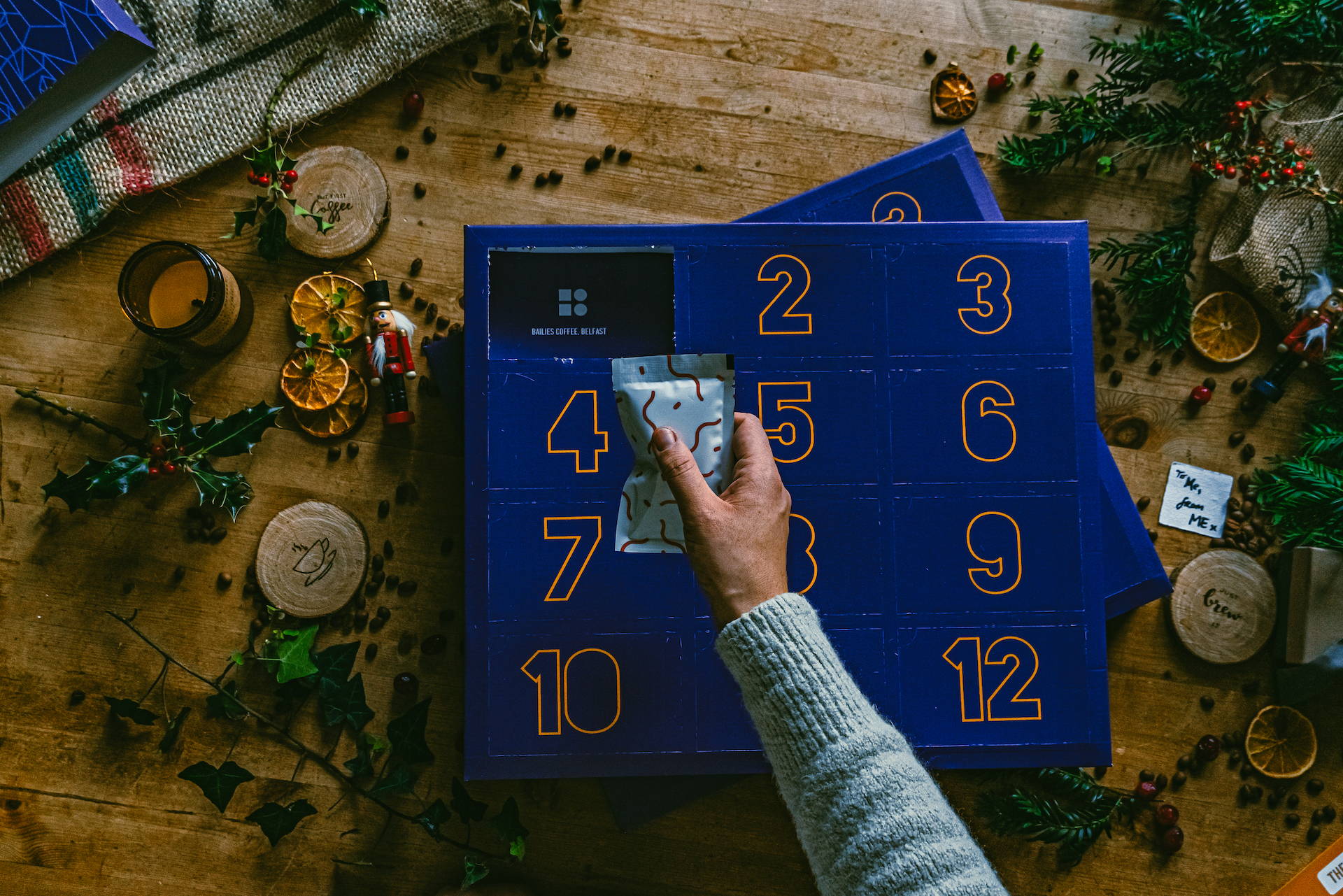 Each day you will have 25g of coffee (roughly 1-2 brews) for your daily fix.
This is our second Christmas as a company and we wanted to do something that incorporated the proud, loyal Irish market we are a part of. Every box is a collaborative effort between us and the roasters so this Christmas we our offering an 'Advent calendar' as well as a 'Selection Box' built up of only Irish Roasters. In times like this, together is better. This truly is a gift that keeps on giving. You can simultaneously support local and caffeinate your loved ones this Christmas. Let us do the work for you!
THE ROASTERS IN YOUR BOX...
We only work with those who actively believe in the same sourcing and ethical principles as us. These roasters are doing innovative work throughout the industry and supply chain to establish a greater ethical standard as well as transparency across the business side of the coffee industry. We are more than delighted to be featuring them in this special selection.
(Wicklow, Ireland)
Opened first in 2010, Fergus Brown has confidently lead and evolved Roasted Brown to be as much about high-quality single-origin beans as it is community. You can't throw a rock in Ireland without hitting a roaster/cafe that has been helped out by Ferg.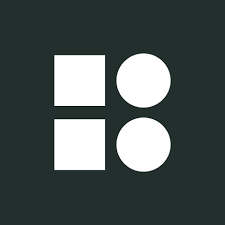 (Belfast, N. Ireland)

Russell Bailie, who founded Baileys over 20 years ago has endeavoured to empower local coffee shops with the tools and knowledge they need to compete with larger company's on a global scales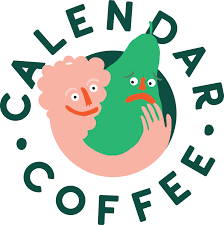 (Galway, Ireland)
Co-led by Zarah Lawless and Dan Boobier, Calendar finds its namesake in the way they seek to champion environmental sustainability by sourcing just the right amount to meet seasonal demand.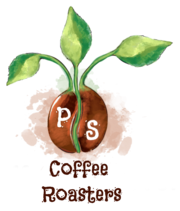 (Kildare, Ireland)
Opened up in 2010 following the recession brothers Peter and Simon McCormack have made it a point to protect and celebrate coffee farmers with their ethical sourcing and excellent roasting. Serving the masses in Naas they love to connect customer to bean to farmer.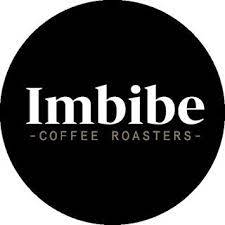 (Dublin, Ireland)
Some 3 years ago post-Brexit, Gary Grant who runs Imbibe took the plunge into coffee roasting. While their coffee is indeed special the projects they have their hands in away from the beans are game-changer. They are zero waste advocates and 90% of their output is organic on top of that.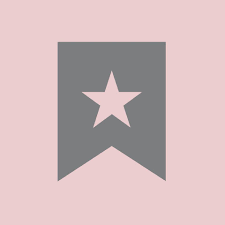 (Belfast, N. Ireland)
White Star Coffee is a coffee roaster based in the heart of Belfast delivering exclusive and bespoke coffee and machine solutions. They source speciality coffee with the highest quality in mind and look to work with farmers/cooperatives who are progressive in their practices and determined to farm in sustainable and transparent ways.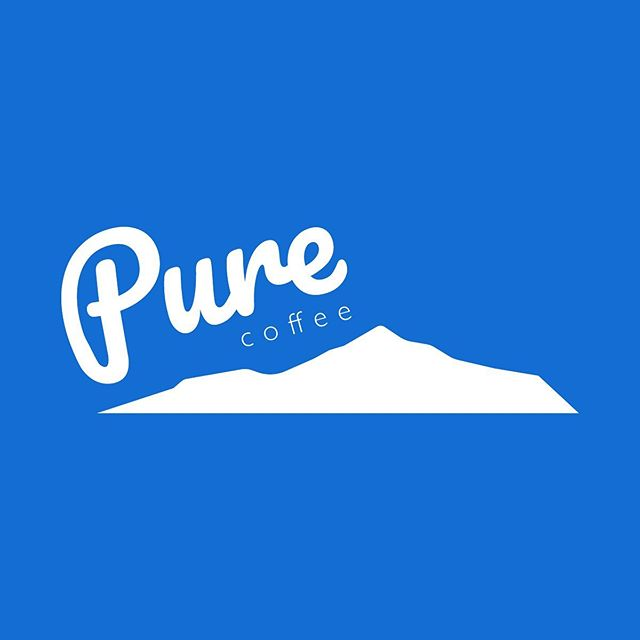 (Wicklow, Ireland)
Pure Coffee under Shane Murphy and Paul have been micro-roasting since the beginning of 2020 yet their experience goes far beyond the year. Another roaster that's taken action to lessen its carbon footprint by using steel drums to store their coffee.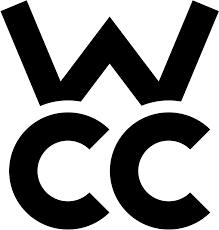 (Cork, Ireland)
Under Tony Speight the team at West Cork has been roasting since 2016. WCC donate a percentage of their green-bean coffee costs to the World Coffee Research Organization to increase cup quality, sustain coffee supplies in the short/long-term and enhance the livelihoods of coffee producers and their families.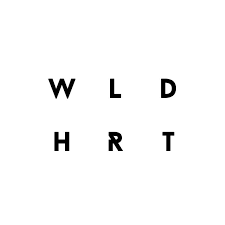 (Newtonards, N. Ireland)
Established in 2019, Sam Wolsey and Chris Allen make up the jovial crew and are on a mission to produce killer tasting coffee. On top of that the desire to build community/real relationships and inject sustainability into the industry is part of everything they do.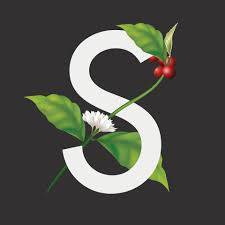 (Cork, Ireland)
Soma was co founded in 2017 by Irene and Damien Twohig along with Alex Bruce. It initially started from a deep desire to brew specialty coffee to Cork but with the support they received they took the dive into the roasting world. And the rest is history.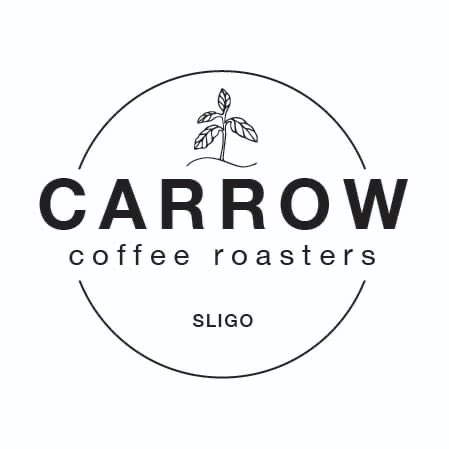 (Sligo, Ireland)
Paola and Andrew Willis opened up Carrow coffee in 2017. Utilising the direct connections with farmers they have from living in Central America they set out to roast and establish themselves as a business that respects nature on the surface as well as behind the scenes.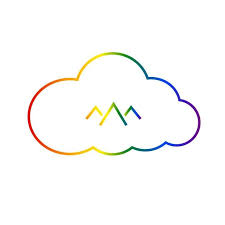 (Dublin, Ireland)
Started in 2013 as Dublins first micro-roastery by Frank Kavanagh and Peter Sztal, Cloud Picker has continuously sought out the pursuit of excellence in all their products. Curiously good coffees and acts of innovative sustainability are at Cloud Pickers core.