Discover new roasters, tasting notes and origins.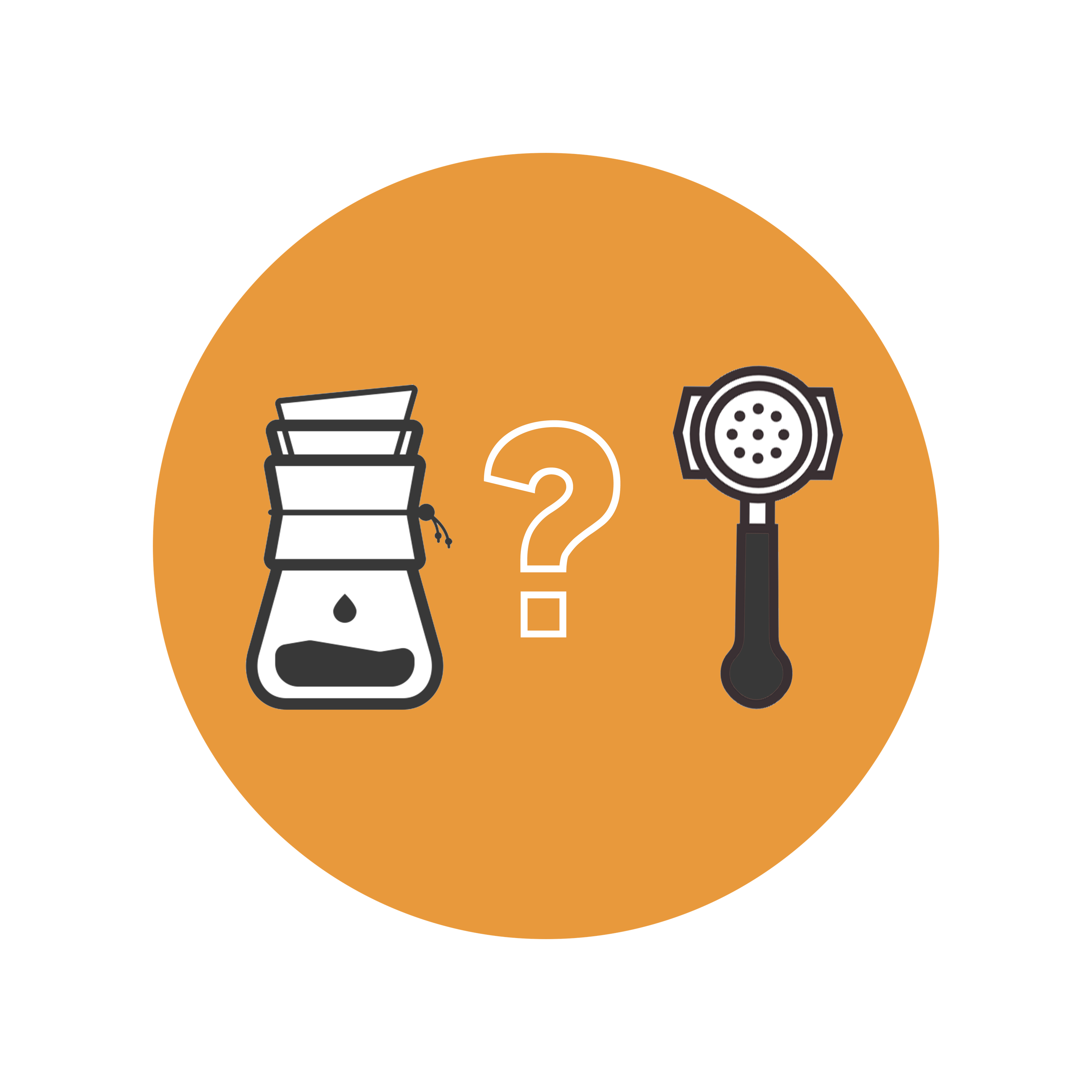 TELL US HOW YOU BREW AND HOW OFTEN YOU BREW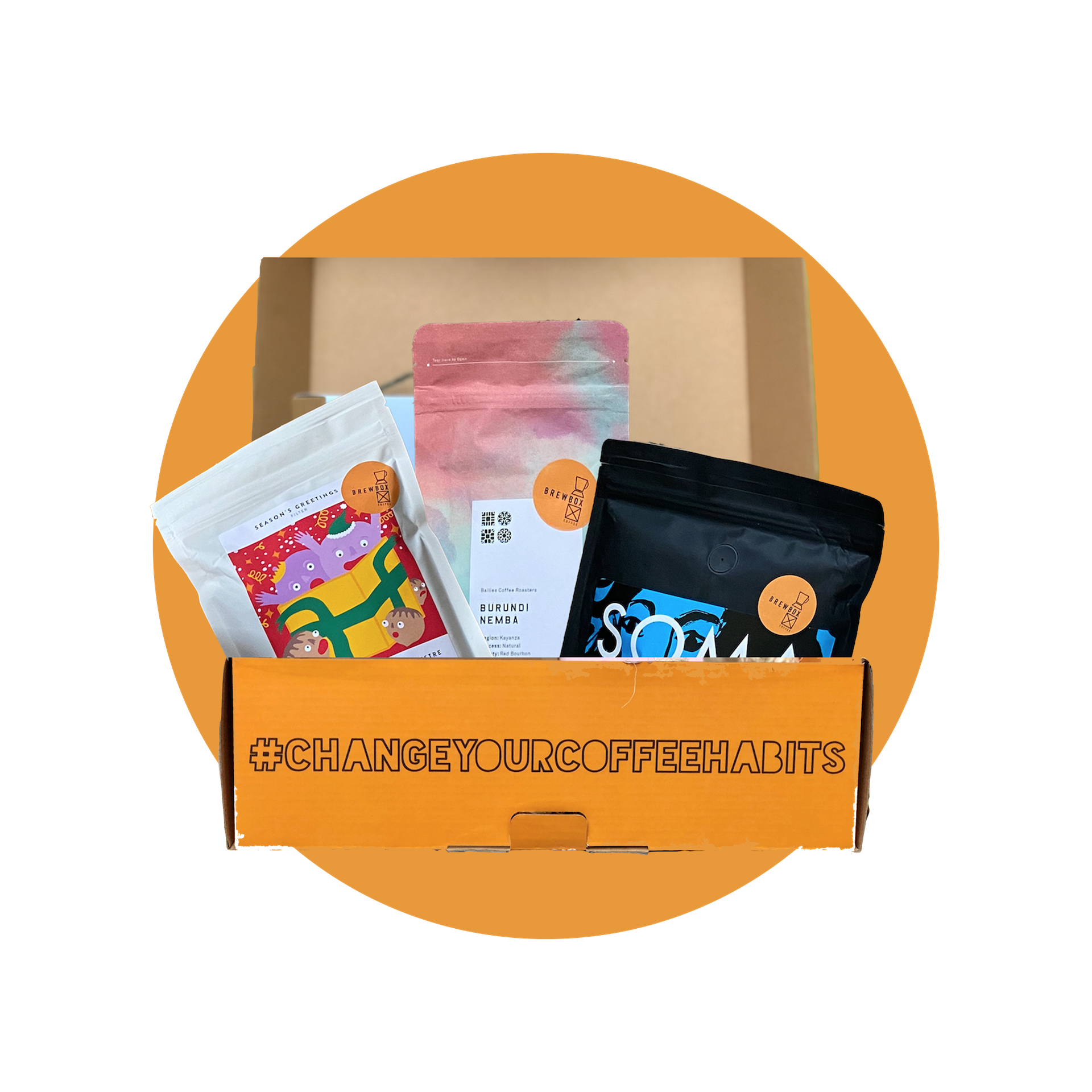 WE'LL SEND YOU THE PERFECT COFFEE BOX EACH MONTH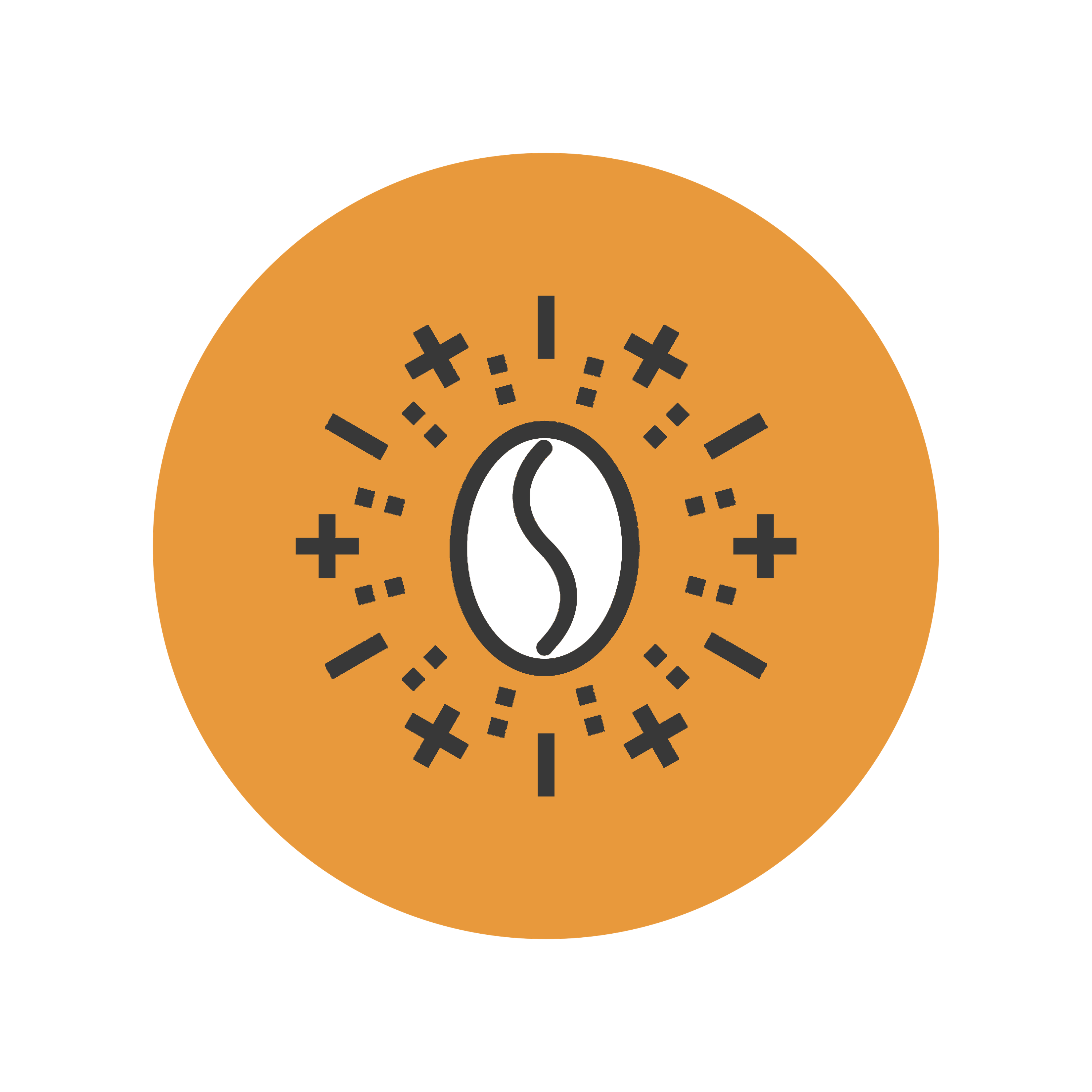 ENJOY DELICIOUS COFFEE ON YOUR SCHEDULE
SIGN UP TO OUR NEWSLETTER FOR ALL BREW NEWS!
GET 10% OFF YOUR FIRST BOX BY SIGNING UP!