You and the last bag of coffee on Earth, What can we do to support local in these strange times?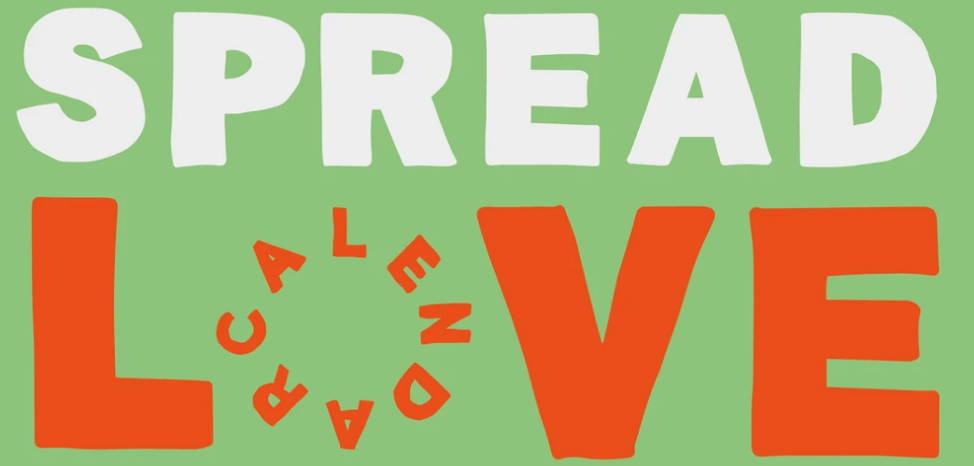 These have been challenging and testing times for an industry that depends hugely on human interaction. We've seen a lot of cafes close, and others along with roasteries have had to adapt in order to see this through. Not only are these beloved cafes a reliable source of our dose of caffeine, they also serve as workplaces, meeting places and somewhere to catch up with a friend with a bit of atmosphere. In this article we want to discuss what these businesses are doing right now and how you can help!
At Brew Box we've also had to pivot to support our roasting partners who are #stillroasting. We only ever shipped out coffee once a month as part of our subscription service, and we're now shipping out coffee daily trying to support our local roasters and keep them roasting.


Neighbourhood Food
Neighbourhood Food (www.neighbourfood.ie) have created an online platform for your local weekend farmers market. They have so many independent Irish producers stocked on their site such as Katies Kombucha, Bramble Cottage, the Wooded Pig and Tartine Bakery. All you have to do is buy your bits online and then collect your order at your local venue, luckily this is still allowed with current government restrictions. It also cuts out those huge supermarket queues and waiting outside for an hour on a saturday morning. Save yourself time and stress and shop local.


Roasted Brown, Delgany
Roasted Brown have come up with a brilliant initiative to support cafes that they supply and it's called "Our shop is their shop". They are offering a 10% discount on online orders and 100% of the profit goes to a customer (cafe) of your choice! Alternatively you can use the code 'WORKTOGETHER' in which case the profits will go into a pot and split evenly. They are also helping out the cafes by giving out their names upon request as some of them still have a bunch of coffee that they need to shift! https://www.roastedbrown.com/
Cloud Picker Coffee Roasters, Dublin
Another Irish roastery that we love working with, Cloud Picker, has sadly had to close their cafe on Pearse St. The roastery in Crumlin is still operating however with shift work in place to protect the team and are offering 25% off online orders and are delivering as normal. They also came up with a super idea to support the frontline workers. They asked that people donate any unwanted and unused brewers, they then threw in a bunch of coffee and did drops to hospitals around Dublin to keep our healthcare workers happily caffeinated! https://cloudpickercoffee.ie/
Calender Coffee Roasters, Barna, Galway
Calendar Coffee, with the best slogan "spread love not germs", are donating coffee to cafes of your choice… ANY cafe, not just ones they supply! This is 30% of every bag sold and this works out as €4.50 to the cafe for every €15 bag sold. This is another incredibly generous attempt to keep our neighbourhood cafes in business.
Sprout & Co, Dublin
You can now order a box of organic veg from Sprout & Co (https://www.sproutfoodco.com) which is grown on their own farm! You can also add in a bag of Roasted Brown coffee and a loaf of sourdough from Le Levain! This is such a great essentials box and might save you that top up trip to the supermarket.
Now you might think to yourself it's all well and good for these roasteries pumping out coffee. The fact is these guys are putting in twice the amount of work for around half of what their normal volumes/week would be. Not all superheros wear capes or scrubs, some wear aprons. For example, Bailies roastery who we are featuring an awesome Colombian Coffee - La Cana this month, only have Stephen and Luke in the warehouse. When they arrived in the warehouse on Monday they had over 600 orders from the weekend. These small roasteries wouldn't usually be pumping out this amount of individual orders and it's so awesome that they get to keep going with the support of everyone.
It's key that we support our favourite cafes/coffee suppliers in these times of grave uncertainty. If you're unsure on how you can do that, reach out to them on social and ask, buy a gift voucher for yourself or a friend for when they reopen!
You can support multiple smaller roasters through our webshop. Pick n mix and support 5 Irish roasters or sign up to our subscription and support us alongside them.