Packaging for coffee and how it has changed over the years
Remember the old brown bag look that every roaster was using? Oh, how far we have come. Packaging suppliers began to come up with creative ways to make a bag, or other container, stand out on the shelf. One must admit that unconsciously, we are drawn to packaging that has clearly had a great deal of work put into it. We have seen very colourful packaging, boxes, and tins of coffee and even pill containers on shelves in recent years. I think that for the most part, this symbolises how much a roaster has put into their craft, from every aspect of the product down to the finest details. It is the same for any sort of premium product, we perceive that well designed packaging and branding suggests a higher quality product.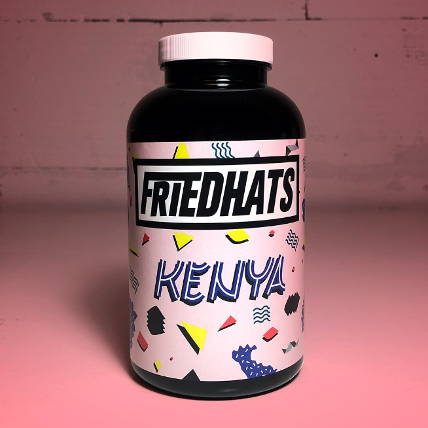 Friedhats Coffee, Amsterdam, who featured in our August 2019 box
A huge factor to consider in packaging these days is what kind of footprint it leaves. I know from first hand that it is extremely tricky to find 100% compostable or even recyclable packaging for coffee, and even if you do and you fork over a bomb for it, the sad truth is that your country may not have the infrastructure to process it effectively. Recently we have seen very responsible companies recognising this and making a point to having an alternative approach by offsetting their footprint by planting trees or giving back in some environmentally conscious way.Dutch Coffee Pack are a great example of a company who is leading the way in sustainably conscious packaging, they go above and beyond in their efforts to reduce their footprint: "By investing in CO2-reducing projects in coffee growing countries, the greenhouse gas emissions needed to produce coffee bags, can be completely compensated by reducing emission elsewhere. That way we balance out the negative effect production has on the planet. But it goes a lot further than that. Because we only work on projects with the Gold Standard certification, we ensure that – besides negating our carbon emissions – local communities benefit the most. This way we maximize sustainable development and improve health standards." 

Drop Coffee Roasters source their packaging from Europe's biggest coffee packaging expert, Dutch Coffee Pack
Another customer of Dutch Coffee Pack is Cloud Picker who have been pioneers as an Irish specialty roaster to be as sustainably conscious in their operations as possible. As well as their carbon neutral packaging, they have moved to a fully electric vehicle and are offering returnable coffee drums to wholesale customers to reduce packaging and vans on the road.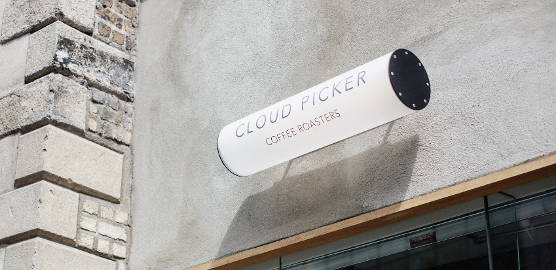 Other factors like storage, CO2 valves and durability for delivery are also important to consider. But then sometimes simplicity in the materials is key and allows the producer to get REALLY creative and shout about their coffee and illustrates the passion that they have, and we all share for coffee.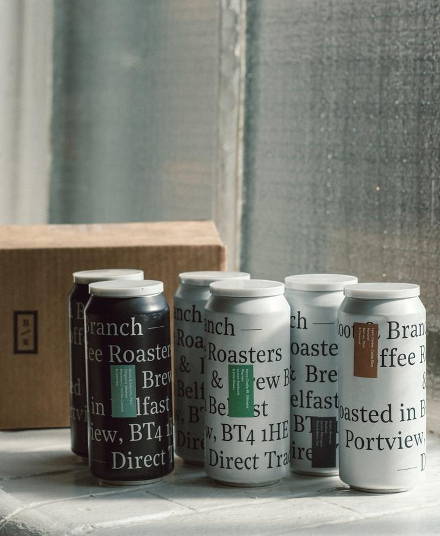 Root & Branch are currently selling "stay at home six packs" at a discounted price
I think it is fair to say that nowadays the average customer has an expectation that their favourite producers are at least trying to do their best to leave this place in a better state than we found it.Right now, we are facing a man-made disaster of global scale. Our greatest threat in thousands of years. 
Climate change.– Sir David Attenborough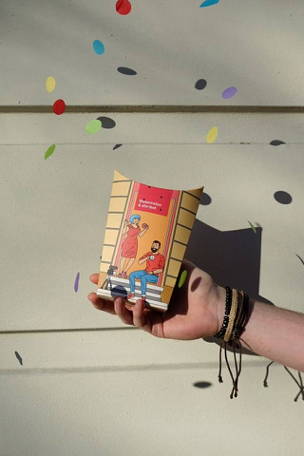 Article by Michael Shanahan @mj_shenanigans